Cold Netflix nights are played out. As nice as cozying up by the fire has been, you're ready to do some adventuring – or at least step outside. The weather is warming up, the grass is looking lush and green, flowers are blooming, and love is in the air. After cozying up for the winter months, it's time to get out and see the world – with your sweetie in tow. 
Spring is the time for renewal, rebirth, adventure, and fresh, fun dates! Whether you're hitting the town with your long-term partner, are going on a first date, or somewhere in between – we've got the freshest spring date ideas for you lovebirds!
Visit a Botanical Garden
Few things say spring like fresh flowers and blooms. A lovely date idea is to hit up your local botanical garden and see what's popping up for spring. 
Imagine yourself holding hands while you stroll through the gorgeous signs of spring. You may even want to try your hand at plant identification and see what you can learn. 
This is also a great low-pressure first date if you're just starting to get to know someone. 
Have a Picnic in Nature
Picture this: A picnic spread overlooking your city's best view. How cute can you be? 
First, pick your destination. Will it be in a park? At the beach? By a lake? In your backyard? The only requirement here is fresh air and tasty snacks. 
Then grab your goodies – a cheese board, veggies and hummus, a tasty loaf of sourdough, your beverages of choice. Pick your poison!
Some other picnic-style activities you can try are reading poetry to each other under a tree, interpretive cloud watching, and narrating strangers' lives as you people-watch.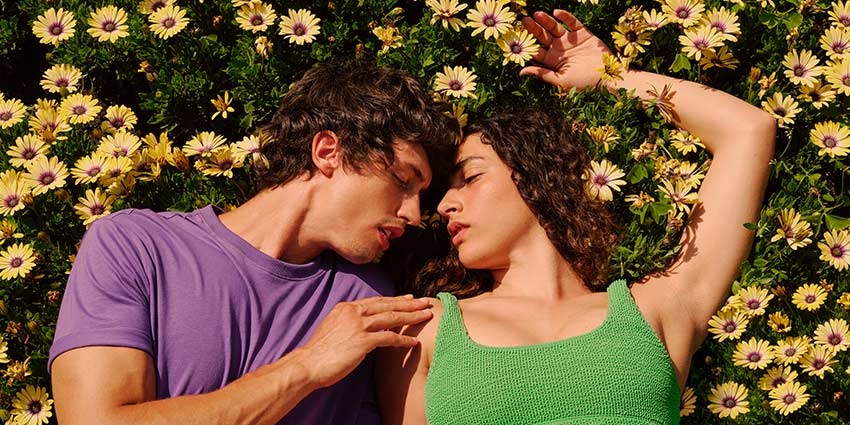 Get Inspired With an Art Date
Spring tends to bring out our creative sides. Why not incorporate this into your date ideas for spring and make something together?
You can get a watercolor set and paint some spring flowers and skies, take a painting class together, or try your hand at something more avant-garde like tie-dying, woodworking, or ceramics! Art is an awesome way to bond with someone new or bring freshness into your old relationship.  
Try a New Adventure
Dating a daredevil? As the weather warms up, it's a great time to try a new adventure! Everyone has their own level of adventure, so make sure it's something that both you and your date are down for.
Here are some great date-friendly adventures to try out in spring:
Go rock climbing.

Go surfing, wakeboarding, kayaking, or some other fun water activity.

Try a new hiking trail.

Go skydiving.

Pick a random place on a map and go explore there.

Go to an amusement park.

Send it on a bike ride.
Go get out of your comfort zone and soak up that fresh spring energy!
Go to a Sex Toy Shop
Spring got ya feeling frisky? A whole other kind of adventure you can go on is to hit up a sex toy shop with your sweetie.
Going sex toy shopping with a partner lets you explore new territories in your sex life, helps spark new conversations, and is a fun foreplay activity. 
You can incorporate this into another date like dinner and drinks, or have it be its own expedition. Whatever goodies you get will be sure to be an adventure of their own!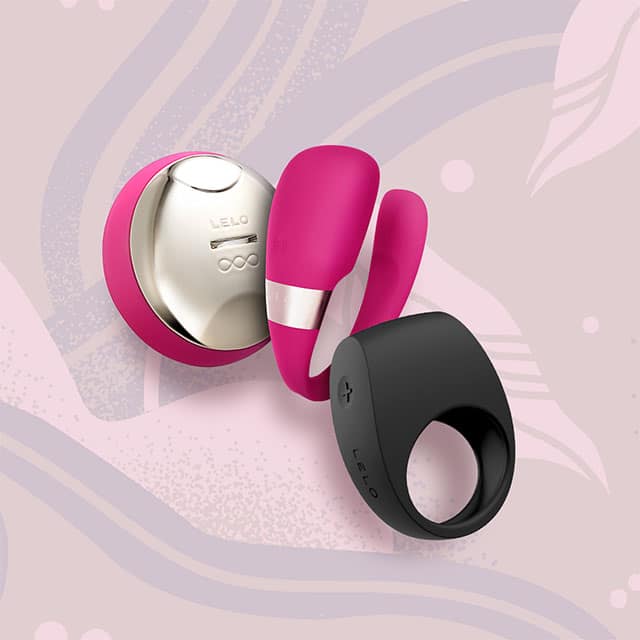 Hit Up a Farmer's Market
Going to your local farmer's market is one of the most wholesome date activities out there. Grab an organic cup of coffee, peruse the bouquets of flowers, and get some fresh grub from your favorite vendors. 
Farmer's markets are great for long-term partners and even a first date. They say you can learn a lot about someone based on how they shop for groceries!
Go on a Food Tour
Another foodie-themed date idea is to go on a food tour. What hole in the wall, food trucks, and other legendary spots have you been hoping to try? 
Try seeing how many different food spots you can try in one day. We suggest sharing things or going tapas-style by trying an appetizer at different spots.
This is especially fun to do on foot if your city is walkable, or on a bike. You'll probably want to walk after all that delicious goodness!
Thrifting Treasure Hunt
If you're looking for something especially unique to do on your date, then we suggest going for a thrifting treasure hunt.
The idea here is that you each make a list of treasure hunt-type items that your date has to find and you hit up different thrift stores, racing to see who can cross them off their list first. It's also a great way to get to know someone in a unique way.
Here are some treasure hunt clues you can use:
A book that reflects your personality.

An outfit your mom/dad would have worn when they were in their 20s.

An item your favorite celebrity would have in their home. 
Check Out a Local Bookstore
Two bookworms go on a date… what do they do? That's right, hitting up a bookstore is an awesome date no matter where you are in your relationship. 
You can learn a lot about someone based on what kind of books they're into. You can take turns picking out books and reading excerpts to each other – how romantic!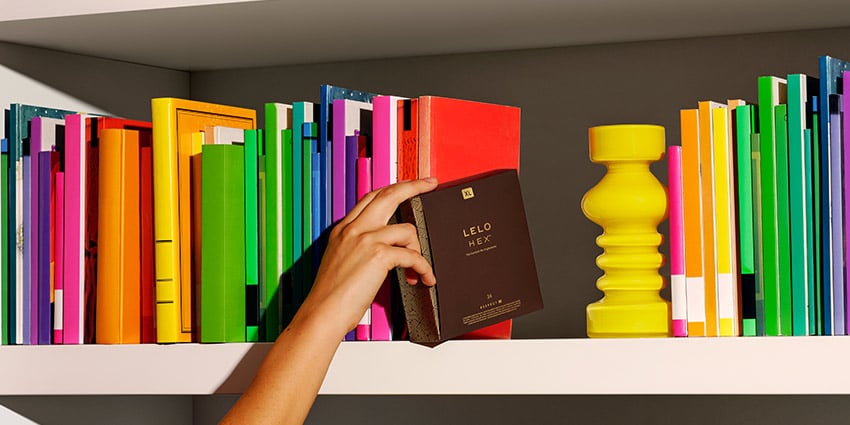 Go on a Farm Tour
If there's an organic farm in your area, then this is an awesome date idea – especially for foodies and gardeners. 
Going on a farm tour in spring lets you see everything as it's coming to life, get some fresh air, try delicious produce, and maybe even get some goodies for a farm-to-table meal.
Let Love Bloom
Whether you're going on a casual date, are hoping to try something new with your long-term lover, or are still getting to know someone new, spring has a certain kind of magic to it. 
This time of year is great for getting outdoors, trying something new, sparking your creativity, and exploring all the fun date ideas we have listed here!
Enjoy!