We've created a list of the best discreet vibrators of all time and each of them has their own unique twist. They're perfect for those who prefer to hide their toys, need to take them on the go, or just prefer a pocket full of sunshine.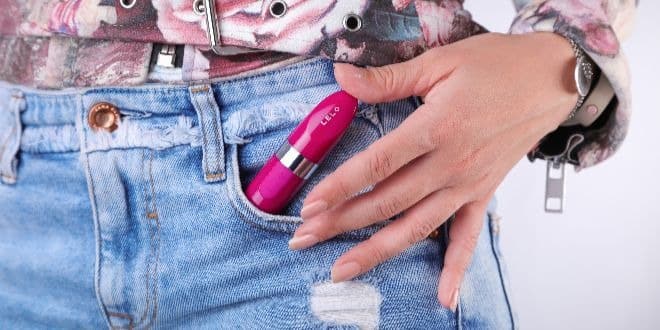 These vibes will get you off without anyone even knowing. Not only are they discreet, they're incredibly effective. We all have needs, and these needs don't always need to be met by turning up the TV!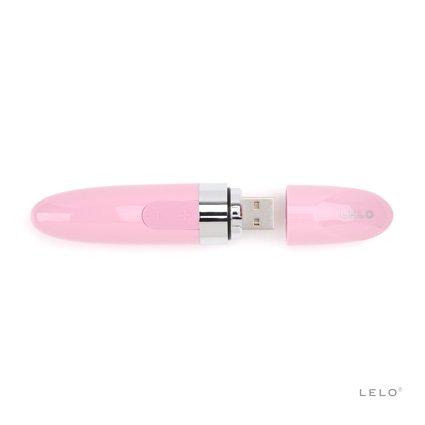 MIA 2 is perhaps what most people think of when they hear bullet vibrator-a lipstick vibe that nobody would think twice about when searching through your purse. Its small size is perfect to take on a business trip or vacation, plus it's USB chargeable just like all your other electronic devices. It's a classic design with plenty of power that's great for first time sex toy owners, those on the go and even to spice up sex with your partner.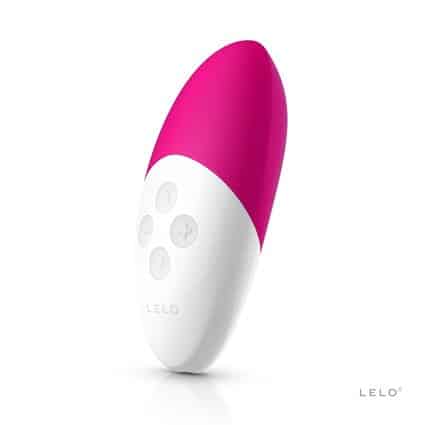 SIRI 2 is another small vibrator that packs a punch. Its 4-button interface is easy to control while exploring the spectrum of vibration patterns, from a gentle murmur to toe-curling pleasure. SIRI 2 also has a special feature that enables it to be put on music mode so that its vibrations match ambient noise. It's definitely a bullet vibrator that will make you hit all the high notes. You can even try using the music mode on your partner's moans.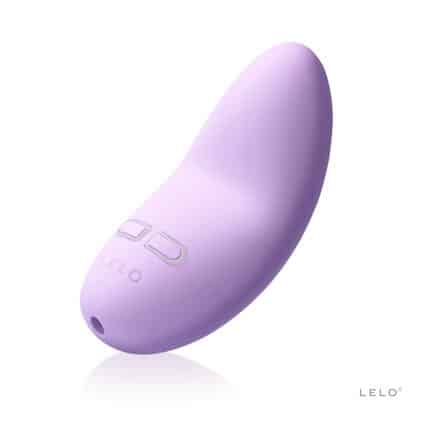 An ergonomically designed bean-like vibrator, LILY 2 has been praised for its discreet yet powerful form. It fits perfectly in the palm while having a wide enough base to send vibrations throughout your entire vulva. Perhaps one of its most distinguishing features is that it's scented! To clear things up, the scents are not made to mask any natural scents, because natural pheromones play a big role in attraction. The scents that LILY 2 comes in (Lavender and Manuka Honey, Rose and Wisteria, and Bordeaux and Chocolate) are made to elevate the experience in combination with your natural scents.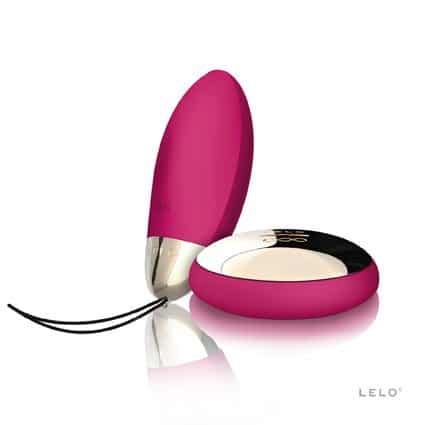 LYLA 2 is a vibrator that is designed to be worn internally, but that's not the only feature that sets it apart from its predecessors on this list. It's controlled via a remote! Which makes it the ultimate manifestation of hands-free pleasure. Not only that, the remote contains SenseMotion technology, which means you can control the vibrations by tipping the remote. Enhancing the mood has never been easier. If you're using LYLA 2 during partnered play that leads to penetration, it can also be used externally to stimulate the clitoris.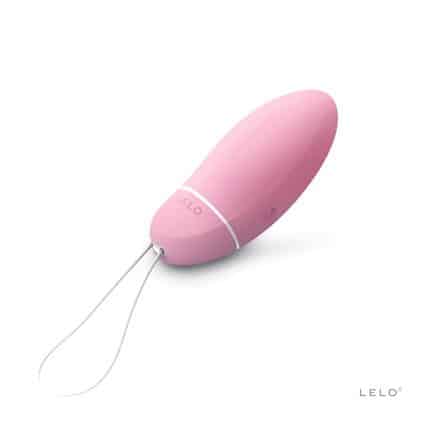 We couldn't resist including LELO Smart Bead in our list of Bullet Vibrators. While its original intention is meant for Kegel training or to strengthen the pelvic floor for stronger orgasms, many women use it for secret and kinky foreplay. Like LYLA 2, it can also be used externally to stimulate the clitoris with its vibrations. If the thought of a little internally-worn warmup is right up your alley, check out LELO's entire collection of Ben Wa Balls and Kegel exercisers.