The stuffing has been stuffed in our bellies, we've gone around the table saying what we're thankful for, and unless you've been cryogenically frozen for the past decade and a half, you've probably at least heard of Cyber Monday. Basically, it's the online equivalent of Black Friday – a day for shopping, but easier to do since you can shop from home when you're in a food coma from Thanksgiving leftovers. And LELO has some sales that are definitely worth the wait!
For any Amazon-lovers or Prime Subscribers, don't forget LELO is also present on all Amazons with their official storefront. Explore great discounts, bundles, super-fast shipping as well as many other benefits.
LELO Amazon is available globally and is also adding new brand stores to its repertoire, including Singapore, Mexico and Australia.
Keep in mind when searching on Amazon that it might be hard to find the right results for sex toy products. In order to view LELO's complete selection of devices, please search for our products in the 'Health & Household' category.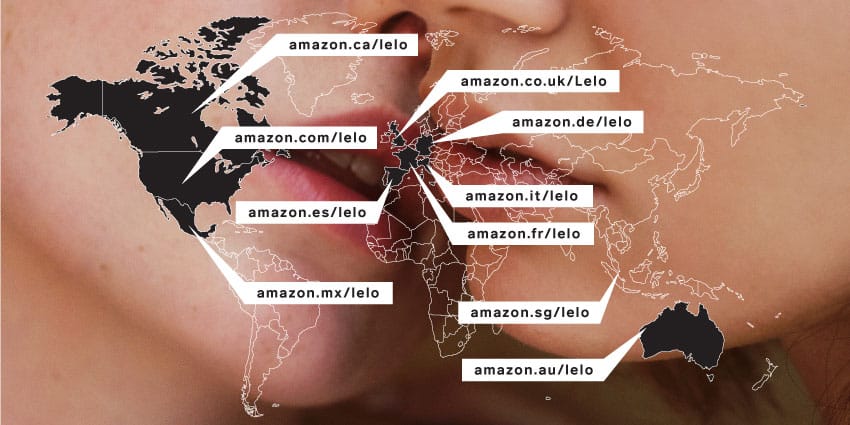 SONA 2
Clitoral Massager
Now 27$ OFF!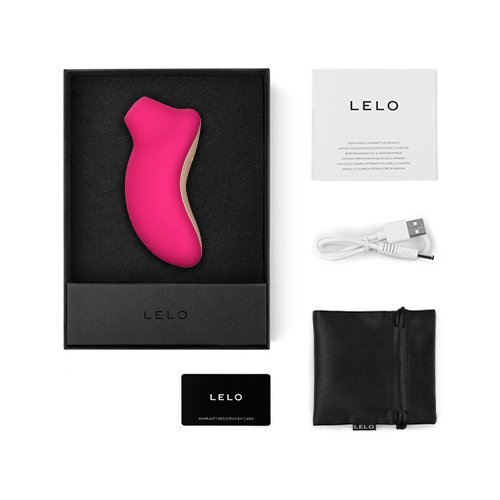 Chances are, if you've heard of LELO toys, you've heard of SONA. The SONA line consists of what most call "clit suckers" that send pulsations deep into the clitoris for intensely satisfying orgasms. If it's perked your interest, go on and read the reviews. SONA speaks for itself.
ENIGMA Cruise
Clitoral and G-Spot Massager
Now $66 OFF!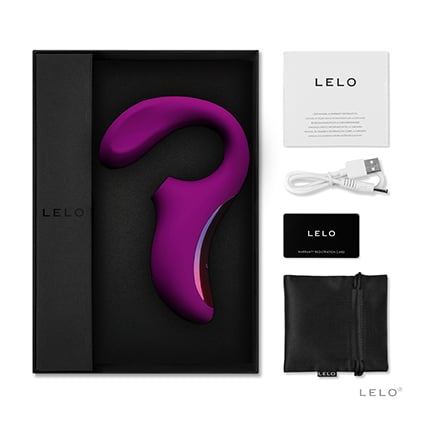 Like SONA, but with a vibrating internal bulb that stimulates the G-Spot. ENIGMA was made for combination orgasms and those looking to step up their collection and overall pleasure. The "cruise" technology includes a sensor that senses when you press the toy harder against the body and unleashes extra power so that you don't lose your climax.
BILLY 2
Prostate Massager
Now $52 OFF!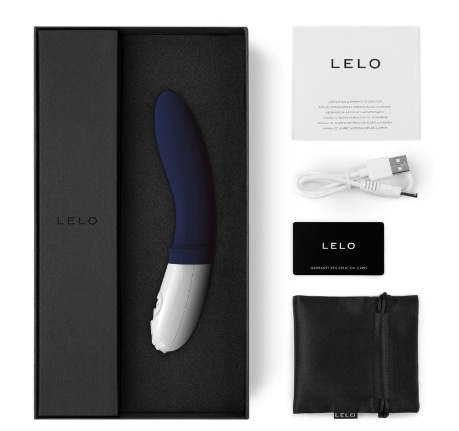 The prostate is an underrated source of male pleasure and BILLY 2 has the curves to prove it. This prostate stimulator has a solid insertable length and girth, great for beginners and seasoned vets. Like the rest of the toys on this list, it's also 100% waterproof and shower friendly.
TIANI 3
Couples' Massager
Now $42 OFF!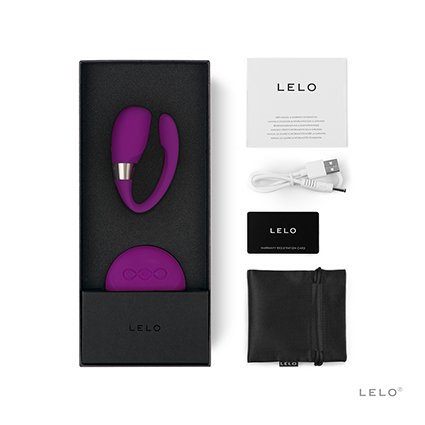 Ever worn an insertable toy outside of the bedroom? TIANI 3 is a versatile couples' vibrator that's worn internally and still allows for penetration. Plot twist – the remote also vibrates so the controller can have some added fun!
TOR 2
Couples' Ring
Now $35 OFF!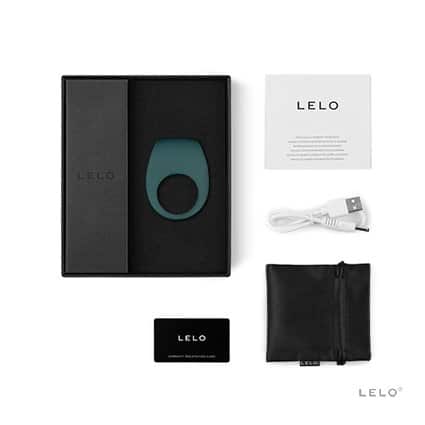 TOR 2 is a penis ring that can be used for solo masturbation or partnered sex. It constricts the blood-flow of the penis for harder erections and vibrates to provide extra stimulation. Its flexible design fits many shapes and sizes for deeper, more satisfying orgasms.
SMART Wand 2
Wand Massager
Now $51 OFF!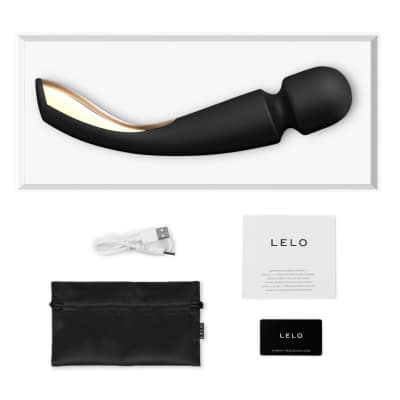 Use it to get kinks out of your back or to get kinky and on your back. The SMART Wand line features a promising family of wand massagers that bring love to all your erogenous zones. Release stress and experience a holistic orgasm experience.
Wait, MORE Sales?
Yep! Because we understand that you can't always go ahead and make sex toy purchases when your family is visiting, we keep our Black Friday deals accessible until Monday, so you can deliberate on some deliciously sexy purchases without having to hide in the garage away from your great aunt Muriel. After all, Cyber Monday was actually created by the shopping behaviors of people some years ago when they waited to make purchases at work on Monday morning where there was faster internet and the privacy of "Santa's workshop".
If you haven't checked out our featured products on sale, well, what are you waiting for? You can save on the hottest LELO best-sellers, plus some epic bundles that are sure to make for a steamy season's greetings if you're trying to stuff that stocking before the holidays. Remember– Santa only comes once a year, so make sure it's a lovely load that your partner (or you) will love.
Why Everyone and Their Mothers are Buying Sex Toys
Do sex toys make the cut when it comes to essential items? Legally, no. But there's a reason why intimacy stands beside things like air, water, and food in Mazlow's Hierarchy of Needs. Sex is a physiological need that offers benefits like natural pain relief, a boost in self-esteem, and decreased stress—things we could all use a little more of in these continuing crazy times. It comes to no surprise that stay-at-home orders offered everyone a chance to focus on themselves and their sexual wellness while being couped up at home. People are spending wisely and taking advantage of online sex toy deals that are an investment into their short-term and long-term happiness. That's what we call essential!