Go ahead, touch yourself. MAYsterbation is a month dedicated entirely to self-love and self-sex, so we're celebrating by offering 20-80% OFF a variety of sex toys! Talk about good vibrations.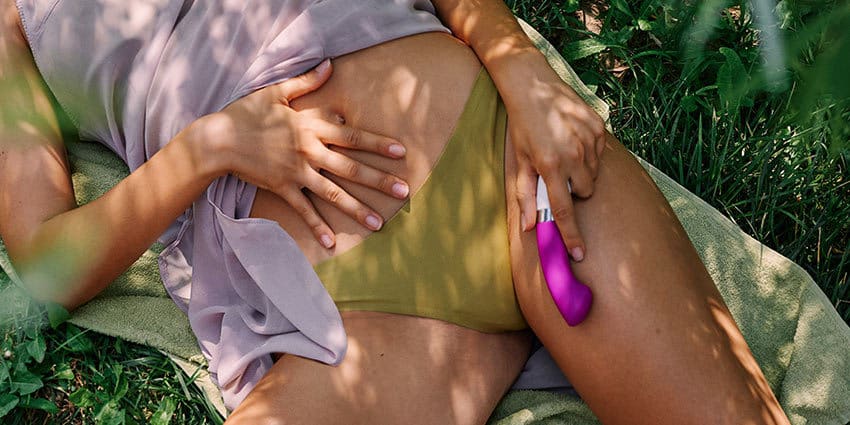 Check out some of our favorite deals below, along with our full list of major savings!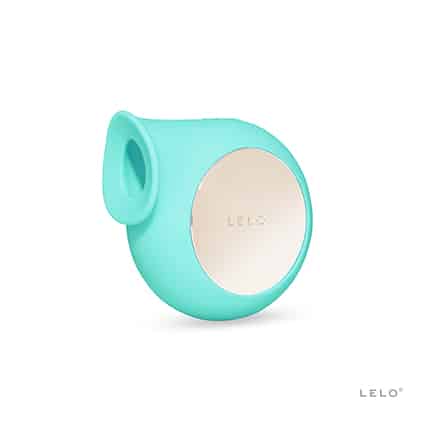 SILA is one of the newest clit suckers to join LELO's successful family of massagers. It uses the same SenSonic technology found in SONA, but has a gentler array of vibration levels designed for a longer and stronger buildup for deeply explosive orgasms. Try edging your climaxes to increase intensity!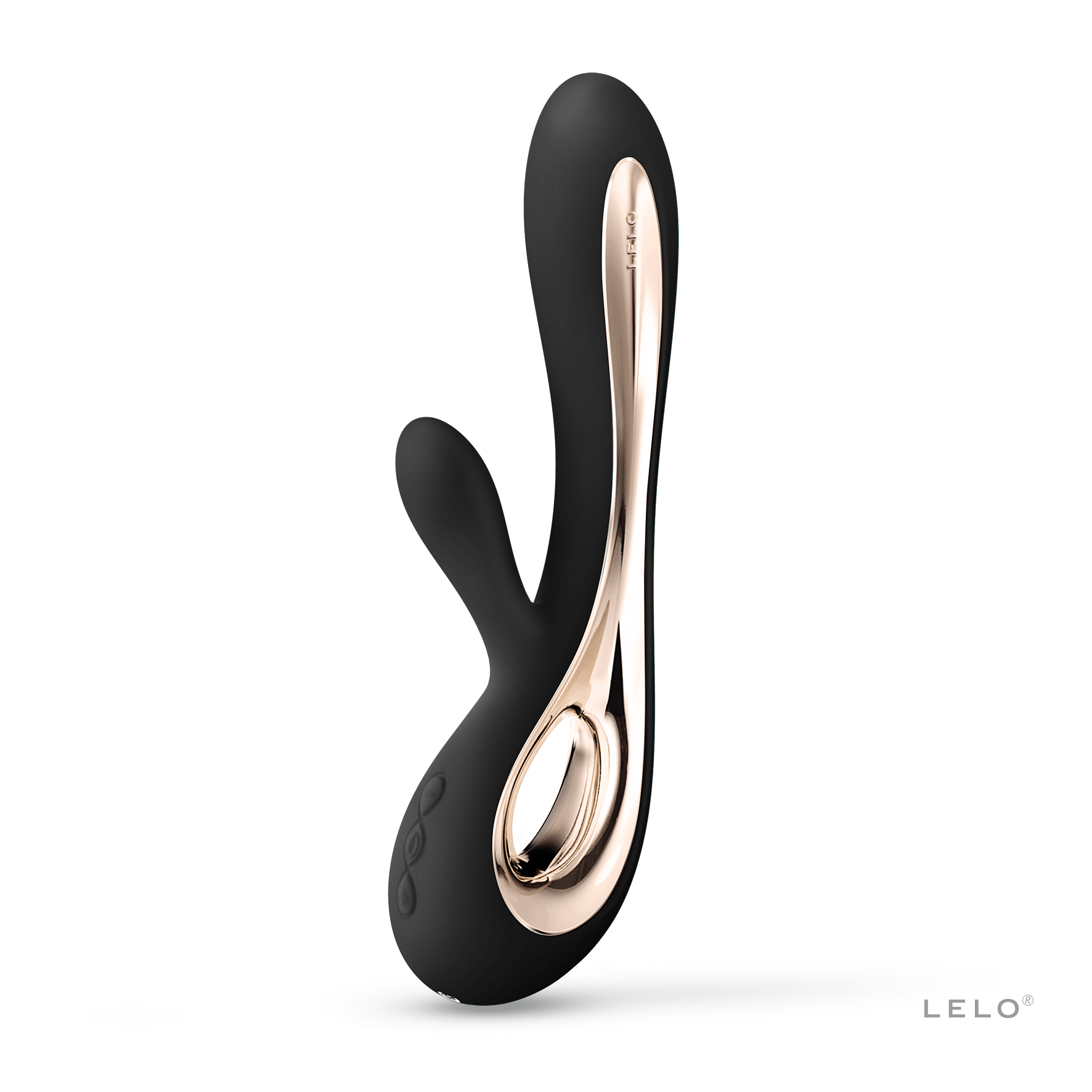 Holding SORAYA 2 in your hands will make you feel nothing less than powerful. And it's powerful, too. This rabbit vibrator can be used as a dildo, as a vibrator, externally, or internally. If you're open to trying new types of stimulation, you won't go wrong with this versatile sex toy.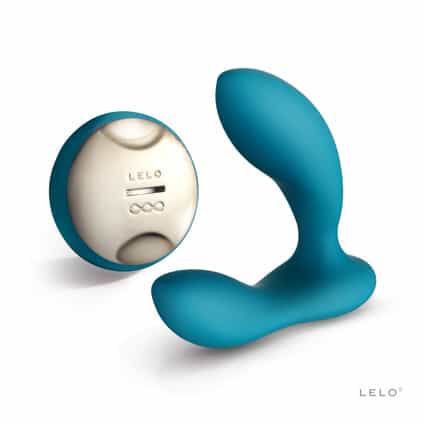 HUGO is a crowd favorite prostate massager because of its handy-dandy wireless remote that allows for hands-free pleasure. Don't be fooled, HUGO isn't reserved just for prostates and can be enjoyed by anyone with a bum. It's a medium-sized massager that feels perfectly full, especially when the vibrations resonate deep in the anus.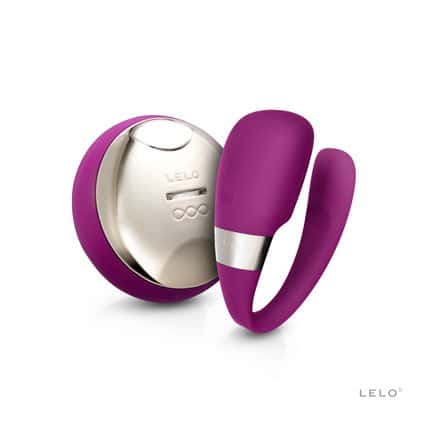 Looking for something to spice up sex with your partner? TIANI 3 is a wearable device that sits on the g-spot and clitoris while also sending vibrations deep into your partner. Hand the remote off to your partner while in public for some fun foreplay or use it on your own for hands-free pleasure.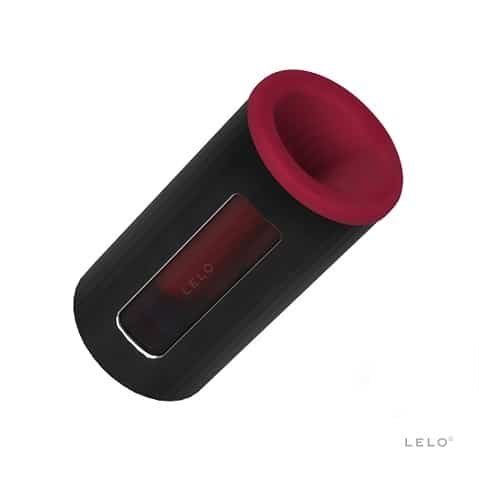 The F1s Developer's Kit Red is the world's first SDK-available sextech platform. Unlike the typical male masturbator, it contains dual-motors that can be controlled through your phone. Lube up, stick your member in, and enjoy vibrations that penetrate deep into your skin for unexplored pleasure. Bonus, if you know how to code, you can even design and publish your own set of masturbation vibration regimes.