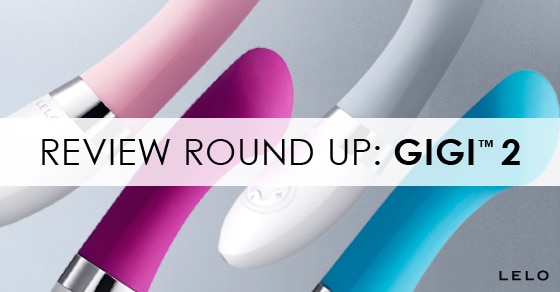 With its sublimely sculpted tip delivering the most fulfilling G-spot stimulation, the original GIGI quickly established itself as the bestselling pleasure object of its kind on the market.
But here at LELO, we make a habit of improving upon what others may already consider perfection, and with 100% more power and full waterproof usability combined with that signature flattened tip, GIGI™ 2 only serves to enhance the reputation established by its stunningly popular predecessor.
GIGI™ 2 is the go-to vibe for those seeking deeper, more intense satisfaction, but then again, we would say that; so check out what these expert reviewers reckon then tell us, are we right, or are we right?

toywithme – GIGI 2 Review
"I need to pause right here and say, Wow!"
See the full GIGI2 review on toywithme here>>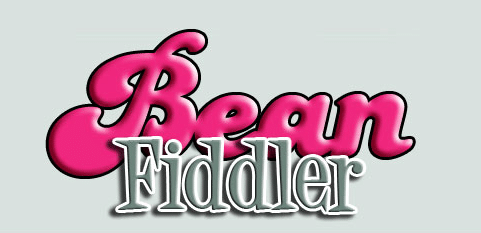 beanfiddler.com – Spotlight on GIGI™ 2
"I really love the shape. The flat head is great for stimulating… If I want a little more pinpoint stimulation, I can use edge of the head for more direct contact."
See the full GIGI 2 review on beanfiddler here>>
Massager-Magic – LELO GIGI 2 Review
"Lelo Gigi 2 Hits the Spot"
See the full GIGI 2 review on Massager-Magic here>>
chantelleaustin – Review LELO GIGI 2
"I could happily play with the GIGI II all day, and I just might today… again!"
See the full GIGI 2 review on chantelleausten here>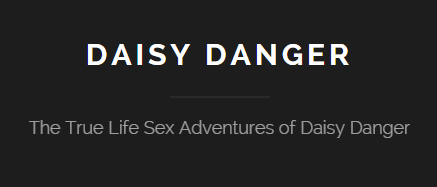 daisydanger.com – Why I love GIGI 2
"…my whole body was all "Whoa, oh hey orgasm, I remember you!" and it was a beautiful experience."
See the full GIGI 2 review on daisydanger here>>