Before getting personally acquainted with the latest device in sex tech for him, we encourage you to read the F1s User Manual. It will explain the necessary steps for starting your pleasure experience, from charging and connectivity to controlling the buttons on the device.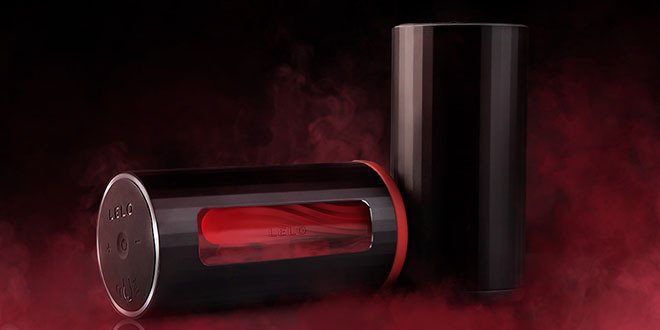 It also explains two advanced technologies, the SenSonic technology that emits sonic waves that permeate deep beyond the skin, and Cruise Control technology that keeps power consistent no matter how firmly the device is pressed against the body. You can kiss any drops in power goodbye because the F1s is designed to prioritize the most important aspects of male pleasure.
Both versions of the device, the F1s Prototype and F1s Developer's Kit RED, are made with an open-source design so that developers around the globe can personalize their F1s experience to their stimulation preferences. The dual-motor device packs some major power, and the fully developed SDK gives developers the tools to make their wildest dreams a reality. Not only is it ideal for customization, it also allows users to track and tailor their overall performance.