Dera LELO,
I'm a guy who is just getting around to buying his first masturbation sleeve however when it comes to choosing a first male sex toy there aren't that many resources out there for men's pleasure products.
Doing my research I was attracted to the LELO Sextech masturbation sleeves but need some questions answered, namely: what's the difference between the LELO F1S Prototype and the LELO F1S Developer's Kit RED? On the face of it they sound similar aside from one including a Software Developer's Kit. I'm not a developer and have never coded anything ever — is there a point in me spending the extra cash on the LELO F1S Developer's Kit RED?
Sincerely,
A Buy-Curious Guy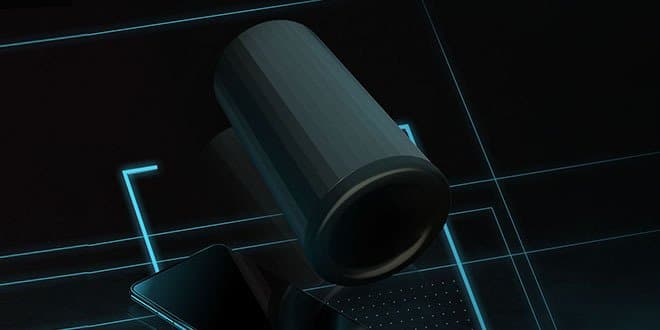 Dear Buy-Curious Guy,
First of all, we're so glad to hear that you're looking to intensify your self pleasure with a sex toy. When you've found the right one, you've definitely found an item worth treasuring and one that will hopefully get you set for years of enjoyment and further exploration.
Before we answer your question, we'll let the uninitiated know a bit more about the LELO Sextech items the LELO F1S Prototype and the F1S Developer's Kit RED. Both items are revolutionary masturbation sleeves that stimulate using sonic pulses instead of the more traditional vibrating motor. The difference being that sonic pulses can penetrate deep into the genital tissue for really resonant sensations all throughout the penis. Incredible yes, but that's actually the most basic thing about them.
You see, the LELO Sextech masturbation sleeves also feature a number of built-in sensors that can track your performance. So let's say you're training for stamina, then both the F1S Prototype and the F1S Developer's Kit RED will be able to track your performance via the native app that comes with each device.
Using the app, you can adjust settings on your F1S to deliver a pleasure routine that you've personalised yourself, setting stimulation to your preferred levels or adjusting pulse patterns.
The main difference between these two variants of Sextech items is the Software Developer's Kit. buyers of the LELO F1S Developer's Kit Red will get access to this SDK that will allow them the ability to program innovative functions and settings for both F1S models. If you're an app developer with an idea for a stamina tracking function or want to program pleasure patterns that react to your current levels of arousal, then you've got the power to do so.
Owners of the F1S Prototype will have access to these applications programmed by F1S Developer's Kit RED — think of it like owning a smart phone and downloading apps for it.
Aside from having the ability to program your own pleasure versus being able to enjoy the fruits of a programmer's labor, the F1S Prototype and the F1S Developer's Kit RED provide the same intense, deeply resonating pleasures. Although this isn't a thrusting toy, we recommend a generous amount of lube for optimally resonating pleasure.
So if the question is 'do you have to be a programmer to enjoy the F1S Developer's Kit RED?' then we have to say no, you don't. To get the most out of it, you should have a bit of software development know-how — but if it's simply the Sextech pleasure that you're after we'd have to suggest opting for the F1S Prototype.
Check this out: How Can Men Last Longer in Bed?