Pleasure products designed specifically for the male body  may not be as numerous as those made with women in mind, but that doesn't mean that there isn't plenty of pleasure specifically designed with the male body in mind!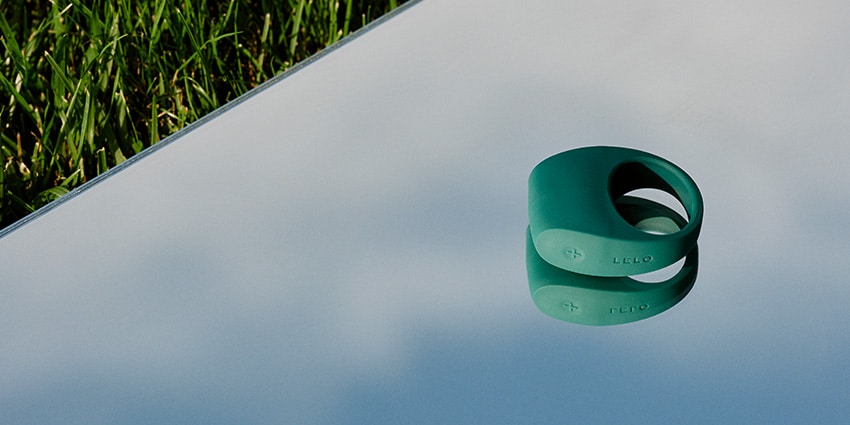 Couples' Rings
Couples' rings are a common introduction to sex toys designed for men as they are, as the name suggests, meant to be used with your partner. Also called 'cock rings,' they are often made of stretchy silicone, but can also be made leather, rubber or even metal. Placed around the base of the penis―or sometimes penis and testicles―during sex, it (gently) restricts blood flow to make erections seem fuller and longer lasting.
That can be fun on its own, but many―such as TOR 2 ―are also designed with motor at the 'top' that vibrates to provide clitoral stimulation to the wearer's partner. That's not the only way they can be worn, however―it can be flipped 'upside down' to stimulate other parts of both your anatomy!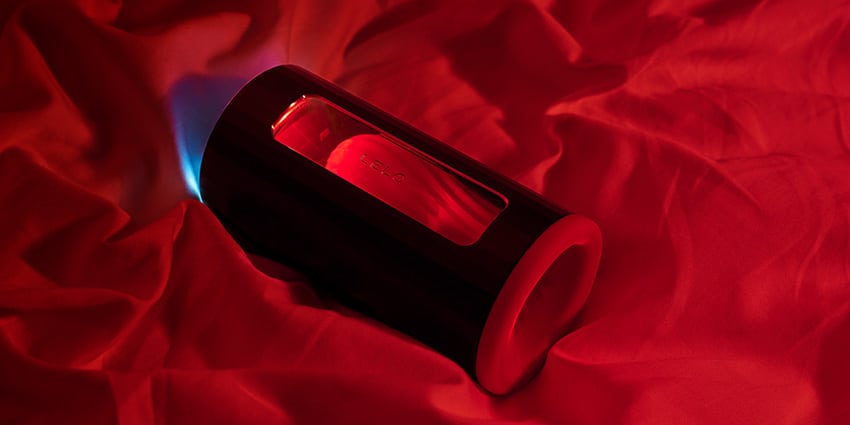 Masturbation Sleeves
The masturbation sleeve category of sex toys has absolutely blown up in recent years as men discover that penile pleasure doesn't just have to come from giving yourself a hand. Consumers are clearly much more comfortable with purchasing them more and more, and we think it's simply because when they're made well, they're pretty amazing.
Designs of masturbation sleeves have been pretty basic up until now, however there is one area where innovations in pleasure have extended to the pocket pussy. Sextech is where pleasure product technology is moving, and masturbation sleeves are on the front line. Where once a masturbation sleeve was something you'd just use to jerk and thrust to climax, sextech items like the LELO F1S use sonic pulses that deeply resonate within your penis and the surrounding tissue for all-new levels of sensual bliss.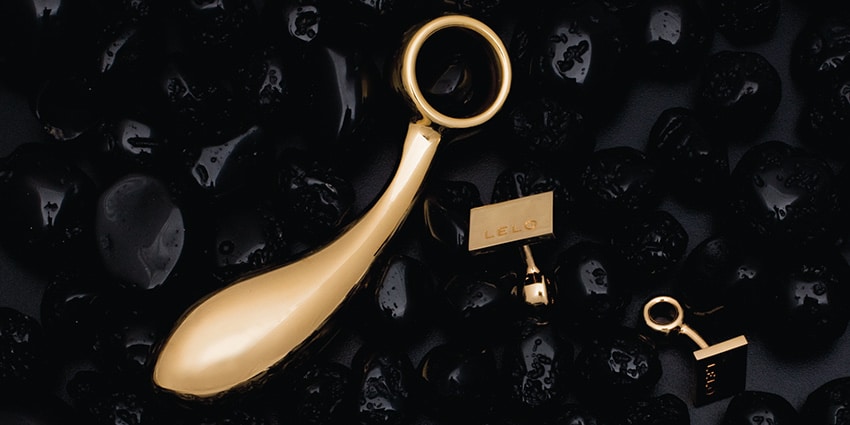 Anal Plugs
Anal plugs―also called butt plugs―can be used by anyone of any gender, anatomy or orientation; they're one of the most distinctly shaped types of sex toys there are! Generally speaking, they are designed to stay inserted in the body while the wearer is masturbating, having partnered sex, or even walking around if you're being daring!
The only crucial part to the design of an anal plug is that it has a flared base, which prevents the natural reflexes of your body causing a rather embarrassing trip to the ER. They can be made of everything from silicone to glass to wood, but in typical LELO style, we go the extra mile to make your pleasure as luxurious as possible.
The EARL plug is styled from 24k gold or stainless steel, which not only makes it look elegant, it also lends a nice weight to its size― 1.1inches (26.8 mm) in diameter with an insertable length of  3.5 inches (90 mm). It also comes with a pair of matching cufflinks as a cheeky way to remind your partner when you're wearing it on a night out!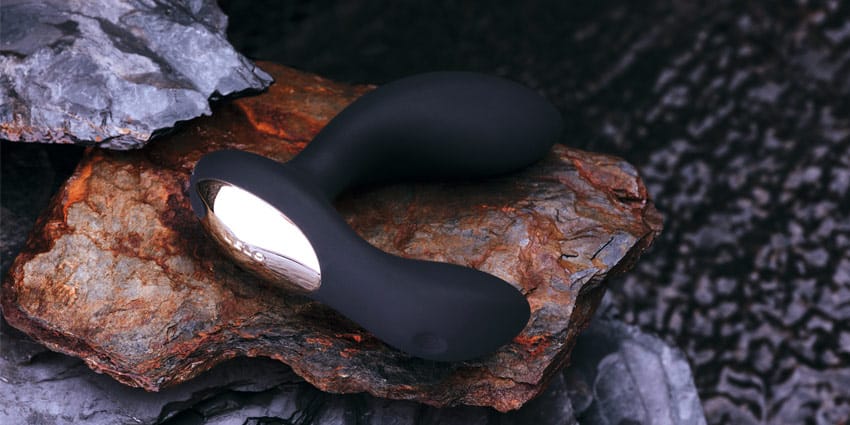 Prostate  Massagers
It's no secret that we think everyone should enjoy the intense pleasure of prostate stimulation―after all, we have created a total of 4 different massagers uniquely suited for it!
While prostate massage can be achieved with fingers―and some anal plugs, depending on its size and your anatomy―we have created two main types of vibration based toys specifically to make it easier during both partnered and solo sex.
BRUNO is a compact, dual-motor vibrator that is curved perfectly for hands-free stimulation, and it's remote-controlled counterpart HUGO means that your partner can also take the reins!
If you like to adjust the angle and depth of stimulation, look no further than LOKI; it combines dual-motor vibration patterns with a handle that perfectly puts you in control. If you like to switch it up, the LOKI Wave has a unique come-hither motion setting that replicates manual massage.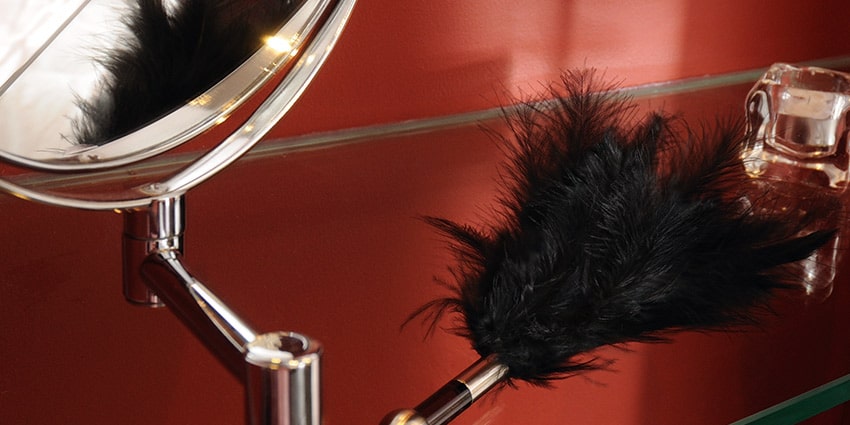 Accessories
Despite misconceptions surrounding BDSM, men can (and do!) enjoying being on the receiving end of kinky stimulation like whips and teasers, and can also enjoy being the one tied up when experimenting with bondage!
Whether you're just starting to explore different roles in the bedroom, or even are just looking to incorporate a little fantasy into the bedroom, it's important to remember that it's not just the ladies that get to be on the receiving end of pleasure; after all, all's fair in love!