Looking for an extra special purchase that can be a pleasurable secret just for you? EARL seeks to suit exactly that. A sleek, expertly designed anal plug, EARL offers luxury and prostate sensations with its satisfying weight and luxe gold or stainless steel design. Our most distinguished plug yet, EARL also comes with toy matching cufflinks—the perfect discreet addition to let your partner know you're ready to play after a fancy night out. 
Want to hear what it really feels like to have something deliciously decadent in your back pocket? Read these blogger reviews of the EARL anal plug to find out!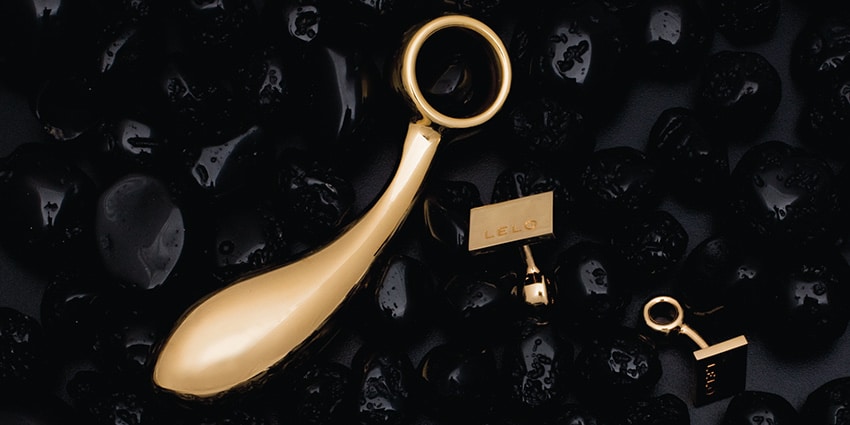 EARL Prostate Massager Review
"It is a fantastic hands-free prostate massager. It is comfortable, hefty and stimulating, easy to care for and a joy to use solo or with a partner. It is mainly designed with the male in mind, but women could certainly enjoy it as an anal plug or perhaps a G-spot massager.
The handle is a loop, which serves several functions; a flared base for safety, first and foremost. It is also a great handle for insertion and removal. A finger easily fits inside, without being tight. The loop also prevents any slippage when handling EARL after it has a slippery coating of lube on it. Also, it is handy for cleaning, so you don't accidentally drop it and ding up your sink or tile floor."
Read more of EDENFANTASY's review!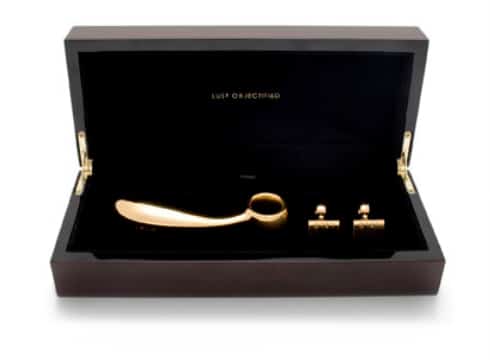 LELO EARL
"This is great for the fabulously wealthy guy that only plays with "up-scale" prostate toys. […] With this 24-karat gold plated beast, you can tickle your prostate with style. All while getting a backrub from your favorite Swedish masseuse at the country club. Or, if boating is your thing, there's nothing like a tantalizing prostate rub while at the helm of your 150 foot pleasure yacht, cruising off the coast of Sardinia."
Read more of PROSTATEMASSAGERGUIDE's review!
LELO EARL Review
"Even though it's advertised as a prostate massager for men, it's actually a lot more. LELO EARL has an ideal shape that will work with stimulating the G-spot to bring pleasure to your female partner.
Another great thing about LELO EARL is that it's temperature sensitive. So, if you find some warm or cold sensations more arrousing, you can adjust it's temperature according to your needs."
Read more of MALESEXTOYS' review!
Buy EARL Now!