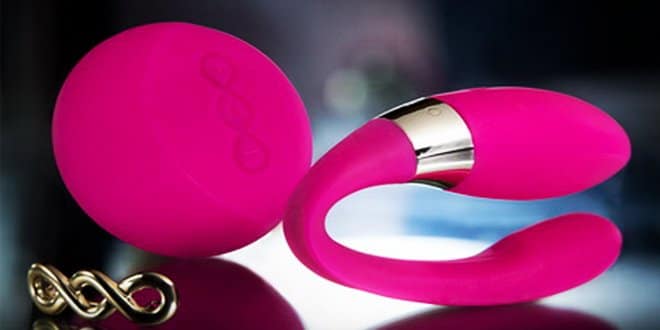 They say that if it feels good it's probably bad for you, but LELO is the proof that's not the case – as confirmed by renowned healthy lifestyle expert Dr. Toni Bark.  She can't shout loud enough about LELO's therapeutic qualities; just the other week she name-dropped us on Oprah Online, and it seems her appreciation of what we do is a long-standing one. In an article entitled Got Your Mojo Working?, Dr. Bark had this to say:
Just like having special equipment in order to enhance one's experience cooking in the kitchen, or in a sport, equipment in the bedroom can enhance the experience whether one is alone or partnered in the endeavor. For incredibly engineered and designed equipment, I recommend shopping at Lelo.com. Lelo is a swedish company (how surprising) that takes its products seriously and has some the best designed products on the market.
There's no doubt that using "equipment", as Dr. Bark puts it, adds an exciting new level to sensual experiences that can reawaken some of your most basic impulses, whether solo or otherwise.
We'd prescribe our ultra-powerful SIRI™ 2 for anyone looking to jumpstart their mojo. Couples, meanwhile, will find Tiani™ 3 helps to break long-held habits – in the most pleasurable way imaginable.