It's been quite a ride – pun intended – so let's look back into the archives for 4 fun facts about Volonté readers!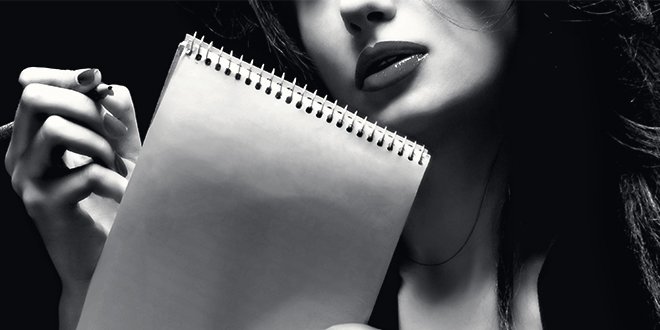 1.Most  Popular Article of All Time Is…
…one of this writer's very first articles, Top 5 Positions That Put HIM in Control. Volonté readers don't shy away from BDSM, so if you're kink-curious you can check these links out!
2.Where to Turn When You're in the Mood…
The most common way for people to end up on the Volonté  blog is by searching for erotic stories – and it's no wonder! If you've never checked out our Erotic Fiction section, prepare to be delighted and enthralled by the best of best of our (definitely NSFW) sexy stories:
3.'Tis the Season for Anal Sex?
For reasons we're sure we'll never understand, searches for articles about anal sex tend to peak around the second week of March. Why not get a head start?
4.Does Size Really Matter?
Men are 7x more likely to be searching for articles related to penis size, so we think it's fair to say gentleman all over the world can all just relax, because women really don't care. But, if you insist…