There's a reason GIGI 2 is one of our most popular products of all time – as one of the best G-spot vibrators ever made, it opened up a world of G-spot orgasm to many, and looked great while doing it.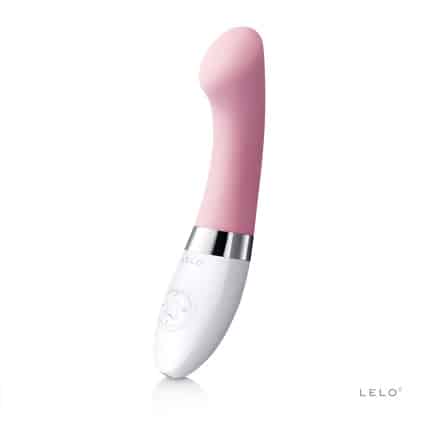 If you're wondering how to go about actually using GIGI 2, well then you're in for a treat, because GIGI 2 is definitely not just a one trick pony!
Using GIGI 2 as a Clitoral Vibe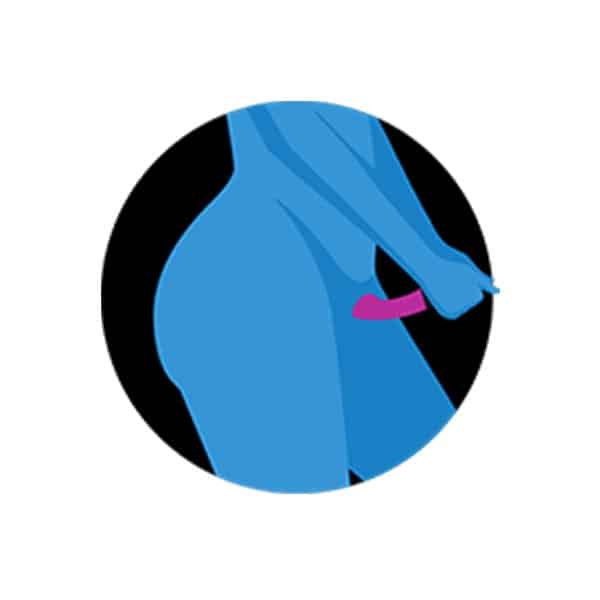 Yes, if you're one of the many, many people who just can't reach climax from G-spot stimulation alone (or want a little foreplay before you do) then GIGI 2 is the versatile little vibe for you. It's gentle curve makes it great for offering targeted (if broad) external stimulation to your clitoris and the rest of your vulva – our favorite technique is to start at the bottom of where the labia meet and slowly bring it up to the clit, then back.
Using GIGI 2 as a G-Spot Massager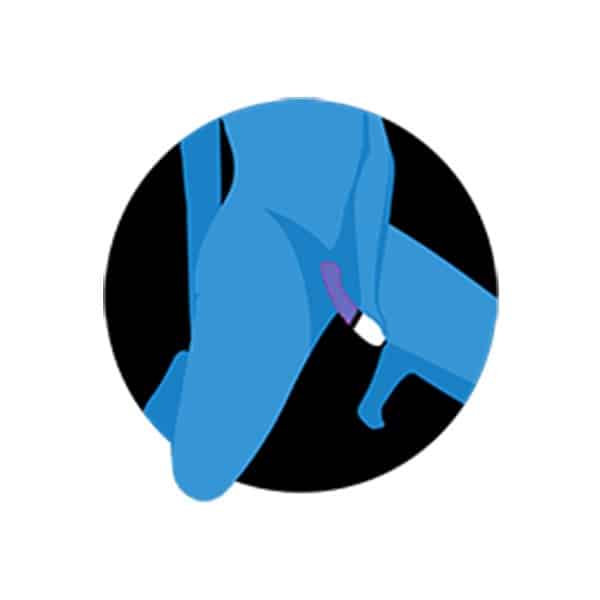 If you're using a G-spot  sex toy for the first time, you may assume that you just need to thrust it in and out. If that feels good – great! However if you're looking to truly target your G-spot, you can use GIGI 2's gentle curves to complement your anatomy.
The G-spot is an area approximately the size of an American nickel (about 2 cm in diameter) located 2 to 3 inches (5 to 7 cm) inside the vagina on the anterior – frontal – wall from the vaginal opening. Thus, it's a lot more effective to find your 'sweet spot' by angling the handle of GIGI 2 downward as you enter yourself; the flattened head will move along the front wall of your vagina with vibrations that will make you 100% sure when you've found it. From there, you can continue moving back and forth along your G-spot, try rocking GIGI 2 like a teeter-totter to apply more direct pressure, or simply hold it against your G-spot while using one of several different vibration patterns!
Using GIGI 2 in the Bath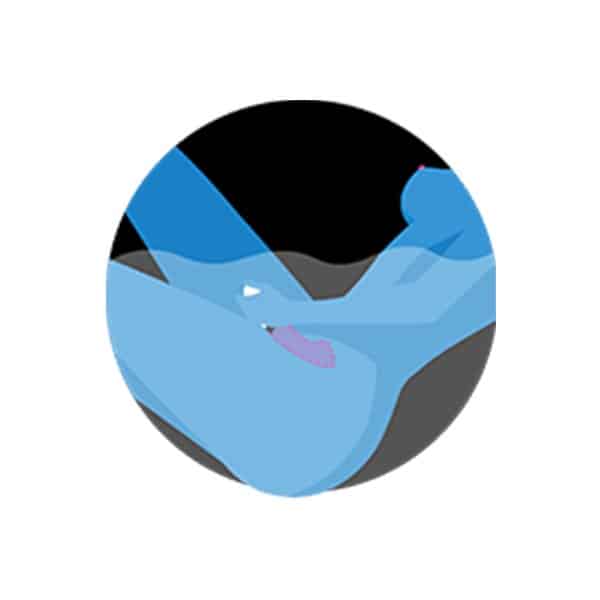 It may be because we have sex toys all over our desks, but we can vouch personally for how good GIGI 2 feels as an actual massager – it really focuses on those trouble spots on your neck and shoulders! And of course, what better time for an all over massage than a bath? As with nearly all of LELO's products, GIGI 2 is waterproof, meaning you can use it in a relaxing hot bath – or even a steamy partnered shower!
Of course, these aren't the only  ways to use GIGI 2 – but finding out for yourself is half the fun!