Rabbit vibrators are arguably the most versatile types of female sex toys. They can be used externally, internally, or a combination of both. Traditionally, rabbit vibrators were designed with a phallic shape and clitoral stimulator attached to the shaft, but now, rabbit vibrators like INA 2 vs SORAYA 2 take this design to a new level with their technological approach designed with female anatomy in mind.
How INA 2 and SORAYA 2 Work
INA 2 vs SORAYA 2 use the combination of vaginal and clitoral stimulation to go beyond the more traditional dildo or vibrator. When it comes to the design, INA 2 vs SORAYA 2 are both quite similar in shape with a larger shaft and smaller clitoral arm. Both vibrators are made with 100% body safe silicone, and are completely waterproof and USB-chargeable. 
Let's take a closer look at the comparison between the two.
Specifications Comparison Between INA 2 vs SORAYA 2
INA 2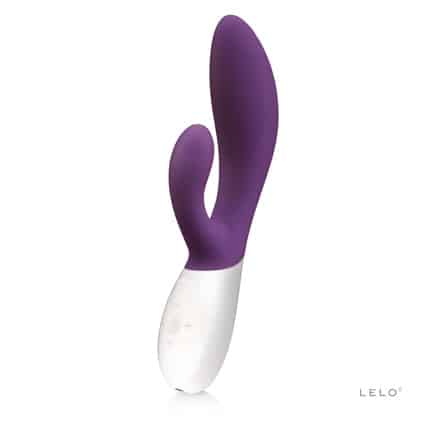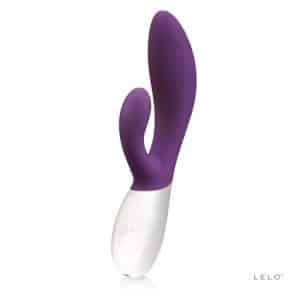 Insertable Length: 110mm / 4.3in.

Diameter: 37mm / 1.5in.

Charging: 2hrs 

User Time: Up to 2hrs

Stimulation Patterns: 8
SORAYA 2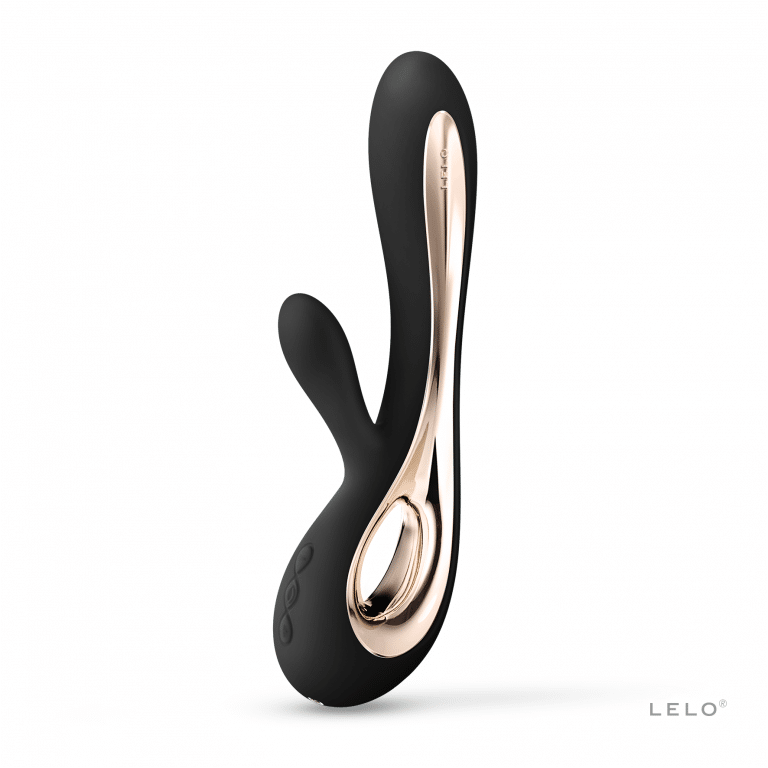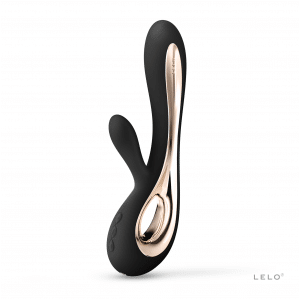 Insertable Length:

110mm / 4.3in.

Diameter: 36mm / 1.4in.

Charging: 2h 

User Time: Up to 4hrs

Stimulation Patterns: 12
Major Differences Between INA 2 vs SORAYA 2
The most notable differences between the INA 2 and  SORAYA 2 are the angle of the shafts and clitoral arms. The SORAYA has a straighter shaft, whereas the INA 2 has more of a curved shaft to stimulate the G-spot. Another difference is that the clitoral arm on the INA 2 doesn't move, whereas the clitoral arm on the SORAYA 2 is flexible to touch. It's also important to note that the SORAYA 2 has 4 more pleasure settings than the INA 2.
The usertime on INA 2 is up to 2 hours and SORAYA 2 is up to 4 hours. You'll get plenty of pleasure sessions in with either device. Both devices have a 90-day standby to avoid unnecessary battery wastage and charging. 
Which One is Right for You?
INA 2 vs SORAYA 2 are quite similar in comparison when it comes to stimulation types because they're designed for blended orgasms. Check out the following reviews for each rabbit vibrator to get a better feel for what type of feeling you're searching for!
Take a look at these INA 2 reviews!
Take a look at these SORAYA 2 reviews!