LELO is excited to announce updated editions of our very first LELO products. We took the original design that so revolutionized the pleasure industry upon their release and added some fantastic new features (plus a whole lot more power!)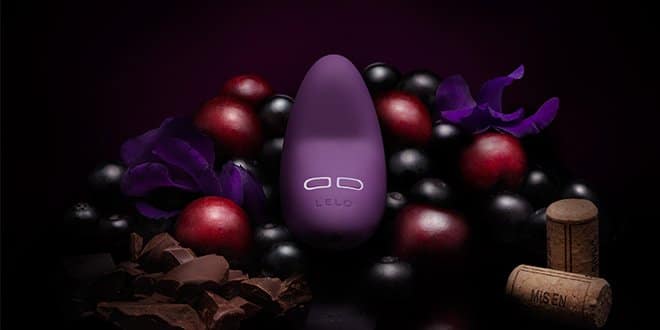 A More Personalized Pleasure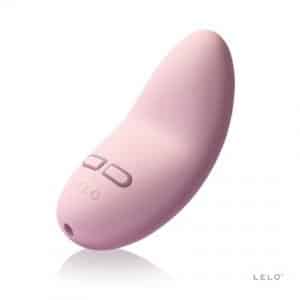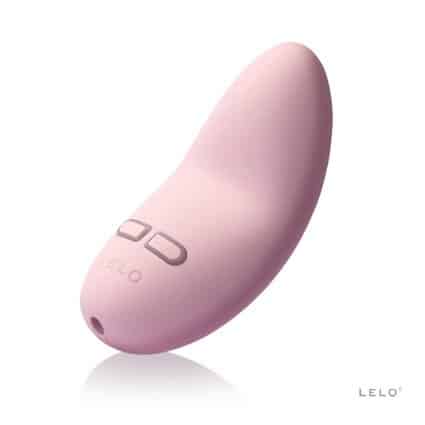 Why be limited to just color when choosing an intimate massager when you can also select it based on your favorite scent? We all have strong personal associations with different scents, so LELO has combined their knowledge of arousal from scent – the most evocative sense – to create a range of fragrances. The combination of ultra powerful vibrations and signature aphrodisiac scents results in LILY™ 2 providing a unique pleasure experience.
Romantic Scents Abilities
Dr. Ian Kerner, sex therapist and NY Times best-selling author of She Comes Comes First says: "Sight, sound, touch, taste, smell — sensual pathways are key to activating the arousal platform in women, and scent is a powerful, oft-neglected sense. Finally, LELO has designed a sex-toy that elegantly combines sensual stimulation with physical stimulation to create a powerful integrated orgasmic experience."
The Beauty of Innovation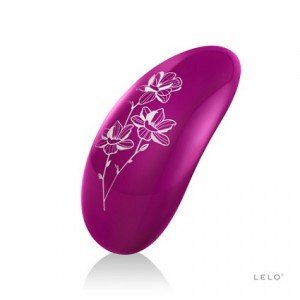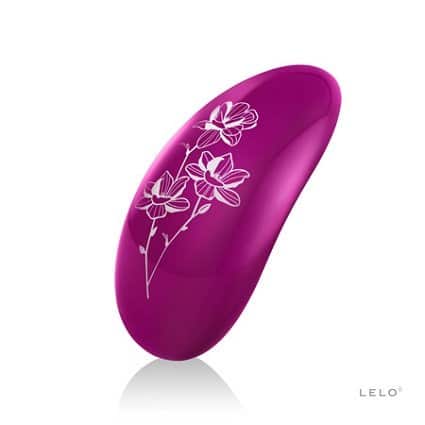 The LILY™ 2 is not designed to alter the taste or smell of a woman, but rather offer a new and exciting way to tailor your own form of pleasure. The manufacturing process ensures the fragrance does not come in contact with the body. Instead, it's sealed within the product itself, bonded at the very start of the process (which you can read about in more detail here). That way LILY™ 2 not only delivers powerful vibrations, but the fragrances (Lavender and Manuka Honey, Rose and Wisteria and Bordeaux and Chocolat) enhance the ambiance as a whole.
Along with its new scents, LILY™ 2 and NEA™ 2 are also now waterproof, and have been given twice the power of the original designs. NEA™ 2 (unscented) still has its glossy, porcelain-like finish but now has 3 new delicate floral motifs and colors.
[related_article id="12119″ size="full" target="_blank"]