There are gifts that your woman will love, and then there are gifts that your woman will want to make love to, along with you. While a bouquet of roses or a bottle of rose are a nice gesture, the following gifts have some serious potential in adding some heat into the bedroom.
We share our recommendations for the best gifts for your wife, girlfriend, partner, friend… or maybe even yourself. We love a gift that keeps on giving…
DOT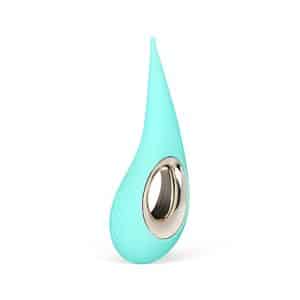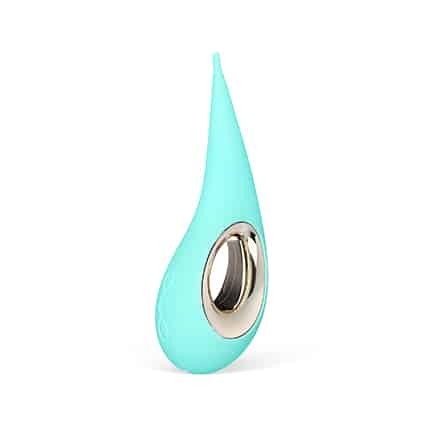 A gift sure to peak her interest, DOT is a vibrator with a woman's favorite thing in mind… clitoral stimulation. Its pinpoint precision moves in a figure-eight motion and the flexible tip makes it easy to use on all anatomies. She can use it on her nipples and other erogenous zones too, plus it's fully waterproof and can be taken in the shower or tub for more adventurous play.
Pro tip: nestle DOT between pillows and masturbate in a seated position or grind against it.
Flickering Touch Massage Candle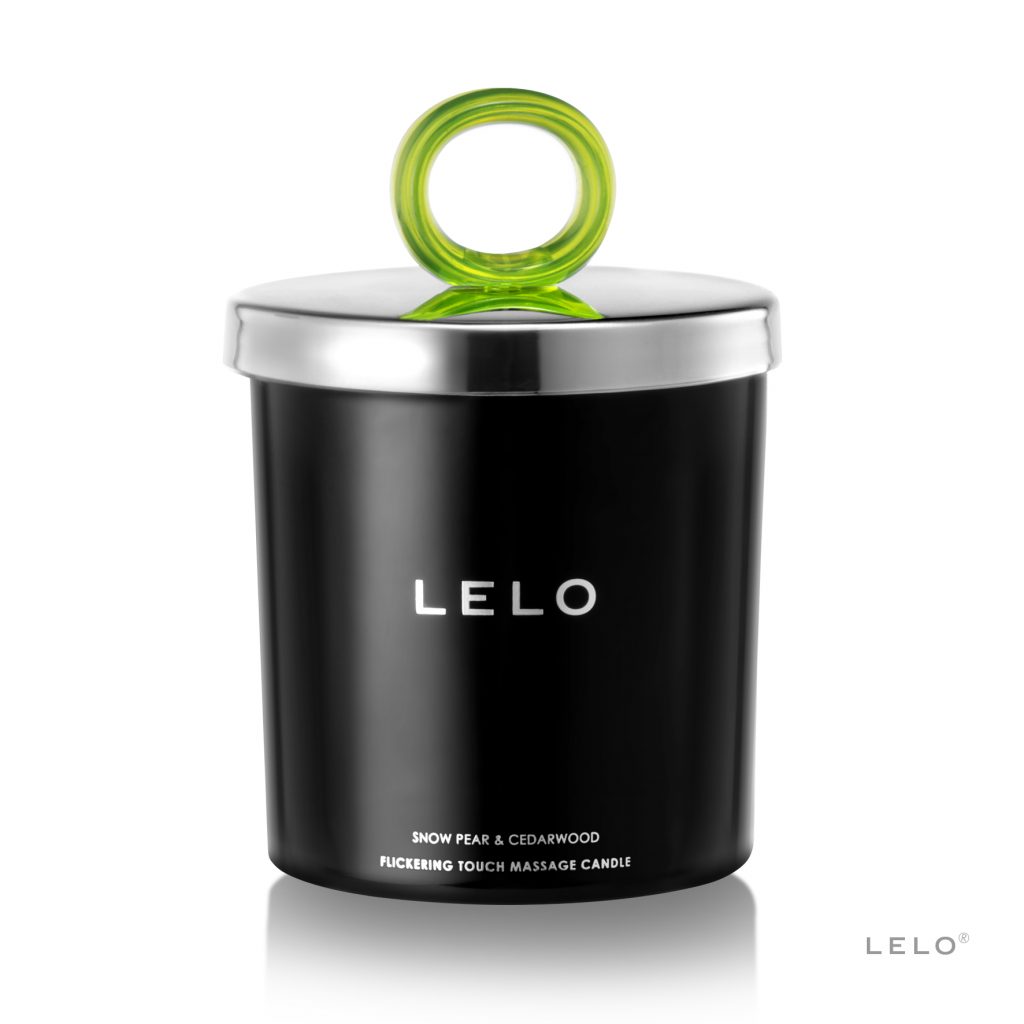 The Flickering Touch Massage Candle is the perfect small gift to stimulate your senses. Not only does it address aromatic arousal with three scents (Vanilla & Crème De Cacao, Snow Pear & Cedarwood, and Black Pepper & Pomegranate), it adds a sensual touch to massage. You won't be able to keep your hands off it or your partner.
Plus, everyone looks super sexy in a candle-lit room. The all-natural and lightly scented soy wax melts into an exquisite pool of silky massage oil. With the pleasant warming sensation, you can make part 2 of your gift a night of sensual massage.
LILY 2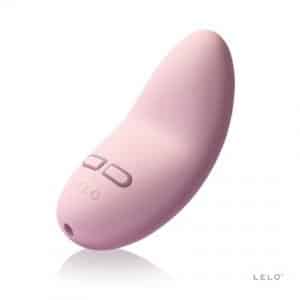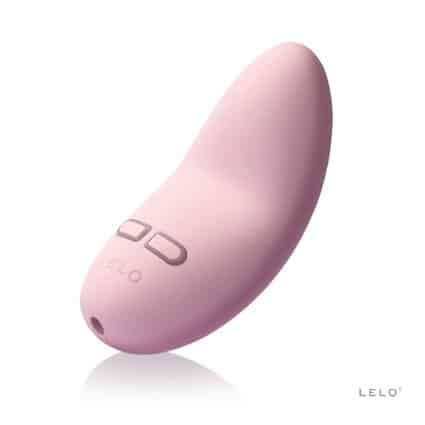 Discreet and aromatically scented, the LILY 2 is an external vibe that's perfect for power queens and sex toy beginners alike. Its ergonomic and thoughtful design is a delight for all erogenous zones and is versatile in a variety of sex positions. It comes to a pleasant tip for focused clitoral vibrations, and also has just the right curves to stimulate the vulva during lovemaking.
It's also the first vibrator to be scented with naturally-erotic fragrances for heightened enjoyment in Lavender and Manuka Honey, Rose and Wisteria, or Bordeaux and Chocolat. In addition to your natural pheromones, it will intensify the aroma of your love-making.
ENIGMA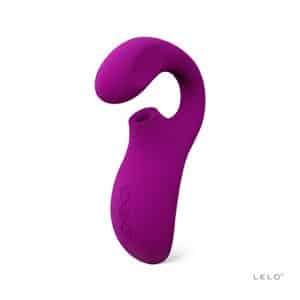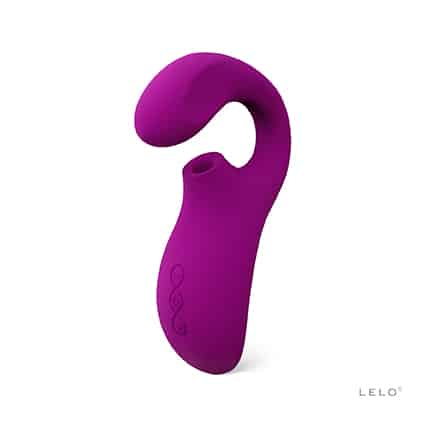 Not your average sex toy now, is it? ENIGMA is a dual stimulator that contains a sonic massager, often called a clit sucker, along with a vibrating G-spot massager that's worn internally. A LELO questionnaire found that an overwhelming majority of women orgasm from combination stimulation, and this massager offers just that.
For less intense play, ENIGMA can be used externally, but the real magic happens when the dual stimulation sends you into orgasm world. If you've enjoyed LELO's best-seller SONA, then this is one step up.
INA Wave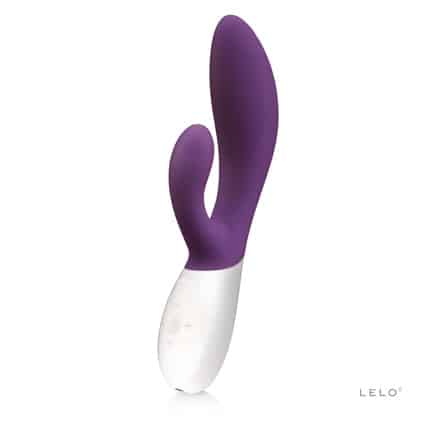 A rabbit vibe with moves you've never seen before, it's no wonder INA Wave became a bestseller within weeks of its release. With this sex toy we decided to add some awesome new technology to respond to the fact that most women need some type of clitoral stimulation to achieve climax.
So, how'd we change it up from a traditional rabbit vibrator? Well, we introduced the "come hither" motion that mimics a real lover's finger hitting the G-spot. There's a reason why it was named the INA Wave, because the orgasms come in waves.
SMART Wand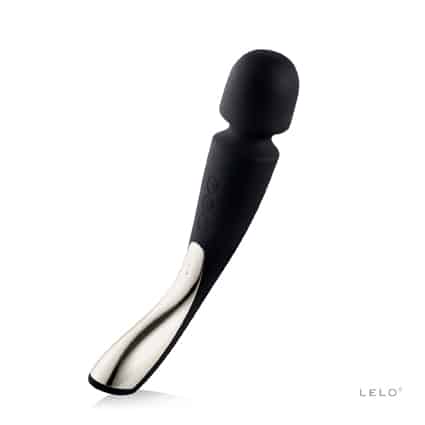 As powerful as massage wands are, they still seem to be ever-so-popular with newbies. Why? Because of their discretion. They actually make great massagers. Their sensations are so intense that the vibrations can even get you off with your clothes on. Now that's what I call impressive.
But really, if you're looking for something with multiple uses that will satisfy your back after a long day of work or, let's be honest, your vagina after a long day of work, the SMART Wand  has your aches and orgasms covered. It makes a great gift for someone who may be more on the shy side when it comes to their masturbation.
ORA 2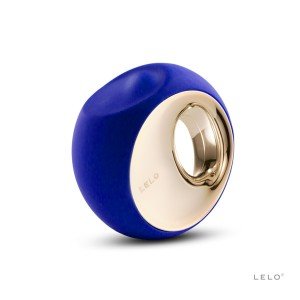 Offering sensations not quite like any other sex toy, the ORA 2 is elegant and unassuming, yet perfect for oral sex-addicts. With an easy to grab handle, it has a nub that rotates and vibrates, like a tongue… but better. Because of this technology that increases the intensity of the vibrations as you apply more pressure, it is particularly favored by those who have a very sensitive clitoris and might find other external vibrators too intense.
It also has the high honor of being the only sex toy to ever receive a Cannes Lion Design Award! It's also so interesting looking that you can leave it on your bookshelf without the fear of speculation by guests.
TIANI 24k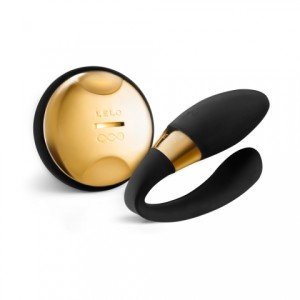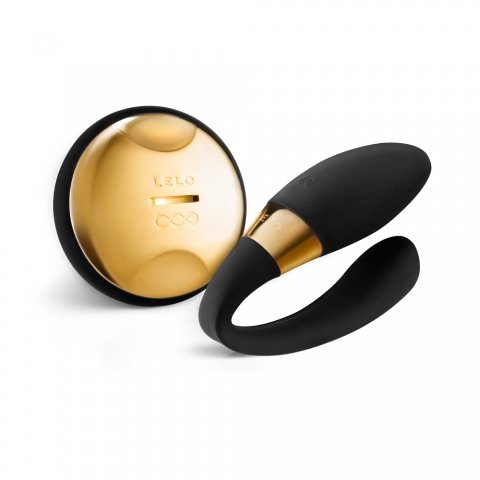 Sometimes the best presents we get our partner are the ones we also get to enjoy, and TIANI 24k is a prime example. The most decadent couples' massager features a ring of 24 karat gold that is cool to the touch yet warms quickly to your body.
While it provides the same fulfilling sensation that all wearable vibrators do, it also has 2 motors―one to stimulate internally and one externally­. Also, not only does its remote let you control vibrations with tilts instead of pushing buttons, but it also vibrates so it can be used as a massager on its own.
Can't Decide on Just One?
I know, it's a lot of exciting stuff to take in, which is why we've created an exciting new collection of luxurious gift sets that put some of our most popular bestsellers in gorgeous presentation packaging and offer you amazing discounts, perfect for treating your partner in crime! It doesn't get much better than that.