Spring is in the air, and we'd like to add some spring to your step with LELO's best rabbit-style vibrators and vibrating eggs. Don't see the connection? You might be surprised to see how the historic roots of Easter tie into female fertility and health!
The Easter Bunny
The first written story of the Easter bunny was published in 1655 in Germany and was brought to the USA by German immigrants in the 17th Century. However, rabbits have long been associated with sex and fertility even before Christianity's religious holiday began to coincide with it. A very ancient myth, born from the rabbit's prodigious rate of reproduction, led early Europeans to believe that the rabbit was hermaphroditic, able to reproduce without losing its virginity. This eventually became bundled in with a relation to the biblical Virgin Mary when the early church fathers began converting pagan communities in Europe to Christianity.
LELO is renowned worldwide for our iconic dual-action rabbit-style vibrators, so to help get in the Easter mood we've rounded-up the best bunnies money can buy.
Our Best Rabbit-Style Vibes 
The World's Most Exclusive Bunny

The most coveted of LELO's pleasure products, SORAYA Wave is an ultra stylish vibrator that doesn't sacrifice power for beauty. Its flowing, body-contoured design contains two powerful yet discreet motors, guaranteeing the most satisfying climax time after time. Bonus – the larger, internal head also moves in a back and forth motion that stimulates the G-spot.
The Most Popular Bunny Around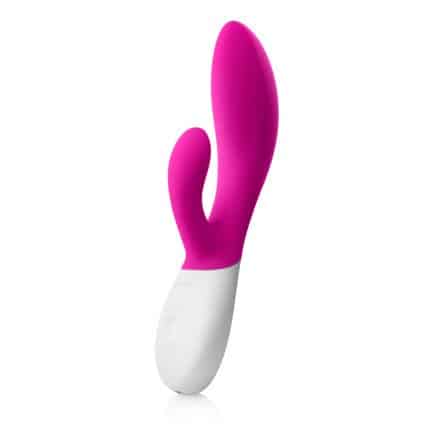 This little bunny is uses one of our most popular dual-motored designs with an utterly unique technology. Its flowing form and flexible external stimulator mean INA Wave matches women's curves and contours for a uniquely satisfying fit, yet it also uses the revolutionary WaveMotion™ to mimic the gentle up and down G-spot of a lover's fingers.
Easter Eggs
It's widely believed that the giving of eggs at Easter also has its roots in paganism, where the egg represents fertility and rebirth: the egg being a prehistoric symbol of an empty womb. From as far back as Egyptian times we have been decorating eggs and giving them as gifts, and this was also eventually co-opted by the Early Christians when Middle-Eastern communities would paint them red in tribute to the bloodshed at the crucifixion.
It's great getting a chocolate egg at Easter, but there are other eggs that can certainly be a lot more fun to give and receive.
Our Best Vibrating Eggs
The Most Luxurious Ben Wa Balls

Think of HULA Beads as a way to make your pleasure dance. With beautiful shape and ergonomic remote, it's worn internally and the head "rolls" in a circular motion to stimulate your G-spot and warm up your Kegels. Hand off the remote to your partner and let them bring you to a teasing edge whenever and wherever you are.
The World's Sweetest Remote-Control Vibrating Egg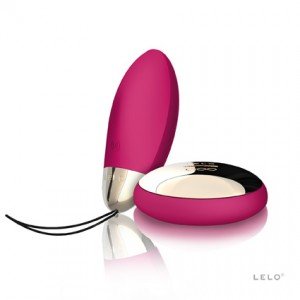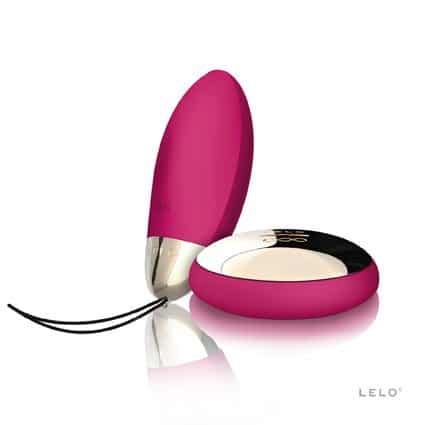 The LYLA 2 egg allows couples to share pleasure any time and any place. This discreet little vibrator comes with a wireless remote, featuring revolutionary SenseMotion™ (movement-activated controls), giving couples everything they need for an unforgettable Easter.
The Fittest Egg Around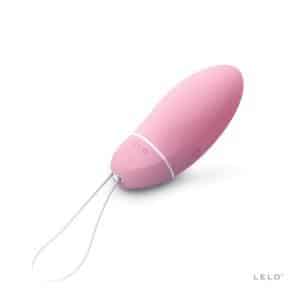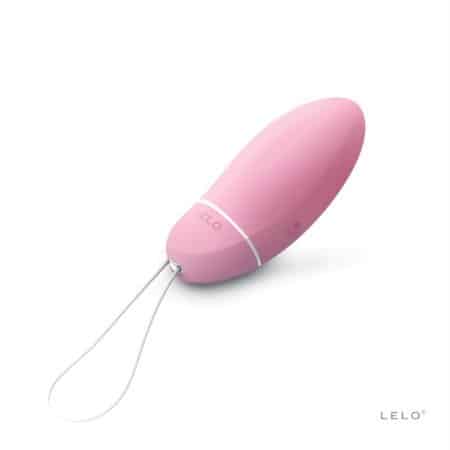 Not all of Easter needs to be indulgent; the LELO Smart Bead is a personal pleasure trainer for longer, stronger orgasms! With touch-sensors that respond to your every squeeze, the LELO Smart Bead measures your orgasm-potential and sets a routine that's right for you.
The World's First Musical Egg

Combining the emotion of music with the vibrations of pleasure, SIRI 2 is an ultra-powerful palm-held massager that responds to ambient noise – whether it's your favorite sexy playlist or your lover's voice. Also including 8 additional pre-set vibration patterns inspired by different musical genres (classical, reggae, jazz, techno and more) this massager will have you singing from the rooftops this Easter.
Conclusion
Whether you're into eggs or crave a new sort of bunny hop, any of these bestsellers can put exactly the right spring in your step. If you're looking for a special gift, be sure to check out our other gift-guides as well!