LELO fans worldwide just can't stop telling us how they're enjoying the award-winning TIANI 2 couples' massager in their new & improved sex lives.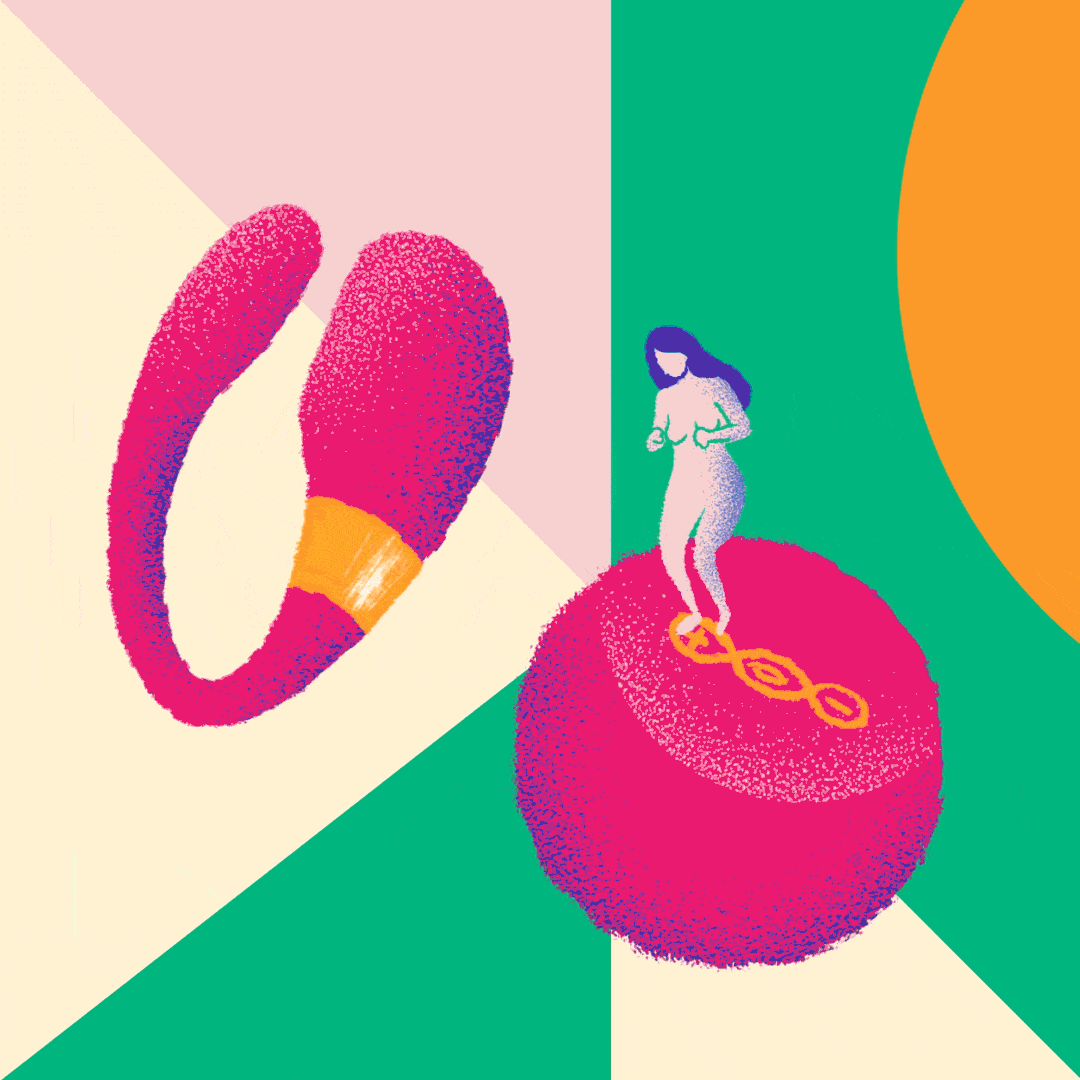 So to share what has become both their and our delight, our designers have put together some detailed illustrations depicting the most enticing, orgasm-inducing ways to use TIANI 2.
In this first collection of helpful illustrations, see some pleasurably popular ways TIANI 2 is making three a party, not a crowd.
Missionary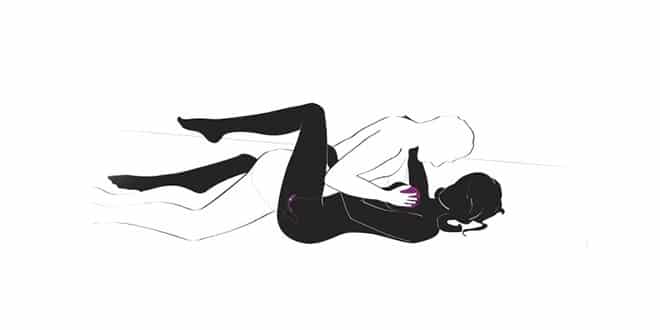 The classically romantic Missionary position (the 'mish pazish', colloquially) provides face-to-face intimacy while maximizing bodily contact.
With TIANI 2 comfortably inside of her, pressure from his movements presses TIANI 2's clitoral stimulator against her clitoris, as your choice of one of two full-feeling attachments brings intense satisfaction.
Girl on Top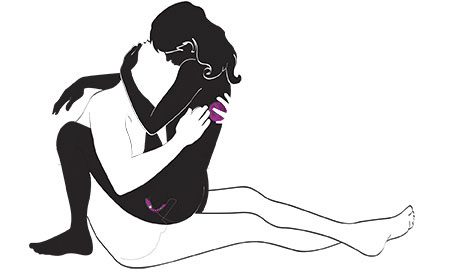 Putting her in control of pressure and stimulation, receiver on top positions give control to her and provides him with a sweet view of you.
While admiring your fabulous female form, he can use his thumb to place, adjust, and specifically target TIANI 2's orgasmic vibrations where they're wanted most.
Doggy Style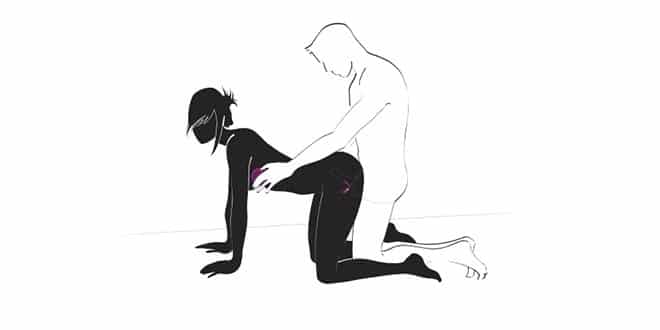 Offering a maximum depth of penetration, Doggy Style is a gentle way to explore dominant and submissive roles while providing him supple access to her external pleasure points.
Heightening both internal and external satisfaction, TIANI 2 literally takes the job of added clitoral stimulation off his and her hands, bringing you both to the most stunning, simultaneous climax.
As we've said, consider these three illustrious illustrations the tip of the spice-berg, and stay tuned to Volonté for more tips on using the tantalizing TIANI 2.