Many people first learned about orgasms in the bath, when they realised how good water can feel on your clitoris. Once you've branched out into vibrators, then you might be curious about bringing sex toys into the shower with you. Firstly, if you've ever had the pleasure of sudsing down a partner while 'saving water,' then you know how downright sexy it can get! With the steam and need to huddle closely under the water…We are in the mood to go turn on the tap just thinking about it!
Of course, there are other practical reasons to use vibrators in the shower as well, privacy being chief among them. If you've got thin bedroom walls, or kids that don't understand 'alone time' yet, then the shower can be your best friend when it comes to masturbating.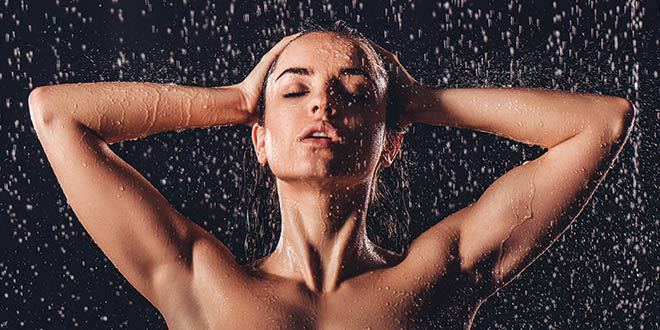 Our Top Picks for Shower Sex Toys
If you've been suitably convinced, then it's time to look at which sex toys best lend themselves to use in the shower. Obviously, you need to check to make sure your sex toy is waterproof. You could be okay with a splash-proof toy in the shower (but not the bath) but why take the chance when there are so many amazing waterproof sex toys?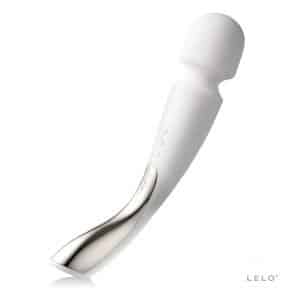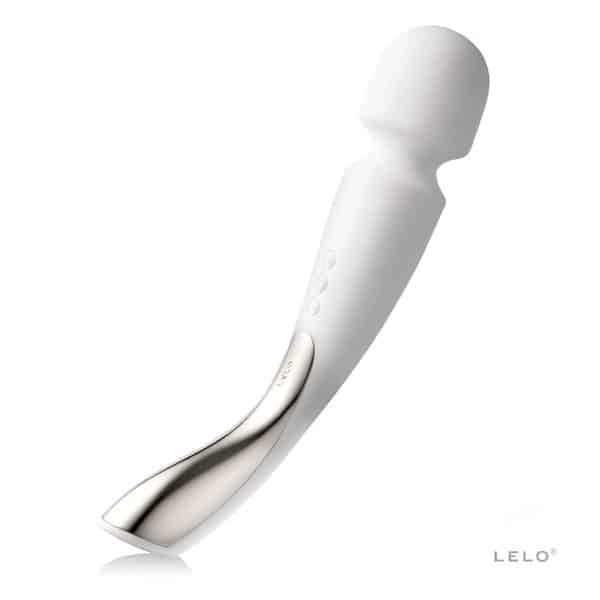 Light and easy to hold, Smart Wand is perfect for relaxing whether you're using it to orgasm or just for a massage. Suitable for all bodies, it's perfect for solo or coupled baths and showers. We think that the Smart Wand Large, which is more powerful and heavier, may be okay for a bath, but we think the smaller version is better for a shower!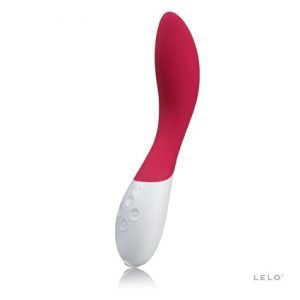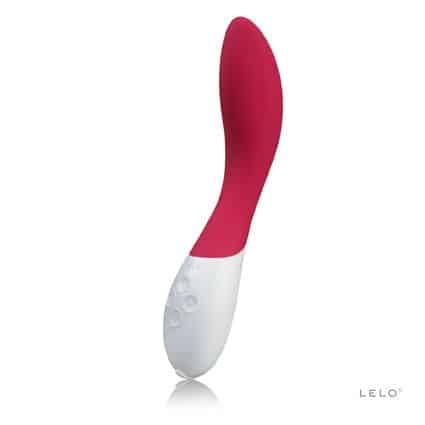 Maybe it's just the wave imagery, but we love the idea of bringing the MONA Wave into the shower. With WaveMotion turned on, it can beckon you toward an overwhelming G-spot orgasm. On the other hand, you can always turn off this mode and use it as an external massager that feels great on all parts of your body.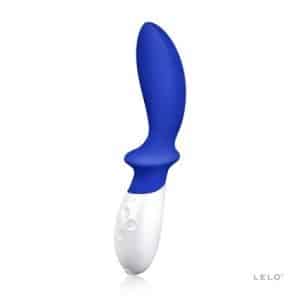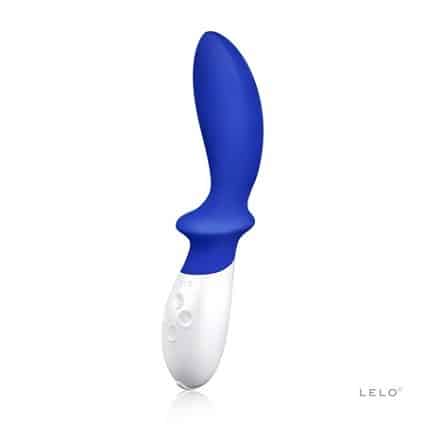 Similar in shape MONA, LOKI has a special stopper ridge that makes it safe for anal play. You may want to make sure that you can comfortably insert it while standing before you get yourself all excited for a shower though! On the plus side, there's no easier way to make sure you're cleaning your vibrator after every use than taking it in the shower.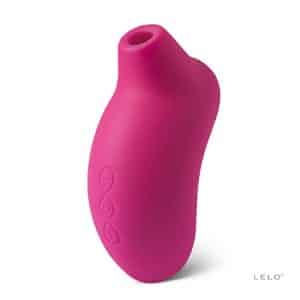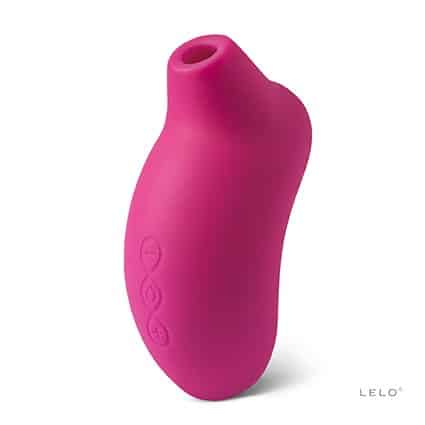 We are all guilty of taking longer showers than are necessary sometimes. With our minds on being kinder to the environment, we suggest taking SONA for a spin in the shower. With powerful sonic waves that reach deeply into the clitoral structure, many report having surprisingly quick climaxes with SONA!