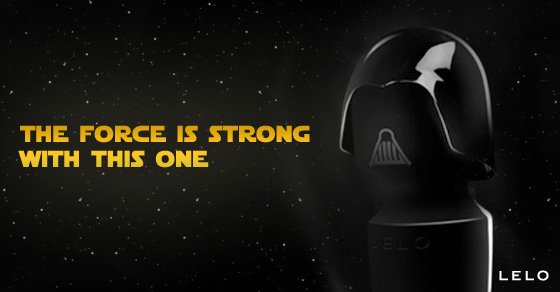 An Artist from a galaxy far, far away (Hungary) has caused a disturbance in the force – or at the very least, increased online chatter – with a series of posters depicting what we can only guess are his casting choices for the next installment of the Star Wars series.
The designs, created by Jedi master-level graphic artist Balasz Sarmai, see some of everyone's favorite LELO items re-imagined as characters from the iconic Star Wars series of films – and they're all equal parts hilarious and awesome.
Sarmai's work may be familiar to you, after gaining international attention this summer for his design series based on the blockbuster film The Avengers, which saw LELO massagers depicted as characters Black Widow and Captain America.
These latest images are such a big hit however that we're now seriously considering getting in touch with George Lucas to be the first and only sex toy company to make Star Wars-themed pleasure items. The question now is – which one should we start with?
Scroll down to see them all, and 'May the 4th' of pleasure be with you!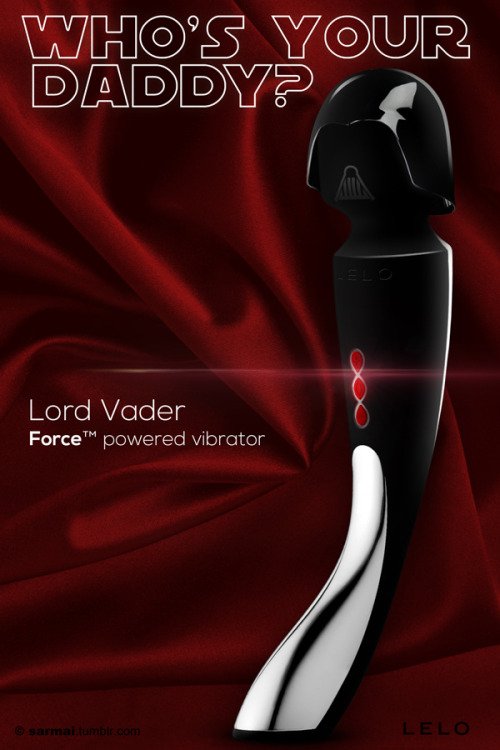 The ultra-powerful Smart Wands seem to be a natural fit for the ultra-powerful Sith Lord Darth Vader, with Force-like SenseTouch™ powers that make relaxation much more than just a Jedi mind trick.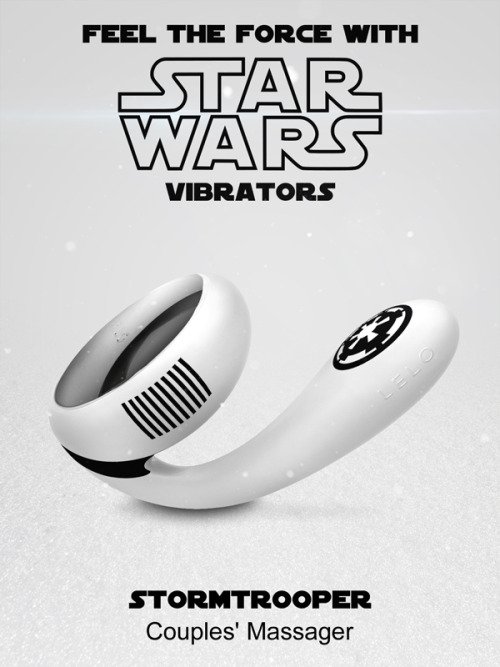 Always on the front lines of pleasure is our couples' massager IDA™, here imagined as a Storm Trooper. Currently, legions of IDA™s are spreading across the galaxy, wreaking sensual satisfaction in their wake in the name of The Empire (of LELO).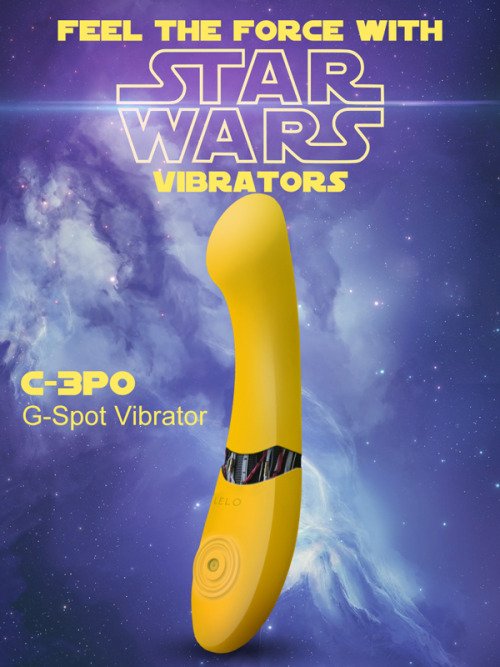 Servant to the whims of Princess Leias everywhere, GIGI™2 makes a great C3PO because they both just keep going and going without ever seeming to need recharging. Little known fact; like C3PO, GIGI™ 2 also speaks with a British accent – something we just realized is strange for a robot to do.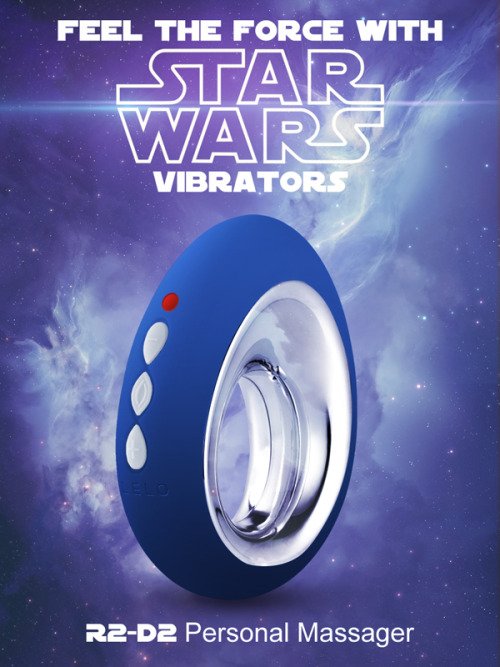 Just like R2D2, personal massager ALIA™ is everyone's favorite sidekick where pleasure is concerned, and just like its Star Wars counterpart, Alia is completely waterproof in case you're wondering which LELO to bring with you on a trip to the swamp planet of Dagobah.
[related_article id="10513″ size="full" target="_blank"]