We get it, your woman is a high-class, bougie babe and you love her for it. But has she been pleasured past a limitless shopping spree or all-inclusive vacation? We're talking about real pleasure here. Like luxury sex toy pleasure.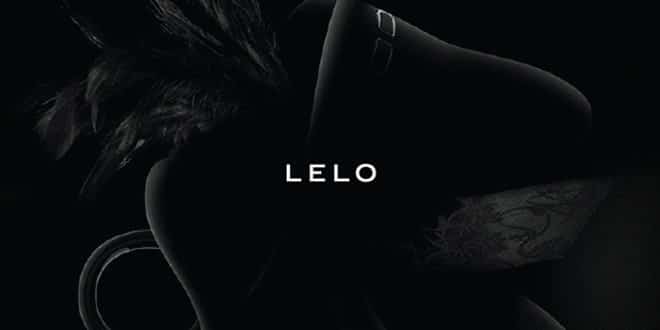 If you're really trying to flex, check out these extravagant pleasure toys. Once she opens the box, she'll be blushing on both cheeks. 
$13,417.20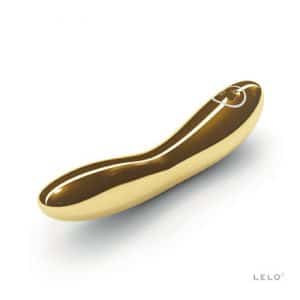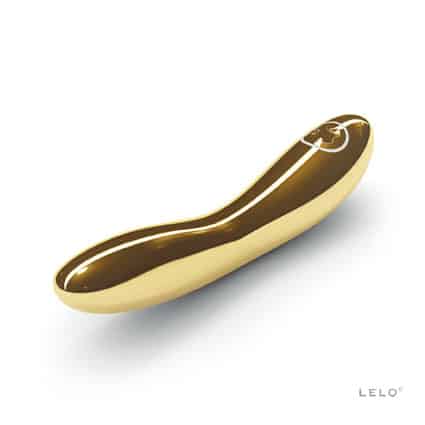 Nope, that wasn't a typo. We told you these took luxury to a whole new level, and pleasure too. The Inez is a 24-karat gold plated vibrator that is sculpted by the G-spot gods. It's smooth, elegant, and perfect for those who understand that you can't put a price on pleasure. Bring it as an accessory to that annual fundraiser gala and have some fun in the bathroom after a few sapphire martinis. A sapphire martini at the Foxwoods Resort Casino in Connecticut is $3,000 itself, so the gold Inez is a relatively cheap chaser. Bottoms up! Or off…
$3,343.12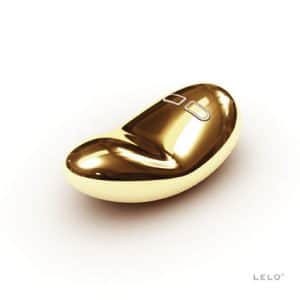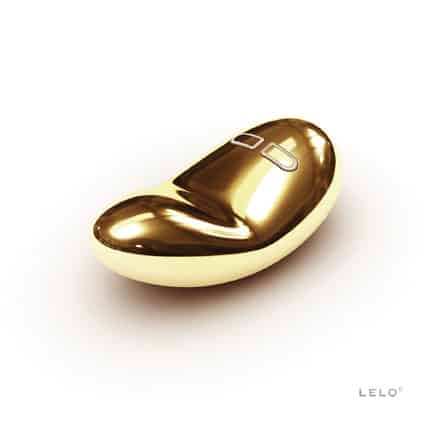 Ever heard the phrase "silence is golden"? The Yva is a quiet, but powerful massager at the height of personal indulgence. It's where beauty meets beast and leaves you feeling like the happy ending of a sexual fairytale. It's also perfect for exploring different temperatures and sensations and fits perfectly in your hand. It's more than a toy, it's a lifestyle. 
$3,119.50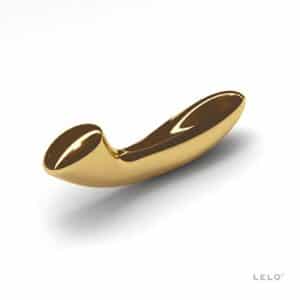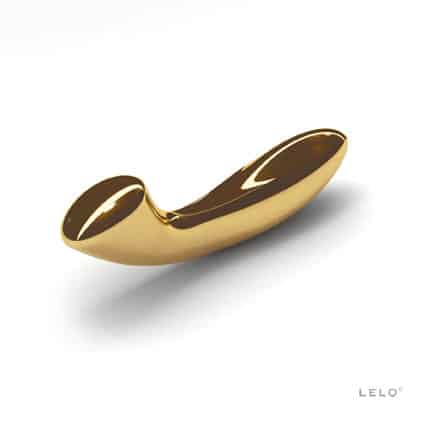 The Olga is considered royalty among other dildos. It's sophisticated shape alone is enough to make your lady weak in the knees, and just wait until she tries it. It's a delicious blend of temperatures, sensations, and luxury. It arrives in a velvet-lined wooden box with matching gold cuff links so you can discreetly match. 
$2,784.07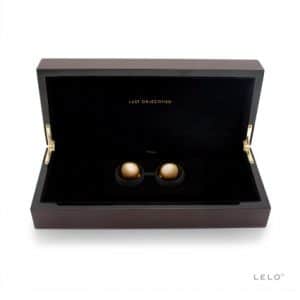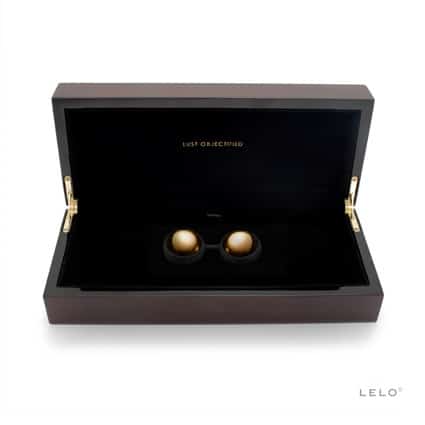 Who would say no to a longer, stronger orgasm? These 20-karat balls build up to an intense climax by subtly vibrating in your body, and they are totally worth their weight in gold. These are designed for couples who desire a refined route to increased sexual sensitivity. They're also 100% waterproof. LELO Beads make the world go round. Don't worry, bead happy.
$223.06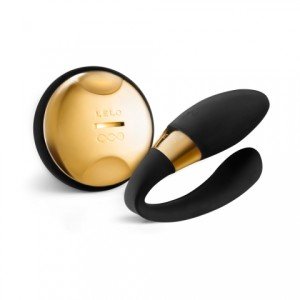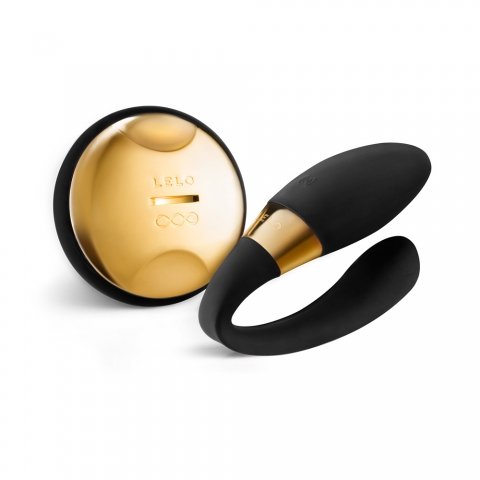 Surprise! There's a gift for both of you to enjoy too. The Tiani is a powerful couples massager with a remote control. You can wear it during sex to stimulate both of you simultaneously, or let her wear it in public while you control the settings from afar (up to 40 feet). Who said a man can't enjoy a shopping trip with his wife? Now he can. Maybe you'll even end up in the dressing room together. It will make every sexual encounter feel memorable and luxurious. Sharing is caring, so selflessly share those wild climaxes. 
$10,000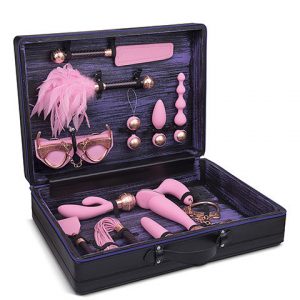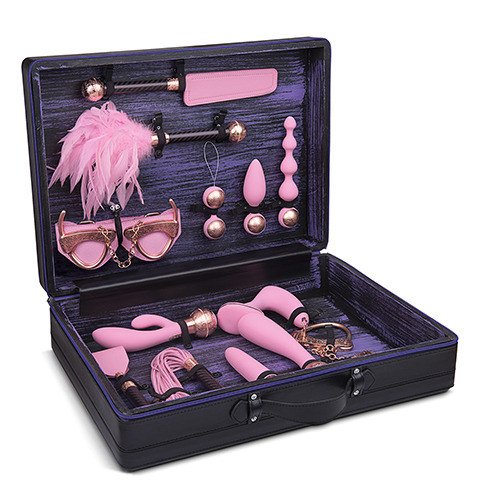 If these indulgences are getting you excited, there's nothing more decadent than the Anniversary Collection Gold. It features 12 pleasure items (feather teaser, telescopic crop, shackles, eye mask, massager, flogger, dual massager, spanker, beads, multi-massager, plug, and Ben Wa balls) to satisfy your wildest imagination.
Did we mention that these luxury toys have a 1-year warranty and 10-year guarantee? If your product becomes faulty within a decade, you are entitled to 50% off the purchase of a new device. Indulge.