If your life is all soccer and no sex at the moment, don't worry, because the two aren't as different as you think. Below are 10 footballing sex positions. Collect them all this World Cup.
10. The Hard Tackle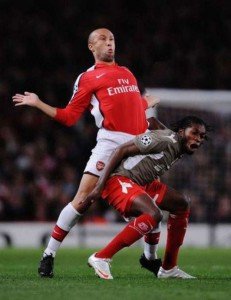 Go in hard and come out on top.
 9. The Three Points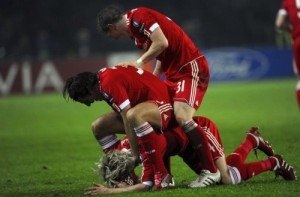 Two's company, but three's allowed.
8. The Nutmeg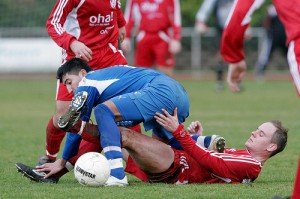 Slip it between the legs and leave your opponent standing.
7. The Pitch Invasion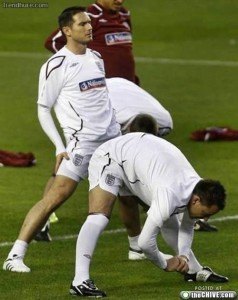 Get around the back and swing it in.
6. The Throw In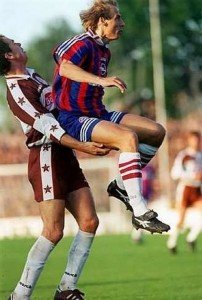 Perfect for those with good ball-handling skills.
5. The Scissor Kick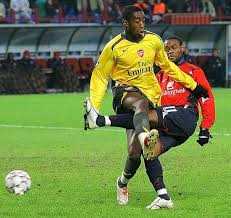 Keep your eye on the ball and try not to veer off to the side.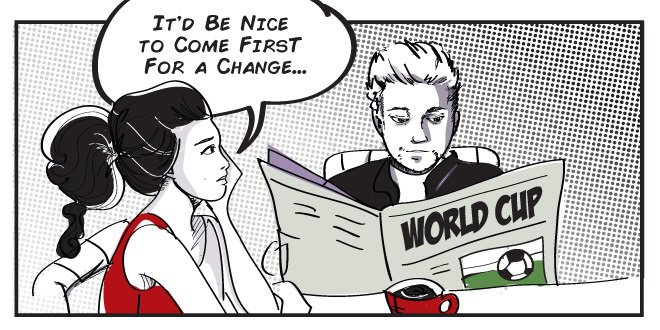 4. The Hand Of God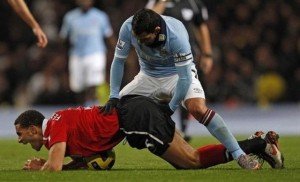 Still brings a tear to every Englishman's eye.
3. The Back Of The Net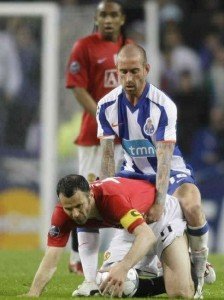 Surely that's offside?
2. The Assist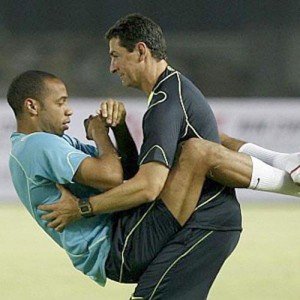 It's all about teamwork.
1. The Goal Mouth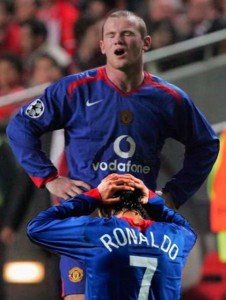 Excellent dribbling ability.