Education about male pleasure in general, particularly about prostate massage, has been seriously neglected for too long, at least relative to the amount of high-quality vulva and vagina-focused products available. For many, many months now, we've been working hard to bring to men the same kind of pleasure we've been offering to women, and bring the last taboo of male pleasure – prostate stimulation – out of the shadows.
To do that, we're delighted to announce the launch of three new vibrating prostate massagers perfect for breaking into the world of anal play!
The three new pleasure products for men and people with penises are HUGO, BRUNO and LOKI, and each one has something unique to offer. Each of these male sex toys has been designed to satisfy a specific purpose when it comes to the male erogenous zone. Read on to see what's new in male pleasure…
Prostate 101: Endless Anal Pleasure
Before taking one of these anal toys for a whirl, it helps to understand exactly what the prostate is. For people with penises, the prostate is a walnut-sized gland located in front of the rectum, and just below the bladder. This anal pleasure zone is packed with nerve endings that can give intense orgasms from a little anal stimulation. Not only is the prostate capable of giving deep pleasure, but it's also essential for reproductive and sexual health. Some people even practice "prostate milking", which is when a thin, milky fluid called prostate fluid is released as ejaculate.
Now that you've brushed up on your prostate health know-how, let's get back to the other stars of the show – our new sex toys.
FOR THE MOST EXPLOSIVE ORGASMS KNOWN TO MAN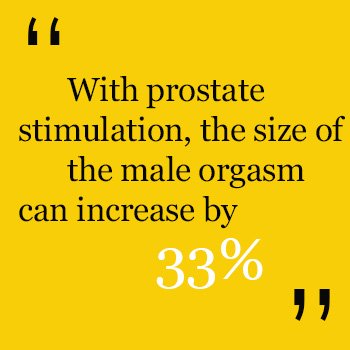 About the HUGO Prostate Stimulator
HUGO is – how do we put this modestly? – the single best prostate massager in the world right now. Not only is it one of the most powerful anal sex toys ever made, but it also features LELO's exclusive SenseMotion™ technology. That means it's controlled with remote control, and the intensity of the vibration settings can be changed either from the wireless disc or by moving, tilting, and sweeping it.
What is HUGO For?
As the most premium, luxurious, expertly crafted vibrating prostate massager on the market right now, HUGO is for the connoisseur of pleasure. It's for men and couples (pass the control pad to your partner and lose control of the sensations) with a fiery sex life and some confidence with the kind of intense pleasure a prostate massager can offer.
Vital Statistics

SenseMotion™ wireless remote control for explosive, hands-free pleasure
World's most powerful vibrations straight to the prostate
8 settings, motion control and 2 vibrating motors
100% waterproof and fully USB-rechargeable for versatility
Super-smooth silicone glides naturally and feels incredible
1-year warranty and 10-year pleasure guarantee
ARTISANAL PLEASURE FOR MEN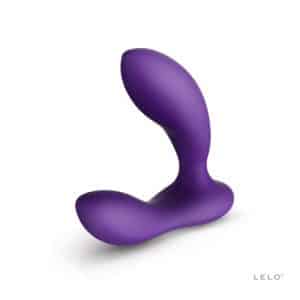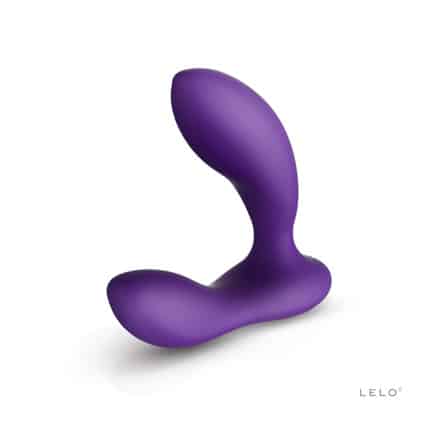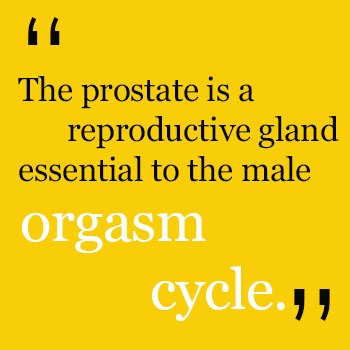 About the BRUNO Prostate Vibrator
BRUNO is satisfyingly thick, but not too thick that beginners can't enjoy it (though with two staggeringly powerful vibrating motors, the intense sensations may be a bit too much for the less experienced). The almost frictionless silky silicone surface feels gorgeous against the skin, and the sophisticated user will find countless ways to enjoy its elegant sweeping curves and lines.
What is BRUNO For?
Designed to simplify the process of using a sex toy to massage the prostate gland and its sensitive nerve endings, BRUNO™ allows you to concentrate on nothing but the earth-shattering pleasure, and is intended for a broader range of people than HUGO. This prostate toy can be enjoyed by anyone in any number of ways, but we think it's the right sex toy for people who love to take the time to experiment, whether alone or with a partner. BRUNO is the perfect thing for turning up to a high setting and then rocking back and forth on it, completely hands-free until the intense stimulation and pleasure simply overwhelms you.
Vital Statistics
Two vibrating motors offer dual stimulation
World's most powerful vibrations straight to the prostate
6 vibrating settings with variable intensity
100% waterproof and fully USB-rechargeable for versatility
Super-smooth silicone glides naturally and feels incredible
1-year warranty and 10-year pleasure guarantee
ENTER INTO TEMPTATION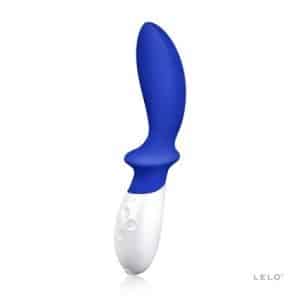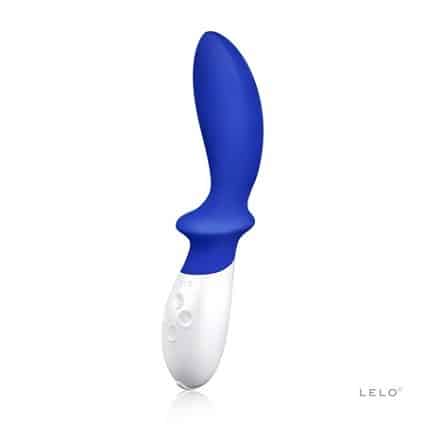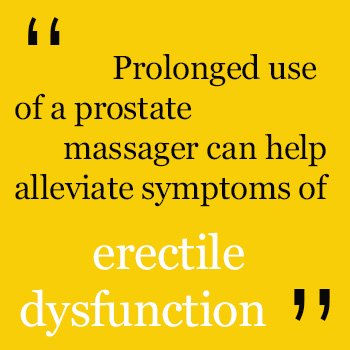 About the LOKI Prostate Vibrator
Last in our line-up of new prostate massagers is the LOKI. This innovative sex toy has been refined to be more comfortable, secure, pleasurable, and powerful so that it targets the prostate more accurately than ever. The neck is narrower than the tip, graduating along the contoured body for comfort and a sensuous, natural feeling. The new shape of the base is designed to provide additional external perineum stimulation while providing safety and security.
What's It For?
It's for those who like to be a little more hands-on with prostate pleasure. Where HUGO and BRUNO are designed to be used at least partially hands-free, LOKI™ is designed to be held and manipulated via its handled base. This leaves the sensations entirely up to you and puts you firmly back in the driver's seat as you stimulate the prostate's sensitive nerve endings.
Vital Statistics
Ultra-powerful vibrations direct to the prostate
Sleek, smooth silicone for pleasure & comfort
Flared base for safety & extra sensation
100% waterproof and USB rechargeable
8 variable vibrating pleasure settings
1-year warranty & 10-year quality guarantee
In Conclusion
We're incredibly proud of these products; we truly think they have the potential not only to satisfy those enchanted with the world of anal play and prostate pleasure, but also to change the way we think about male sexual pleasure completely. If you'd like more information about prostate massage, check out our prostate massage infographic here.