Can You Use a Vibrator While Pregnant?
IMPORTANT: Those who may be pregnant, have a pacemaker, diabetes, phlebitis or thrombosis should consult with a medical professional regarding the risk of blood clots before using any personal massage products.
Oh hey there mama's-to-be or friends and family of a soon-to-be mom! Today we're going to be talking about using a vibrator during pregnancy… in the ins and outs, is it safe, is it encouraged, or is it a big no-no?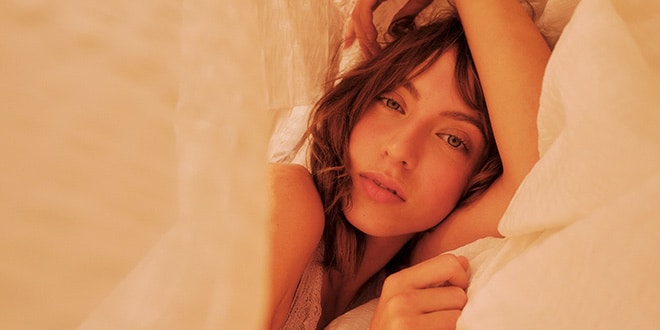 Of course, we're looking at giving you sound advice that includes satisfying any carnal needs and making your pregnancy as comfortable as possible.
We're also going to look at how a woman's body changes during pregnancy, including their levels of arousal and hormonal changes. Welcome to the joys of preparing to bring a new human into the world!
Pregnancy: The First Trimester
During the first trimester, it's common for a woman to feel a loss of libido. This is because her body is undergoing a dramatic change, which oftentimes shifts the focus from the simple pleasures in life i.e. sex and masturbation, to that of physical discomforts like morning sickness, and emotional changes. 
Pregnancy: The Second Trimester
During the second trimester, pregnant women often see their libidos rise once again. This is partly because morning sickness slowly wears off for many, and women are becoming more comfortable with their bodies, often sporting that "pregnancy glow". There's also an increase in blood flow during the second trimester, which will often make a woman's sexual organs feel more sensitive and create more pleasurable sexual experiences.
Pregnancy: The Third Trimester
In the third trimester, a pregnant woman's libido often lowers once again. This is because their belly has become bigger, their breasts may be swollen and/or sore, and they might be experiencing feelings of fatigue. Women in their third trimester might also have gained some weight and have to endure back pain, which too can decrease one's sexual desire.
It is important to note that no two pregnancies are the same, and women may have different kinds of cravings, experiences, and sexual desires during the different trimesters.
Pregnancy and Sex Toys: Can You Use a Vibrator While Pregnant?
As mentioned, women tend to experience an increase of genital blood flow during pregnancy. And what does that mean? Intense orgasms! In fact, some even admit to experiencing their best orgasms ever whilst pregnant. However, others may find their genital region to be too sensitive. 
Regardless, it's actually been shown that orgasming during pregnancy can help reduce stress. And if sex is had, an even stronger bond can be formed between partners. In other words: an orgasm a day can keep the doctor away (with their permission!)
Keep Your Vibrator Clean (During Pregnancy)
If you've received the green light from a professional to use sex toys while pregnant, it's important to keep your vibrators thoroughly clean during pregnancy (and all the time, actually), by washing them after use. 
If one uses a sex toy that's not cleaned, there is a possibility of spreading bacteria which can be harmful. Using clean sex toys also helps prevent vaginal infections. Click here for more information on how to keep your sex toys clean.
Use Your Vibrator Gently During Pregnancy
Pregnant women should be careful and quite gentle with their vibrators. Try not to insert it too deeply, and avoid vibrators with sharp edges. This is not because you could cause damage to the placenta or baby, but just a precaution to eliminate the possibility of discomfort.
Then there's also the possibility of experiencing Braxton Hicks after an orgasm, which is essentially mild cramps. These are not dangerous, yet can cause some pain, so be aware.
When
Not
to Use a Vibrator During Pregnancy
For women who are facing complications during pregnancy, such as placenta previa, multiple fetuses, UTI's, cervical weakness, a low-lying placenta, vaginal bleeding, and the possibility of having their child prematurely, it's advised to abstain from using sex toys and having sex. To confirm these conditions and to receive tailored advice however, it's important to visit your doctor.
Additionally, you may want to be more gentle with your vibrator during the first trimester, as this is the window in which a miscarriage is at its highest. This in no way means that using a vibrator during pregnancy will directly cause a miscarriage. It simply means that one should be extra careful, and definitely make sure all toys are cleaned before use to risk any infections.
Can an Orgasm Induce Labor?
Then there's also the age-old tale that says sex, or rather—an orgasm—can induce labour. This is actually true, as an orgasm causes the womb to contract. On the flip side, it could also induce unexpected early labor, so the best advice is to do everything in moderation.
And while we're on the topic of orgasm, let us remind you of all the wonderful benefits of getting off.
The Benefits of Having an Orgasm
Mentally and physically, there are many blissful benefits of having an orgasm…
It reduces stress by lowering levels of cortisol (the stress hormone)

It makes you feel all warm and tingly because of the hormone

oxytocin

that's released

It helps you sleep more soundly

It increases the level of estrogen, which helps in younger looking skin

It gives your face a beautiful glow due to the increase in blood flow

It temporarily relieves pain and increases your pain threshold

It strengthens the

pelvic floor

which could aid in stronger orgasms in the future

For men, it is good for your

prostate health

It allows you to get in-touch with your body, making you feel more (sexually) confident
Although most women and those with vulvas are safe to use sex toys while pregnant, it is always advised to consult your GP, midwife or OBGYN. They will determine the health of your pregnancy, and ultimately be the ones who can give you the green light when it comes to achieving pleasure!
---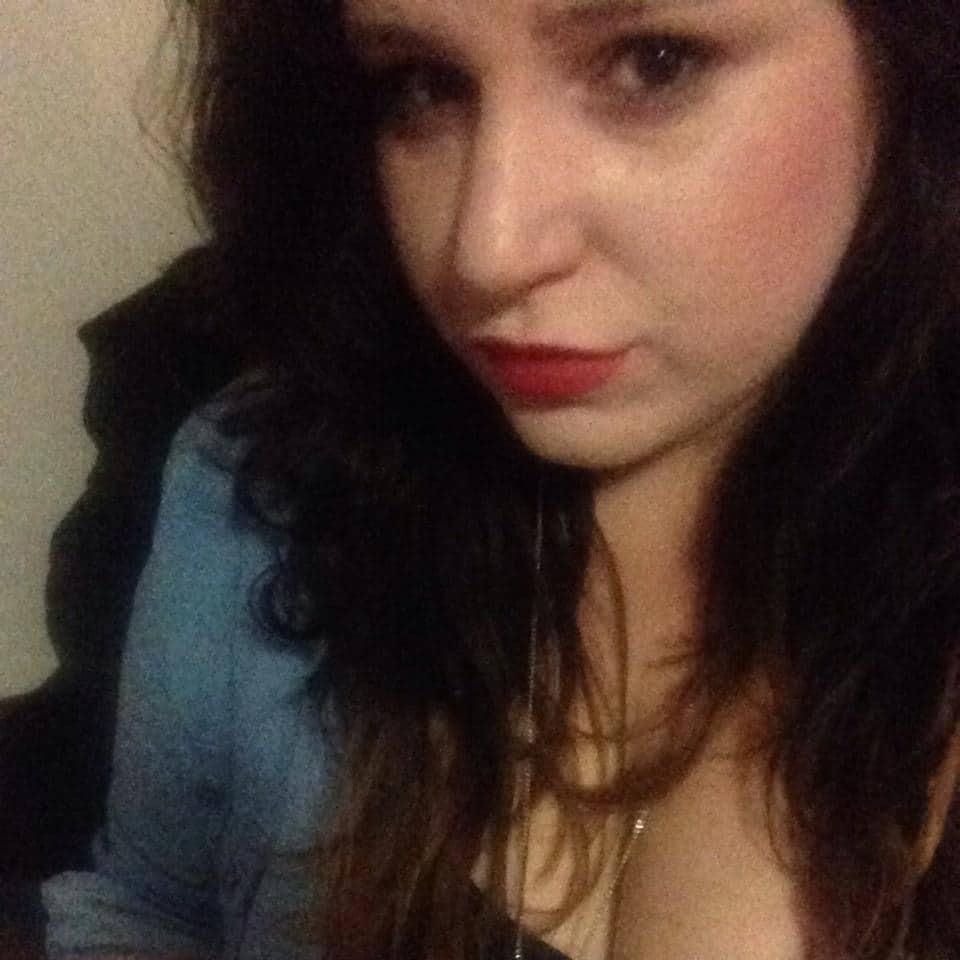 Helena is a sex-positive freelance copywriter in her early 30's from Cape Town, South Africa. She's travelled and lived in various countries in Asia and Europe for almost a decade, and continues to live her dream — traveling the world independently as a copywriter. Having written for various companies and magazines within the industry, she has extensive knowledge in the field of sexual health, the escort industry, and sex toy marketing.