The Smart Wands all-over body massagers offer instant relaxation anywhere and anytime you choose, and their unmatched style and peerless performance have not only made them bestsellers, but award-winners as well. But just what is it, more precisely, that makes LELO's powerful wand-style massagers so amazing? Let's take a closer look.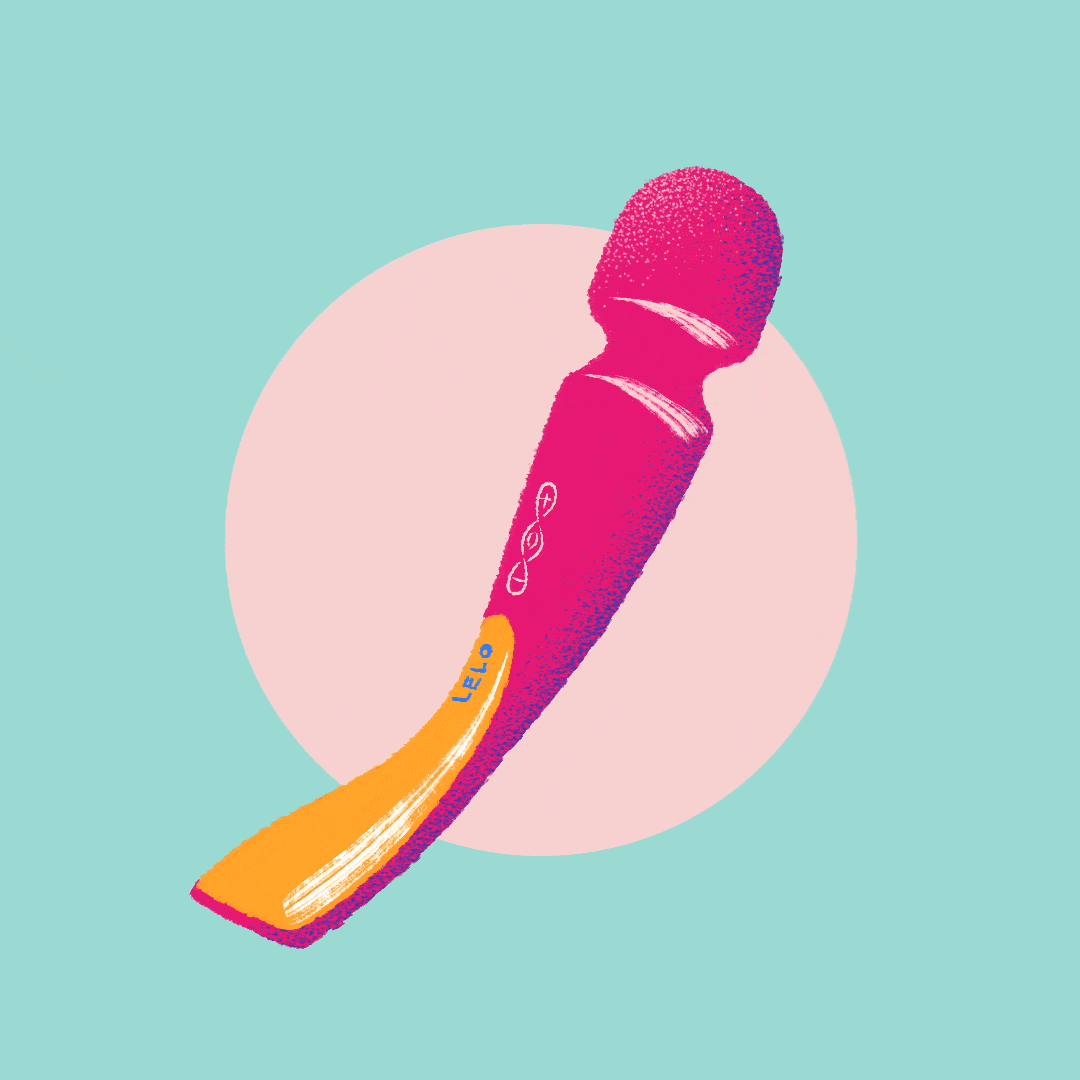 Unparalleled Power
The Smart Wands pack a hugely powerful punch, and even the medium-sized LELO wand features the largest motor ever used in any LELO massager. This means that they offer an intensely resonant vibe on their highest setting, and when turned down low users enjoy a deep rumble that feels great on the shoulders, back thighs and calves after a long day on the go.
Anytime Relaxation
With their FDA-approved silicone coating that's smooth, soft and easy-to-clean, The Smart Wands feature LELO's new vacuum-sealed charging ports that make them completely waterproof to a depth of one meter, allowing you to melt even deeper into a relaxing soak in the tub. The rechargeable battery, which offers 2 hours of use from a single charge and has a standby of 90 days, making the Smart Wands perfect for travel and ready for use any time you are.
The Ultimate Innovation
Unlike any other personal massager on the market, the Smart Wands feature intuitive touch-activated sensors that respond to contact with the skin for a more natural massage experience. Called SenseTouch™ technology, it builds vibrations from low to high when the massager touches the area of your choosing. When used to melt away stress and soothe tired muscles, The SenseTouch™ Method is our perfect prescription for relaxation.