Let's Have a SenSonic Celebration: How SenSonic Technology Works
SONA may have pioneered LELO's patented SenSonic technology, but now there's a whole range of diverse sex toys that offer this amazing feature AND they're on sale for a limited time.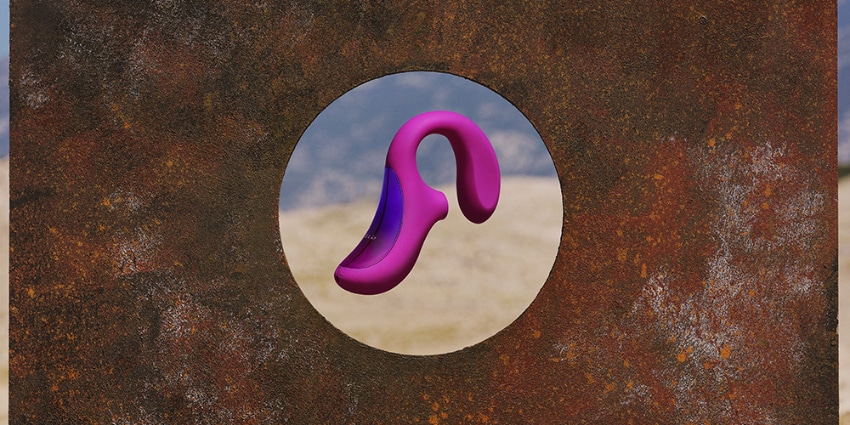 What is SenSonic technology?
SenSonic technology works on the concept of waves that are sent deep into the body. These sex toys contain small plates that move back and forth, amplifying the depth and quality of a climax. 
Why was SenSonic technology invented?
All thanks to your feedback. We knew there was much more to the clitoris and penis than met the eye, so we did our best to discover it. 
Is SenSonic technology that different from normal vibration?
The reviews speak for themselves. Whereas most sex toys stimulate the "tip of the iceberg", SenSonic sex toys bring you to the depths of the ocean you didn't know needed exploring.
These sex toys come in all different stimulation preferences, and besides all containing SenSonic technology, the following bestsellers are also:
100% waterproof

Have rechargeable batteries

Made with soft, body-safe silicone

Arrive in discreet shipping

Are processed through 100% secure payment

Contain a manufacturer default 1-year warranty

Contain a 10-year quality guarantee
Save $28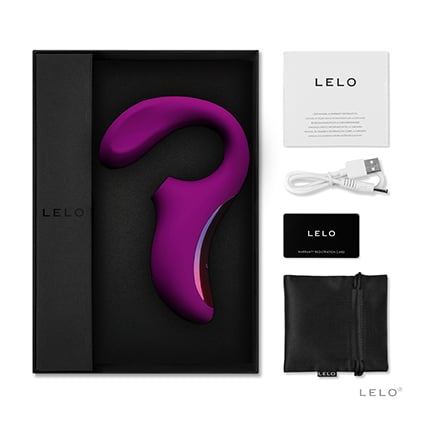 ENIGMA is the newest addition to the SenSonic line, designed to stimulate the clitoris and g-spot simultaneously. It contains a dual motor and unique shape that pinpoints the pleasure zones across a spectrum of body anatomies. If you want to imagine the feeling of oral sex paired with penetration, you don't have to imagine any longer.
Selling Points:
Dual stimulation

10 vibration patterns

Sculpted for many body types

Bulb offers "fuller" feeling
Save $34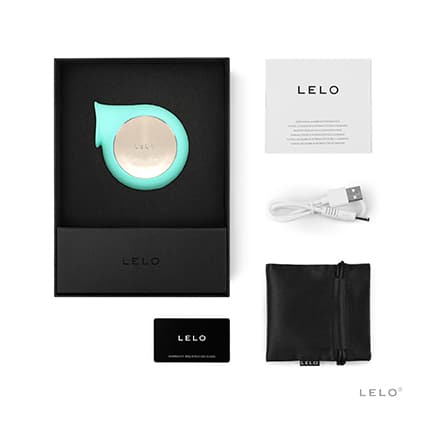 SILA was created as SONA's gentler sibling. Although it contains just as much intensity at its highest vibration level, it has a wider range of intensities, meaning it starts off softer. SILA is ideal for those who find other toys too intense, are looking for something to be paired with a favorite internal vibrator, or are shopping for their first vibrator. 
Selling Points:
 Buildable stimulation

8 vibration patterns

Large mouth stimulates more of the vulva

Pairs well with partners and penetrative toys
Save $20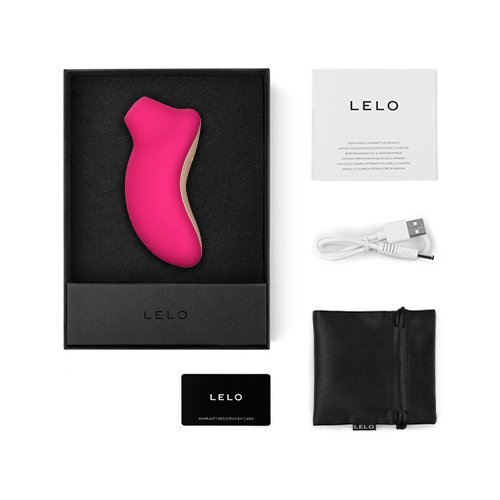 LELO's SONA sex toys are by far the most popular of their products. They were the first products that introduced SenSonic technology and kicked off the development of the rest of the line that focuses on stimulating much more than the surface. The SONA in particular contains a narrower mouth for those who love direct clitoral stimulation.
Selling Points:
Available with Cruise option

12 vibration patterns

Pinpoint clitoral stimulation

Deep vulva stimulation for quick orgasms
Save $32.85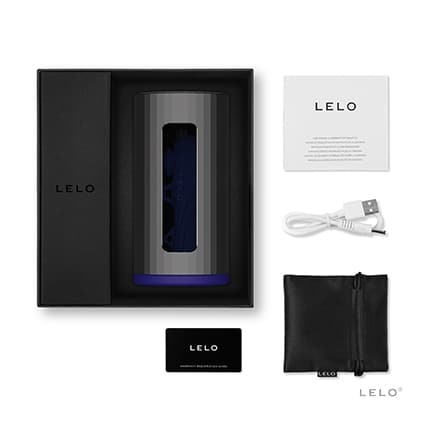 The F1S V2 brings power into the penis like never before. It's a masturbation console that combines conventional vibration with waves that penetrate deep into the shaft. It contains 10 sensors to give you heightened feeling all over your member. As an added bonus, LELO released an SDK for developers to create their own pleasure patterns and workout regimes. 
Selling Points:
Hands-free pleasure 

Wide range of power and vibrations patterns

Control through your phone and customizable

Realistic feeling sleeve offers snug and pleasurable fit

---
Donna is a Volonté contributor and freelancer who lives in San Francisco with her understanding husband and not-so-understanding teenage sons. Her work has been published in The Journal of Sexology and she is currently writing a book on love languages.