There are few better self-care routines than taking a long, relaxing bath, but we can think of one sure-fire way to improve bath time… that's by bringing a toy (or two) into the tub with you! But getting the right toy is important, not just because you need to be sure they're waterproof.
Here's our ultimate guide to bringing toys into the tub.

A few safety pointers
Don't slip! Always be careful when playing in the tub, make sure you have a sure footing (if standing) to avoid an unplanned trip to the emergency room.
Avoid UTIs and infections! If you are going to use penetrative toys, make sure they are properly cleaned before each use as to not cause pH imbalances, bacterial infections or yeast infections. Always thoroughly clean your toys after use using an antibacterial cleanser and/or spray. The fact it has been in your bath water isn't enough to properly clean it.
Only use toys that market themselves as waterproof! Toys will say on their packaging if they are waterproof and to what depth. If a toy doesn't specifically say it's water-proof, never risk it! And hopefully this is obvious, but never ever use a toy that plugs into the sockets in your bathroom.
So, what toys are best?
Bullet vibrators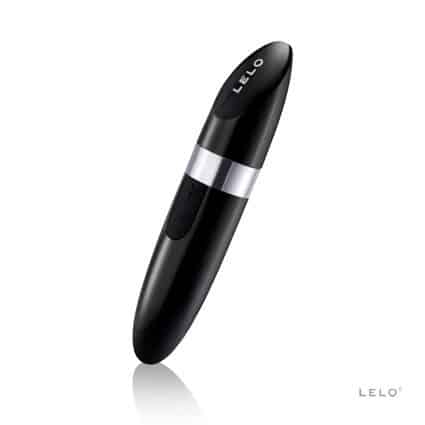 Bullet vibrators are a great beginner's toy. They're small and discrete, sometimes easily mistakable for a lipstick (meaning you could even stow one in your bathroom cabinet with your makeup). Most have different intensity settings and they come across a wide range of price points. As a general rule of thumb, the pricier a bullet, the more intensity settings it will have, and the higher the intensity will go. Some also have different vibration rhythms that you can play around with too.
Air pulse and clitoral suction toys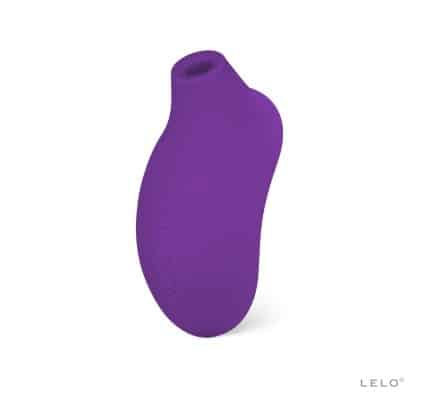 These are great for people who easily experience over-stimulation of the clitoris as well as folks who might have trouble reaching the Big O.
Clitoral toys that use air are different from vibrating toys because they stimulate without physical touch. Instead, air pulses create a different kind of stimulation that can range from very gentle to very intense. There is a wide range available. Some also combine air pulse with vibration within the same toy, which might be a good option if you know you like vibes, but haven't tried an air pulse toy before. They're also absolutely whisper quiet – ideal if you share your household with others.
Fitted-to-hand vibrators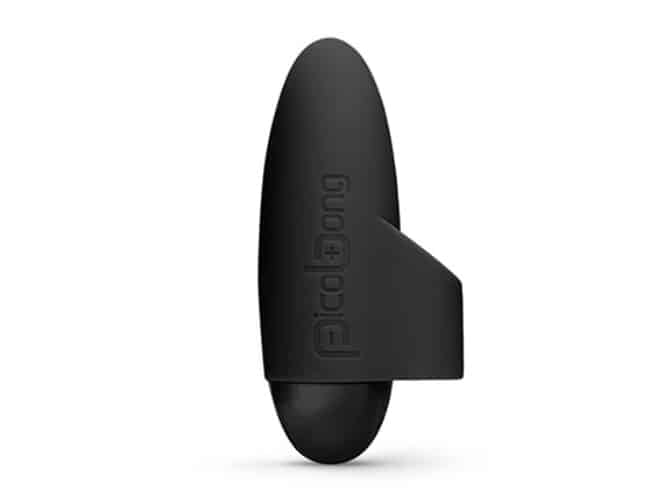 These are small sized vibrators that fit over a finger, or part of the hand. Ideal for people who enjoy rubbing sensations as well as vibration and great for use in the shower rather than the tub. Again, they range quite widely in price but tend to be on the lower end of the price scale, great for a fun surprise for a partner perhaps.
A word on lube
This might sound contradictory, but water is actually quite drying for your vagina. This is because it washes away all those natural juices as your body produces them. You can counteract this by using a little lube. However, this is where things get a bit more technical. Silicone lubes are more waterproof, but do not mix these with silicone toys! If your toys are silicone, always stick to a water-based lube (and maybe just be prepared to use up more than you might on dry land). 
And whatever you decide to try out, just remember to relax and have fun.