Now that the travel season is in full swing, we have to talk about the best discreet vibrators for pleasure on the go. Even 63% of Americans like to try new things in the bedroom while they're away from home. And even 84% like to pack sex toys with them. 
While you want to have a good time when you travel, you probably want to do your best to avoid getting flagged at airport security. 
For this reason, we made a list of the best discreet sex toys you can take with you that are easy to hide, yet can still greatly enhance your pleasure during travels. 
11 Travel-Friendly Vibrators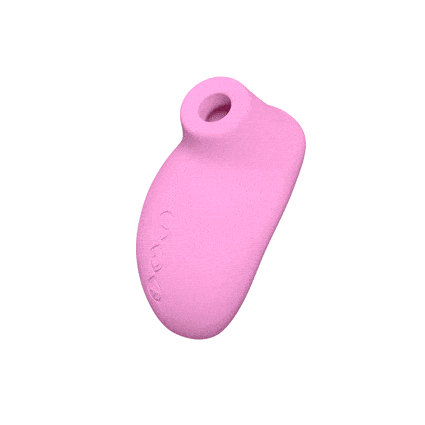 Sona 2 Travel is perfect for pleasure on the go. This discreet vibrator was designed with travelers in mind and offers powerful stimulation in a small, travel-friendly form.  
Its size is only 3.4 inches (8.7 cm) and it's smaller than your average sunglasses. Plus, it has a travel lock, which prevents your vibrator from accidentally turning on at the worst possible moment (think: airport security). 
SenSonic technology offers pleasurable clitoral stimulation that mimics the sensation of oral sex and penetrates deeply into the internal structure of the clitoris. It has twelve different pleasure settings and is 100% waterproof, so you can definitely take it with you when you go skinny dipping.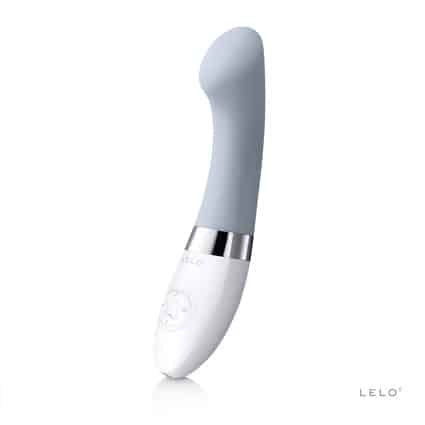 Your G-spot deserves some love, even while you're on vacation. And Gigi 2 is the perfect discreet vibrator to travel with. It's small, and slim, and comes with a satin pouch, so you can easily pack it with your toiletries and pretend that it's a face massager!
The flattened tip is designed for precise G-spot stimulation and it has even eight different pleasure settings to fit your every mood. What's great is that it can also double as a clitoral vibrator, so you can switch between different stimulations whenever you please. 
We recommend applying your favorite water-based personal lubricant before inserting the toy. The more lubrication, the better it will feel!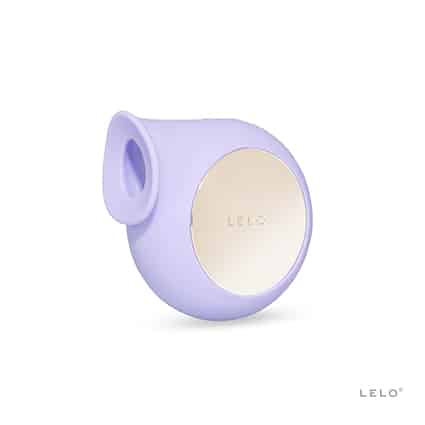 Sila Cruise is small enough to fit into your palm, while still bringing you the most intense pleasure. It uses sonic waves to stimulate the clitoris and the whole area around it for the most blissful orgasm, and you will definitely want to take it with you whenever you travel. 
This discreet vibrator comes with a satin pouch, so you can easily store it and travel with it. It has eight pleasure settings, is 100% waterproof, and is quiet so you can use it without the worry of being heard.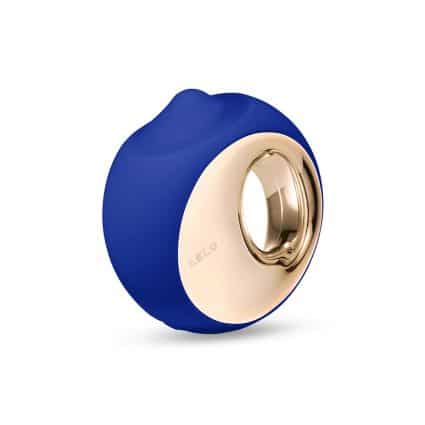 For all the cunnilingus lovers, Ora 3 is a must-have sex toy. This discreet vibrator is designed to mimic the movement of your lover's tongue over your clit, and it does it phenomenally well. It has twelve pleasure settings for you to explore, and is super quiet which is perfect for pleasure on the go. 
It easily fits in the palm of your hand and comes with a satin pouch. Also, it's 100% waterproof, so if you ever want to get naughty while you're in a pool or a hot tub, you definitely can.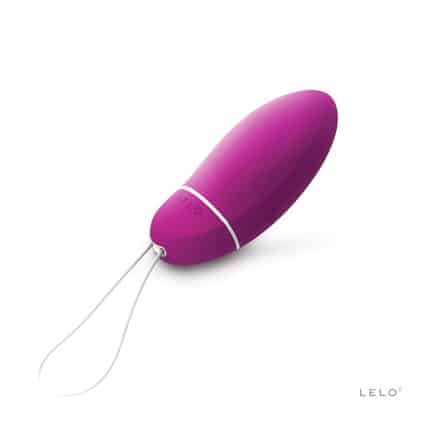 Why not train your pelvic muscles while you enjoy yourself? Smart Beads is a pleasure trainer and vibrating egg that can be the perfect tool to enhance your Kegels. Just because you're traveling, doesn't mean you should forget to do your Kegels!
What's amazing about this bad boy is that it makes Kegels fun and super easy. Once you insert the Smart Beads, it tells you when to squeeze and when to relax. Also, due to its intelligent memory function, it remembers your personalized training routine.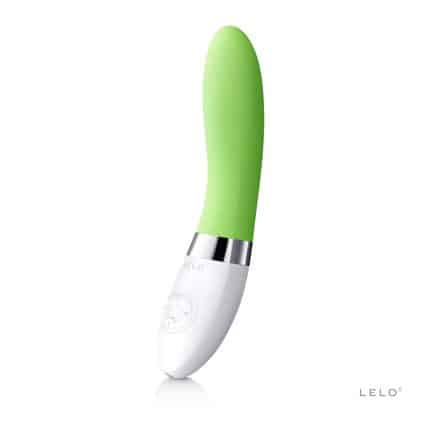 This mid-size vibrator is the perfect travel companion when you want to have something on hand for internal and external pleasure. It's designed in a way to stimulate the G-spot when you want an internal orgasm, and also stimulate the clitoris. 
The size of Liv 2 makes it suitable for many different bodies, and it's so easy to travel with it, nobody will even notice it. It offers eight different pleasure settings and is 100% waterproof.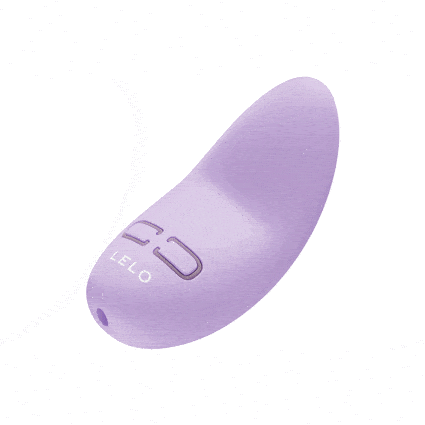 Not only is Lily 3 discreet and fits in the palm of your hand, but it also looks super cute. The ergonomic shape is designed to fit everybody just the right way, and it makes it super easy to hold against the clitoris. 
Don't be fooled by its small size, though! It has ten different powerful vibration settings to explore and play around with. So, everyone can find something that brings them toe-curling orgasms on the go.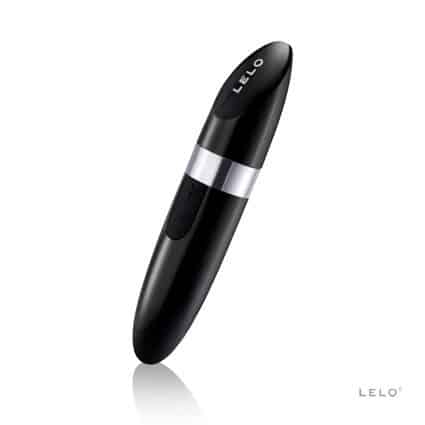 Mia 2 might be the most discreet vibrator on the market. It looks just like your regular lipstick, but it's actually a powerful clitoral vibrator. You can take it with you everywhere for pleasure on the go, and the best part is that it's super quiet, so nobody will hear that you're having fun.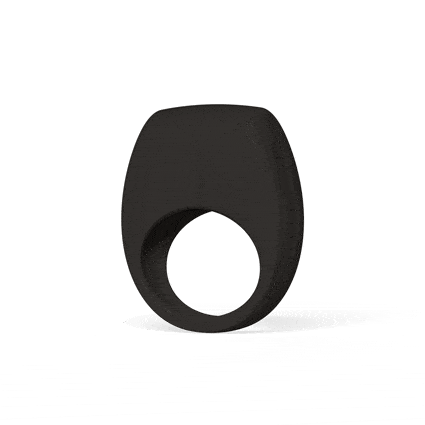 Cock rings are one of the best sex toys to travel with. And Tor 3 is no different. It is app-controlled which makes it the perfect cock ring for when you want hands-free pleasure, or you desire to surrender the control over to your partner. 
The soft silicone is stretchy and fits everybody, and eight powerful pleasure settings will keep you and your partner occupied for a while. It's super small, so you can easily pop it into your toiletries bag before you leave your home. 
We recommend applying your favorite water-based lube on the ring and the penis before you put it on. And it's always best to do so on a flaccid or semi-flaccid penis. Only keep a cock ring on for no more than twenty minutes at a time.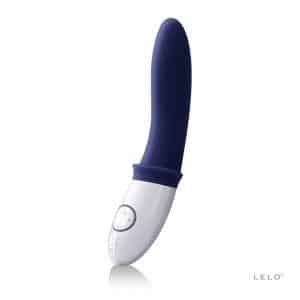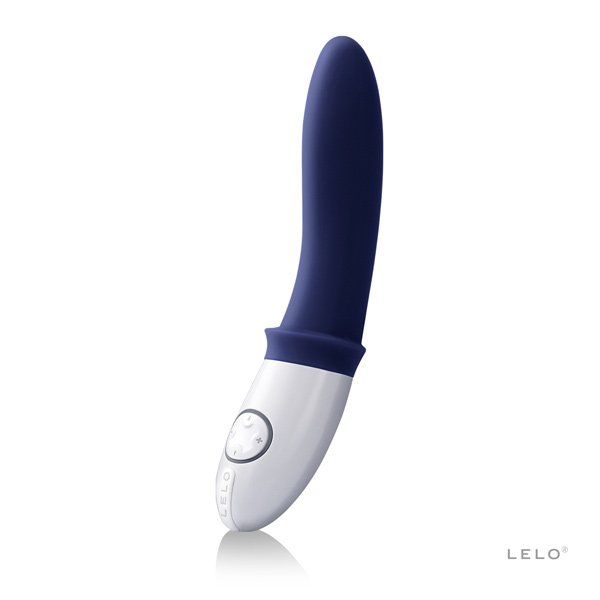 Your prostate deserves some love while you're away from home as well! And Billy 2 is the perfect prostate massager for pleasure on the go. It's small and discreet, yet it still offers intense stimulation to your P-spot for intense orgasms.
The ergonomic shape makes it super easy to insert and fits everybody. It's 100% waterproof so you can easily take it with you to the shower. And you have eight pleasure settings to explore. 
We recommend applying your favorite water-based personal lubricant before inserting the toy for the most pleasurable experience.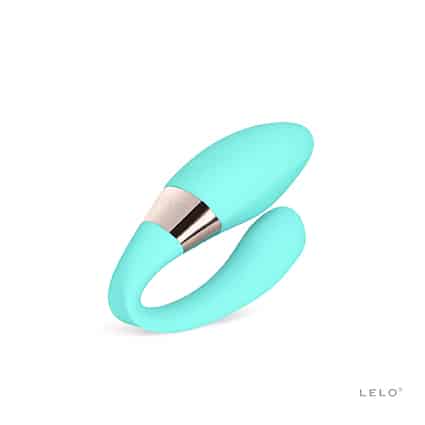 When you want to enjoy mutual orgasms during partnered play while away from home, you might want to take Tiani Harmony with you. This couple's massager is designed with couples in mind and is small and discreet enough for travel. 
It is also remote-controlled via the app, so you and your partner can enjoy hands-free pleasure, or you can easily surrender control over your pleasure to your partner. 
With two separate motors, the toy guarantees intense and pleasurable stimulation. And you have even eight different pleasure settings to play around with, which gives you and your partner plenty to explore.