People often ask what our 'best' sex toy is, and because we strive to make sure the LELO catalog holds something for everyone, it's a bit difficult to compare them – apples and oranges as they say. To help you decide what the best vibrator to give you satisfaction will be, we thought we'd focus on one of our our most classic designs – MIA 2.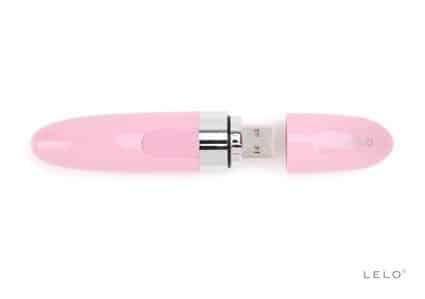 Surprising Power
Despite being a tiny toy, MIA 2 packs some serious power, featuring the strongest motor to be used in a massager of its size. This comes down to the genius of LELO engineers who refined the design of the original MIA to accommodate new advancements in the motors we use to deliver the intense clitoral stimulation you crave.
Your Sensual Secret
MIA 2 was designed with discretion in mind, and with a look that closely resembles a tube of lipstick, it goes unnoticed when packed in a purse or overnight bag and it's one of our quietest massagers. It's this incognito design that makes MIA 2 a huge hit among jet setters and in college dorm-dwellers everywhere.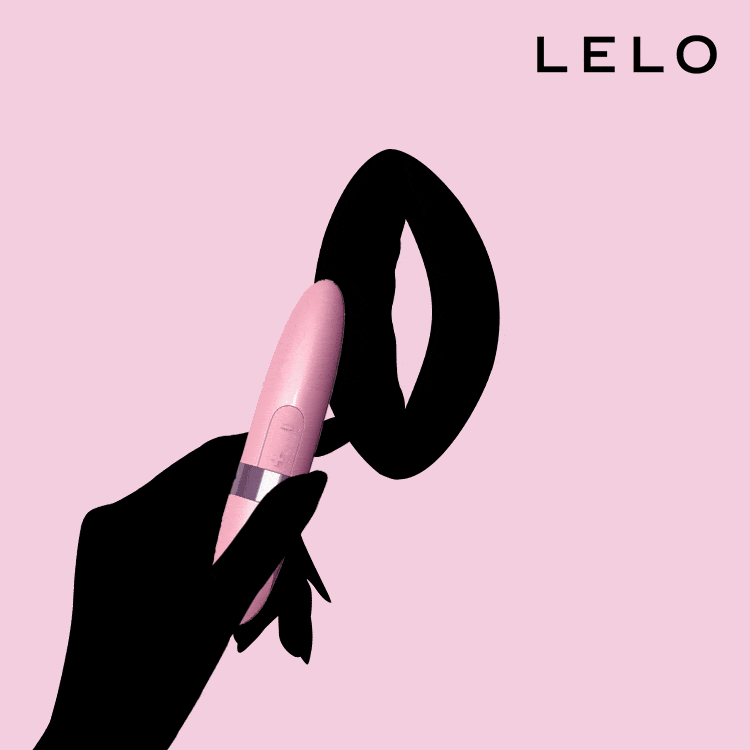 Incredible Convenience
The allure of MIA 2 doesn't just come down to powerful pleasures and a stylish design; it's actually the first-ever vibrator to feature a USB plug for more versatile charging – no cords, cables or charging docks required!. This not only makes MIA 2 ready to please at the drop of a hat, but makes for useful multitasking when you're waiting for a titillating video to load!
Whether you're a first-time vibrator buyer or the owner of many items of pleasure, solo or shared, MIA 2 is the LELO massager with crossover appeal!