Dear LELO
I've never had reason to doubt my oral sex skills before, but my current partner is….well, significantly bigger than partners I've had before in terms of length and girth. He hasn't complained about my blow jobs, but I usually can't finish because my jaw gets too sore or I start gagging, so what can I do??
-Sore Jaw in Arkansas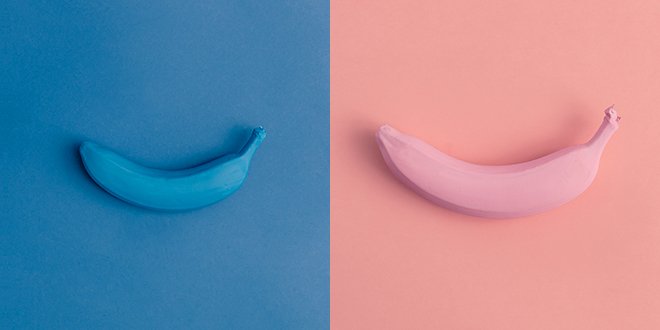 Ah penises. Just like vulvas, they come in plenty of shapes and sizes, which demonstrates the wonderful uniqueness of humans, but also means that our tried-and-true bedroom skills don't necessarily transfer from one partner to the next.
Our advice for bestowing blow jobs on your bigger-than-average beau without further beleaguering your mouth is to bring it back to the basics. Bam.
By this we mean, rethink what a blow job is and how you perform one. Oral sex is essentially about exploring your partner's genitals with your mouth, meaning your lips and tongue. Rather than trying to immediately fit the entirety of the penis in your mouth, use gentle kisses, long licks and sucks of varying pressures all along the shaft, head and testicles, finding the spots that provoke the biggest response.
Don't focus on trying to take the entirety of your partner in your mouth; it's really your lips and the tip of your tongue that can give the most sensation, and your hands can be used toward the base (trying switching up combos of fingers encircling it) while you're using your mouth, or just when you need to give your mouth a bit of a break.
If it's the suction that's making fellatio uncomfortable rather than your gag reflex, you can also let your partner take control and thrust into your mouth. During which you can focus your attentions (and hands) on other parts of his anatomy like perineum or anus. Be sure to establish a 'tap-out' signal though, in case you need to come up for air!
Finally, if it's the satisfaction of bringing your partner to orgasm from oral, you can always make that your finishing move; having sex in missionary or a woman-on-top sex position makes it easier to—with clear communication—switch from penetrative sex to oral right before your partner is about to come.
Have a question for us? Just leave it in the comment section below!
[related_article id="11860″ size="full" target="_blank"]