What Is Singles' Day & Why Do We Celebrate It with a Sale?
Welcome to one of your new favorite holidays—and the perfect antidote to the early winter blues: Singles' Day!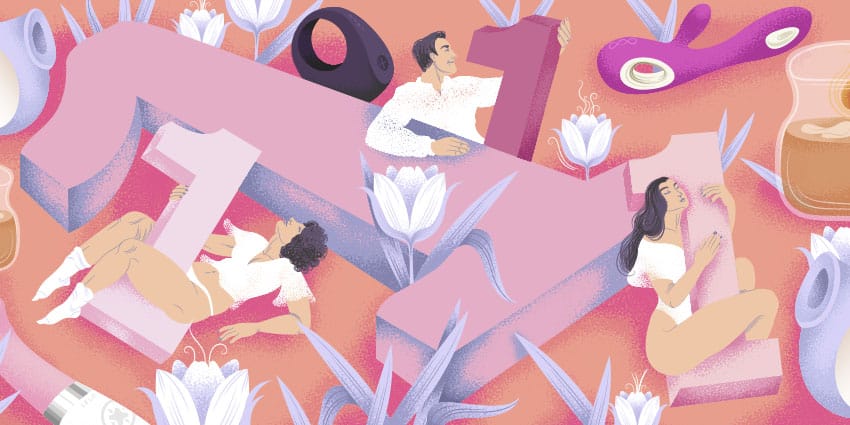 What is Singles' Day?
Started in the early 90s, Singles' Day began with Chinese university students deciding to celebrate their bachelorhood on 11/11, because the ones look like lonely people. (Hey, it makes about as much sense as 69!)
Since then, Singles' Day has exploded into a worldwide phenomenon. Every November, not only do young people get together to celebrate being single, or host 'blind dating parties' to try to change their status, they also dedicate this very versatile holiday to the one thing that always cheers us up (we have found) after a messy split—retail therapy! And not only that, to splurging on something that gives back to your own happiness. Talk about a good investment. 
This Singles' Day, LELO is celebrating with three cheers and three tiers of awesome discounts. If you've already missed this promo period, check out our discounted items below.
---
Katy Thorn is a post-grad writer with a passion for writing about sex, sexuality, and all things rated R. She received her degree in Women's Studies with a focus in Intersectionality at the University of California, Berkeley (Go Bears!). She has a cat named Yoko, drinks too much black coffee, and hates writing bios.