Is there a connection between summer weather and more sex? While the topic is still a subject of ongoing research, there's no denying that warmer temperature influences human behavior, and therefore, probably intimacy. Think about the physiological changes, shared outdoor experience and improved moods that foster situations for us to get it on.
Whether or not you're in a relationship or friends-with-benefits arrangement this summer, you can still be having the best sex of your life, even with yourself. Check out this roundup of sex toys that are on sale and sure to heat things up even more.
Sex Toys for Her
Save $55 during this sale!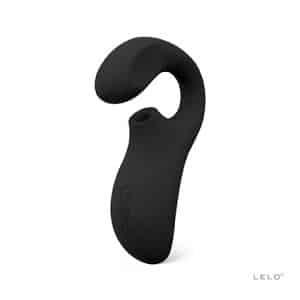 ENIGMA Cruise Highlights:
Combination stimulation – clitoral and G-spot (internal)
Flexible head and wide "mouth" designed for a wide array of anatomies
Great for hands-free multiple orgasms
What are real customers saying about ENIGMA Cruise?
"Well… Let's just say the first reaction was raised eyebrows and a very excited Ooohhh, followed by contented smiles passionate sigh, quickly followed by lovely moaning sounds. Needless to say, my partner loves our new toy."
"I was hesitant to splurge on this toy. No regrets. I thought this might be too advanced for me but it's simple to use and clean. Hands free is a whole new experience and there's no going back. Wow. Surprisingly soft and expertly shaped to hit all the right spots. Treat yo self. 10 outta 10, would recommend. 👌"
"This is the best, and faster climax vibrator I've every had. It's not rigid like others so it can shape to your unique body position internally and externally aligning, gets there to get you there. Orgasmic."
Save $22 during this sale!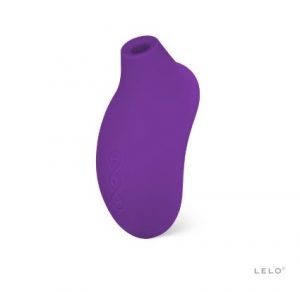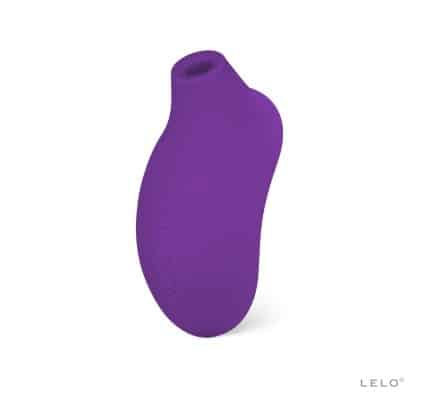 SONA 2 Cruise Highlights:
Part of LELO's most popular toy range (SONA)
Designed for the most common female orgasm – clitoral
Cruise technology doesn't lose power when pressed harder against the body
What are real customers saying about SONA 2 Cruise?
"I thought for sure the hype was going to leave me disappointed. Nope. As someone who usually takes a few mins or even more, I was done in about 20 seconds. I also have never gone back to back without taking a break but it just keeps me going and going. The first time all I couldn't stop laughing because it was just so unbelievably intense and unreal. 10/10 would recommend to anyone considering it! Don't bother with anything else!"
"My wife loves it!! Excellent product that added individual and couples fun!"
"Well, I thought it wouldn't be much different than the 1st Cruise Pink I purchased years ago. But there was an explicit difference…a Happy customer 😏"
Save $64 during this sale!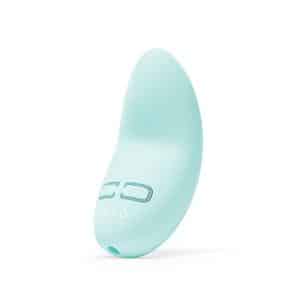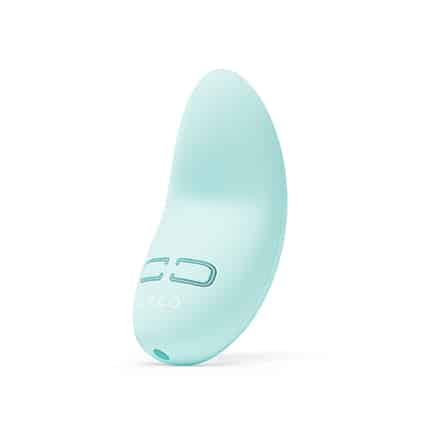 LILY 3 Highlights:
Great beginner toy with simple design
Small size makes it easy to travel with, or keep in your panties
Large range of vibration levels without the noise
What are real customers saying about LILY 3?
"Seems really good as a beginner, easy enough to figure out, I'm sure great for experienced people as well. Partner loves it too."
"We have a fair collection of Lelo products with clitoral vibrators being my wife's favorites. Based on the look on her face, the body shaking orgasms and yes, the large wet spot on the bed – the lily 3 delivered exactly what we have come to expect from Lelo. This small, quiet but powerful vibe is great for travel as it can discretely go anywhere 😉. If you're like my wife and need clitoral stimulation to make you cum then the lily 3 is a great choice!!"
"My favourite toy so far! The vibrations are very rumbly and not buzzy, I love it! Also I love that that you can turn the speed up or down on every sequence, I haven't experienced that in other toys I have. I usually don't use sequences, but this one has lovely wavy ones, that I loooove! But of course to reach the climax I switch to the continuous mode. The strongest setting a very strong! And the weakest is lightly noticeable but you can see the device jumping really hard. It's a really cool little toy."
Sex Toys for Him
Save $57 during this sale!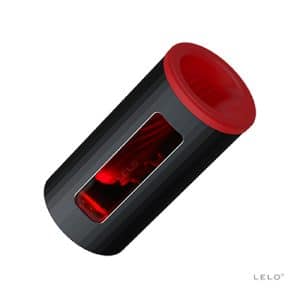 Highlights:
Window allows you to see, and not only feel, the intense stimulation
Ability to create customized vibration and pattern settings using the app
No stroking necessary
What are real customers saying about F1S V2?
"First time a "toy" user. Up to now, only my wife uesd them solo or in "couple play". 🙂
After that good experience, decided to try one for me… And – oh my… 🙂 Either solo or together – this toy works!
Took me a while to figure out how not to finish in two minutes but now it can be a long and mindblowing fun… 🙂"
"Excellent product. Worked well the first time i used it. Pairs well with Hugo."
"I was skeptical when I purchased this since it was vibration only, but it was on sale so I decided to go for it. The first time I tried it I was blown away. A completely hands free orgasm with no thrusting or rubbing. I came quicker that I thought I would. The vibrations were incredible. I look forward to using it again and again."
Save $25 during this sale!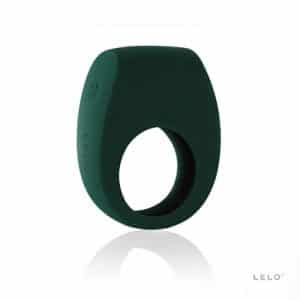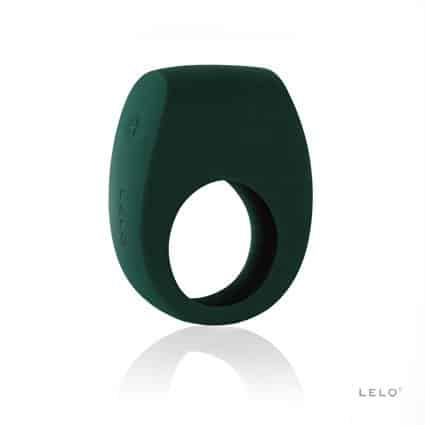 TOR 2 Highlights:
Vibrating stimulation can be shared with a partner
Snugness increases the strength of a hard-on
Stretchy ring fits a variety of girths
What are real customers saying about TOR 2?
"This is a great little thing that changed everything for us. Totally worth it, we both wish we had discovered this sooner."
"I love this thing, I doubt I'll ever have sex without it again. 100% guaranteed orgasm with penetration every time. Works for grinding or thrusting positions and you can dial in the perfect setting. I don't like super strong vibration and the lower 3 settings fit that perfectly"
"I wasn't sure what to expect with this one for solo play, but it gives you a variety of ways to use it, both solo and couples. What I wasn't prepared for was the intensity of the higher settings. You can feel the vibrations all the way to the base of the shaft. When used with a partner, be sure to try out the lower settings to start. You don't want her jumping off because she wasn't expecting that intensity. All-in-all, an excellent toy, for both solo and couple play. I highly recommend this one!"
Save $44 during this sale!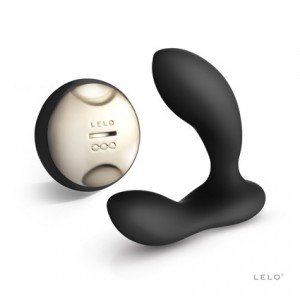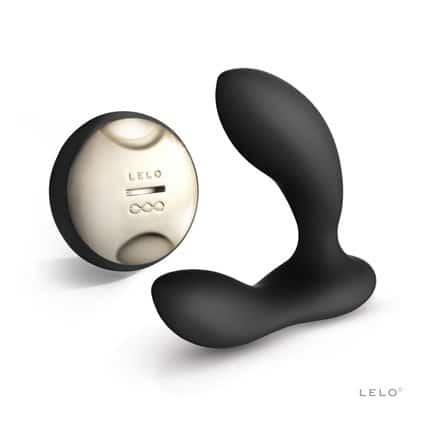 HUGO Highlights:
Remote = hands-free pleasure
Medium-sized length and girth for beginners and pros alike
Shape stimulates the male G-spot and balls
What are real customers saying about HUGO?
"Great toy for me to explore new sensations. Love that it's waterproof! And the customizations of the settings using the remote is great. Using together with the Tor 2 is amazing."
"This was my first prostate vibrator purchase. Have to say that it does take some time to get used to it, but once you get the hang of it it's super-enjoyable. Make sure you have a nice relaxed environment with no distractions…the sensations are amazing."
"A great product, bought it to play with my husband. Amazing to have the remote. To get him ready and horny so we can get down and dirty and have some amazing sex."