A classic, full-bodied vibe that will leave your entire body enveloped in pleasure, ELISE 2, the upgraded version of a timeless LELO favorite, has reviewers worldwide vocalizing praise both in and out of the bedroom for fans of G-spot vibrators.
Here we have rounded up some of our favorite product reviews of ELISE 2 from some of our favorite coital connoisseurs for your perusing pleasure – enjoy!
(Note: Some links may be considered NSFW!)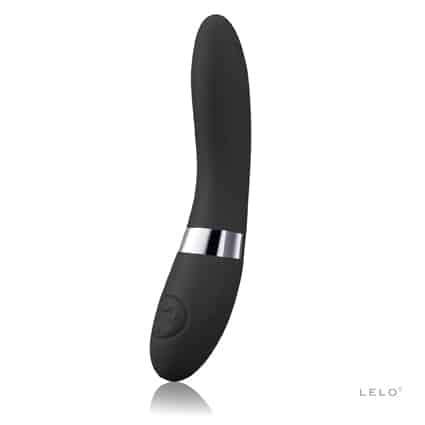 LELO ELISE 2 Review
"The ELISE 2 is the first vibrator to compel me to want to take my time and experience all of the pulsation, escalation, and vibration settings it offers.
When I am testing out a toy that I will review, I go through all of the settings and try to find something to enjoy in at least some of them. Ultimately, however, I still always wind up at the most intense, consistent vibration setting. While I did this with the Elise 2, purely out of habit, because of the deep, throbbing, and intense vibrations I felt when using it internally, I really wanted to experience it starting with the lowest settings, going through all of the modes, and finding out where it took me. It was an exceptionally rare feeling for me, almost unfathomable, and a fabulous testament to the Elise 2 in itself."
LELO ELISE 2 Vibrator Review
"Like it? I absolutely loved it. The Elise feels unique, different from other vibrators I had tried before it. (And I have tried plenty.) Most vibrators vary in sensation, either feeling deep or shallow, weak or strong, but still, they generally just vibrate. The Elise however, adds a new sensation, one that I have not experienced before from a vibrator and it feels fantastic.
It worked so well that I could have sworn that I could feel the Elise swell and relax in my hand. It is bizarre, it is fascinating and it feels absolutely divine."
Read more of THEGRITTYWOMAN's review!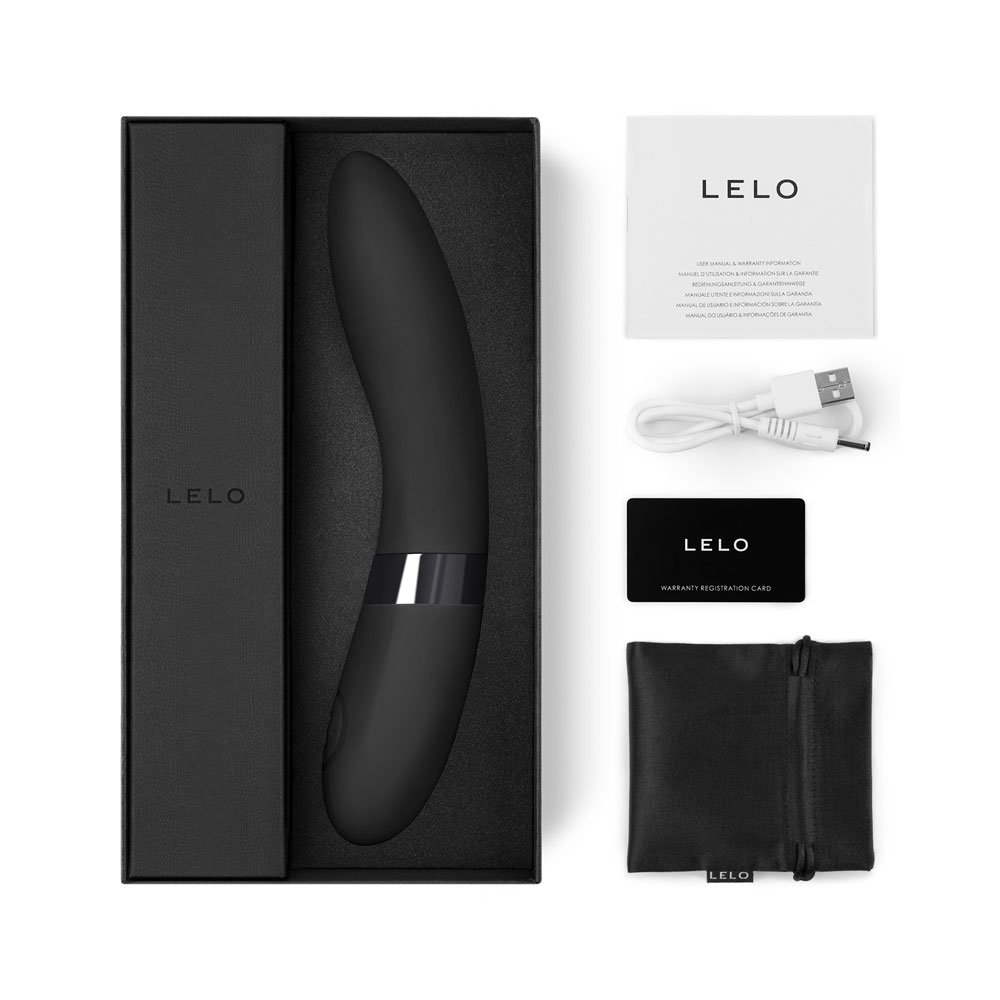 Review of the ELISE 2 by LELO
"There were two [settings] I really enjoyed, with the power centered in the shaft. One seemed to power up at the tip and fade downward, the other vibrated very low and heavy in the tip.
Since this is an equal opportunity sex toy household, my partner tried it as well. He said he really likes the finish and texture, went in very easy and very smooth. He notes that the powerful motor is a plus, and says the curve nicely hits his prostate."
Read more of DAISYDANGER's review!
Customer Reviews
Check out more Bazaarvoice authenticated LELO reviews, supported by anti-fraud technology and human analysis.
The Big "o" ★★★★★
Bought this for my wife maybe 6 months ago, and she loves it!! It gives her the Big "O" every time!! It's very quiet which is a big plus!!
Posted by: Frankeno37

You need this! ★★★★★
After nearly 10 years of use I found myself needing to upgrade my Elise and it was a no brainer- I went with the Elise 2… wow is that an upgrade in the very best ways! So much power, loving the larger size, it's an all around yes for me! This thing takes your orgasms to the next level!
Posted by: Tiffany2213
Great for guys too! ★★★★
I wanted a toy that was girthier than what is offered in the men's section and couldn't be happier with my purchase. The Elise 2 gives me a good stretch and has strong vibrations I highly recommend it for men who want something big!
Posted by: MarcF
How To Use ELISE 2