How Do SONA 2 & Cruise Control Actually Work?
Our newest pleasure products, SONA 2, is certainly causing waves – and it's easy to see why! SONA 2 doesn't look much like your standard clitoral vibe, and it doesn't act like it either! Rather, it stimulates 75% more of the clitoris (including the part of its structure you can't see) – but how does it actually do that?
So How Does SONA 2 Actually FEEL?
Rather than a buzzing or rumbling vibration on your clitoris, it almost feels like there's a 'tapping' sensation being exerted. This comes from the inner smaller flat plate with the 'mouth' of SONA 2 that moves back and forth without actually touching you. This sensation is able to bring you to intense, sudden climax – but also manages to resonate deep within the clitoral structure that you can't see! Remember to start gentle and listen to what your body wants, as you will have ease your way into this new and exciting stimulation.
What's Cruise Control?
If you find yourself pressing your favorite external vibe against your body with a lot of pressure as you approach climax, you're not alone. And yet, this pressure can often cause interference with the moving parts of many sex toys, causing it to slow down. With the unique Cruise Control technology, we were able to tackle this problem in the upgraded SONA 2 Cruise.
Essentially, Cruise Control is a feature that holds back 20% of SONA 2's full power during normal use, so that when SONA 2 is pressed hard against the body and the motor begins to drop power, that extra 20% is unleashed so that there's no reduction of intensity – kind of like 'overdrive' in older cars, or an afterburner on a jet.
What Else Do I Need to Know About SONA 2 & SONA 2 Cruise?
You can check out more info about both products on their product page – where you'll also see the amazing introductory price that both products are available at (for a limited time only!)
Shop SONA 2 Shop SONA 2 Cruise
How To Use SONA 2 & SONA 2 Cruise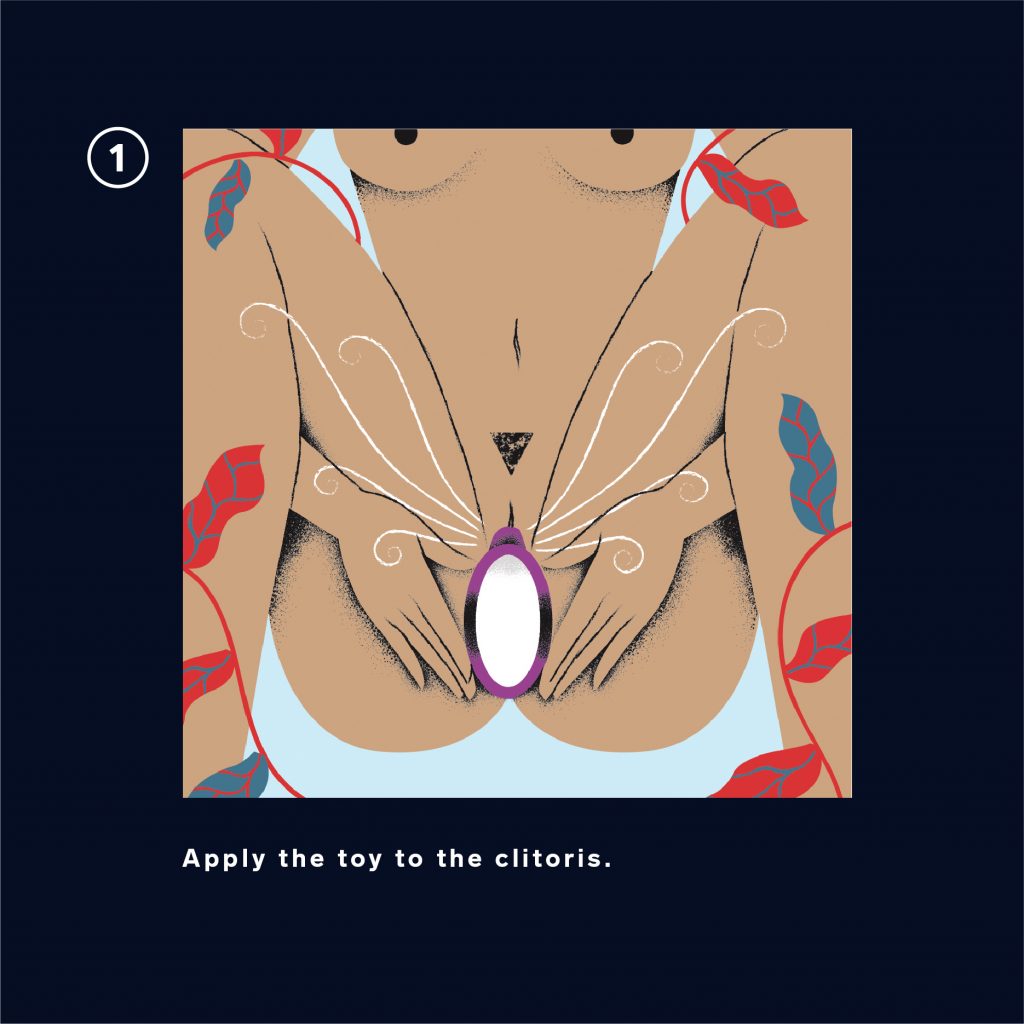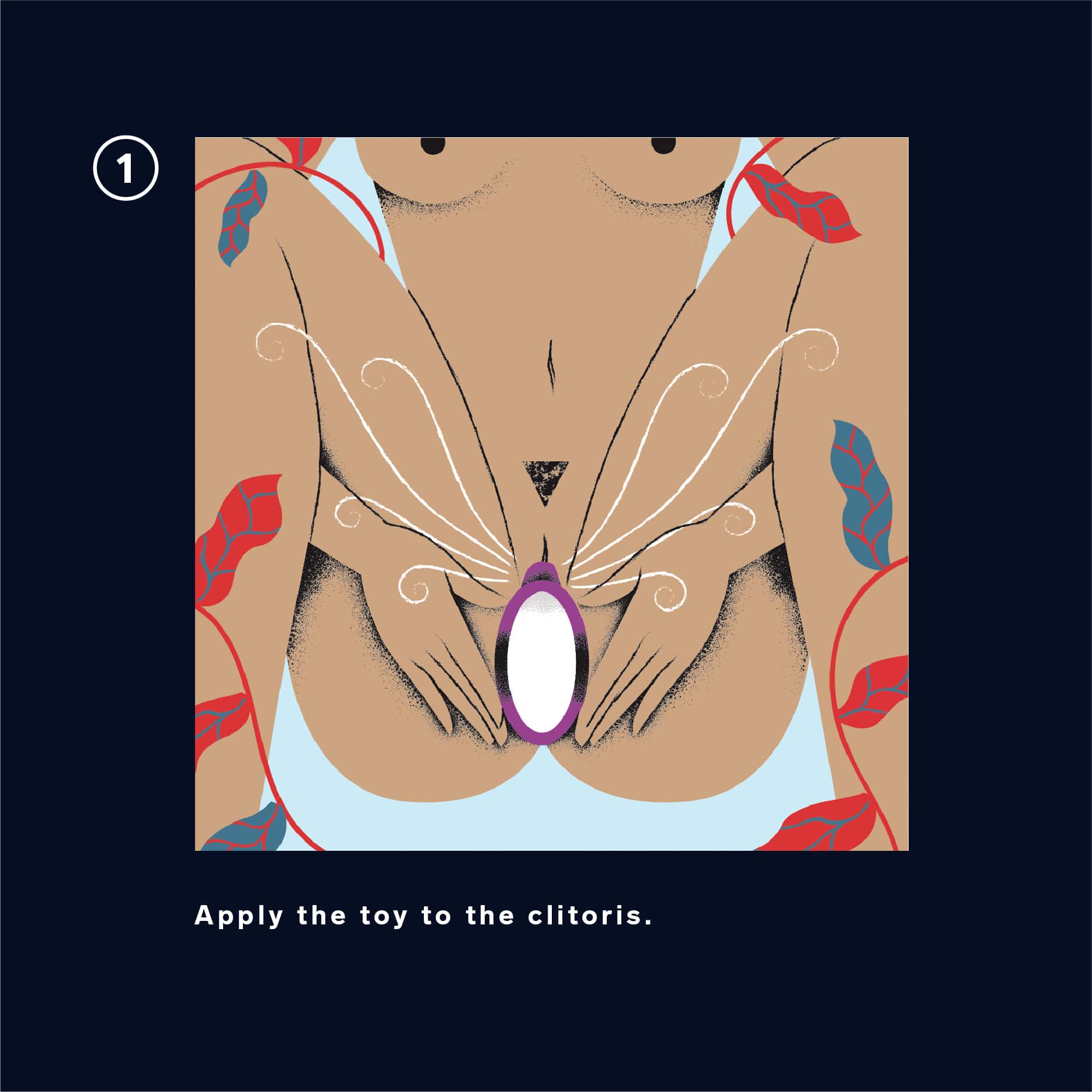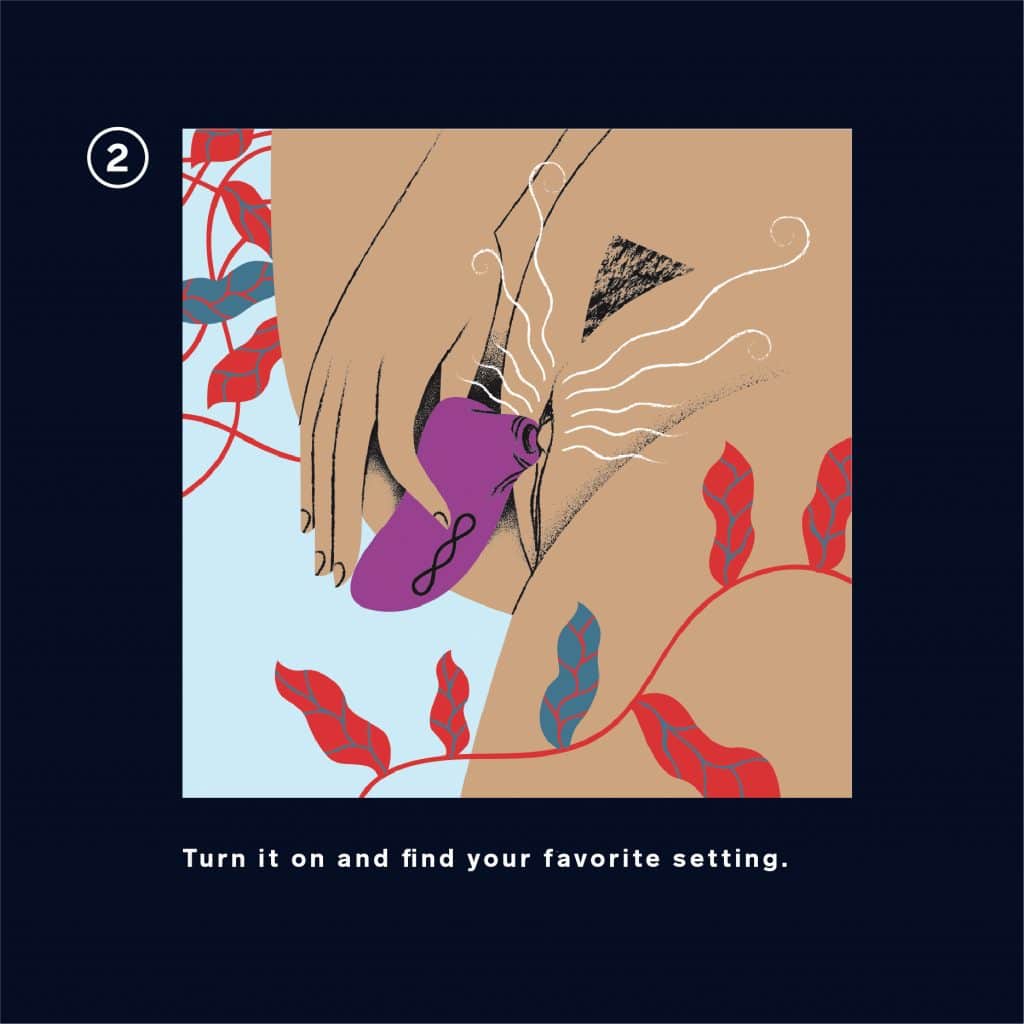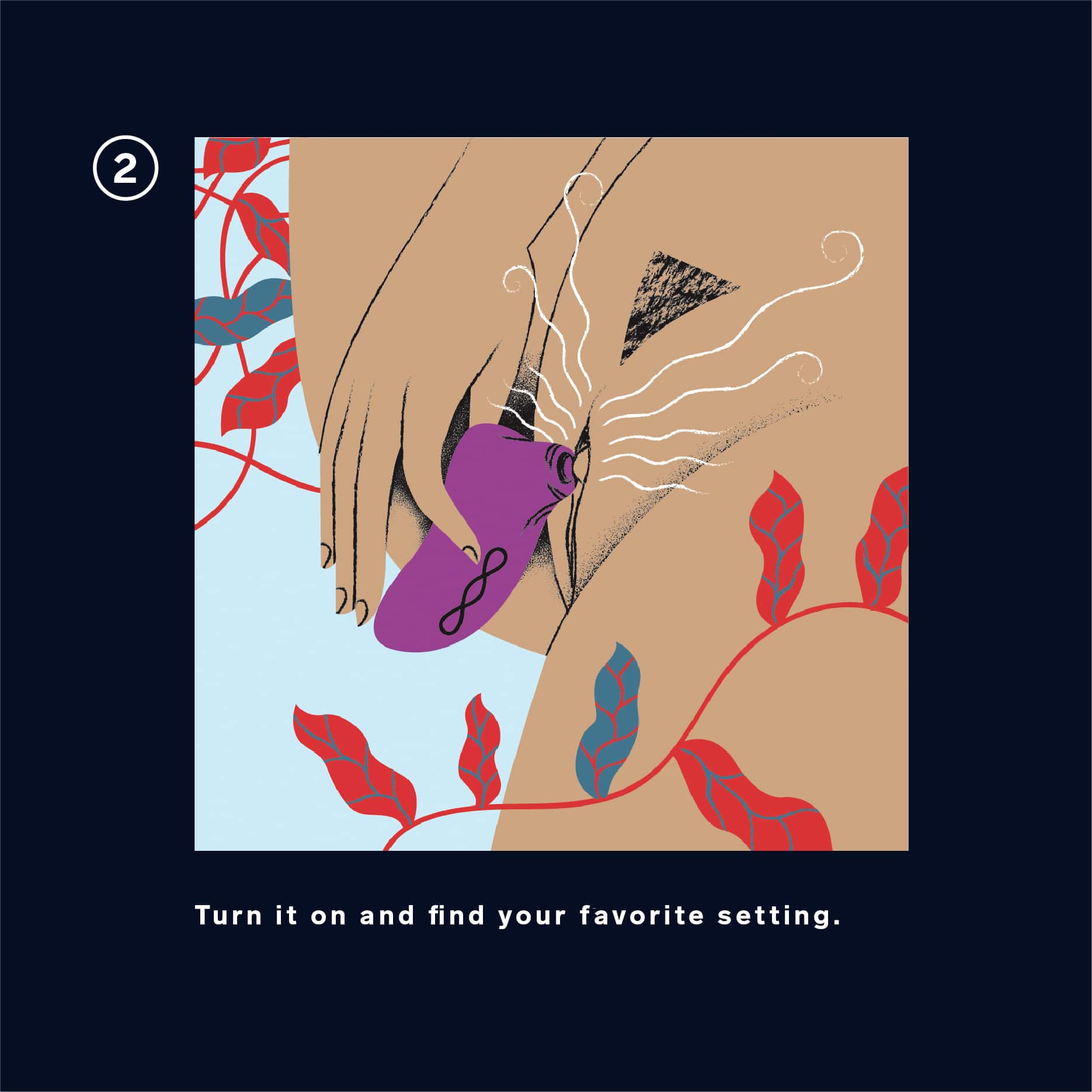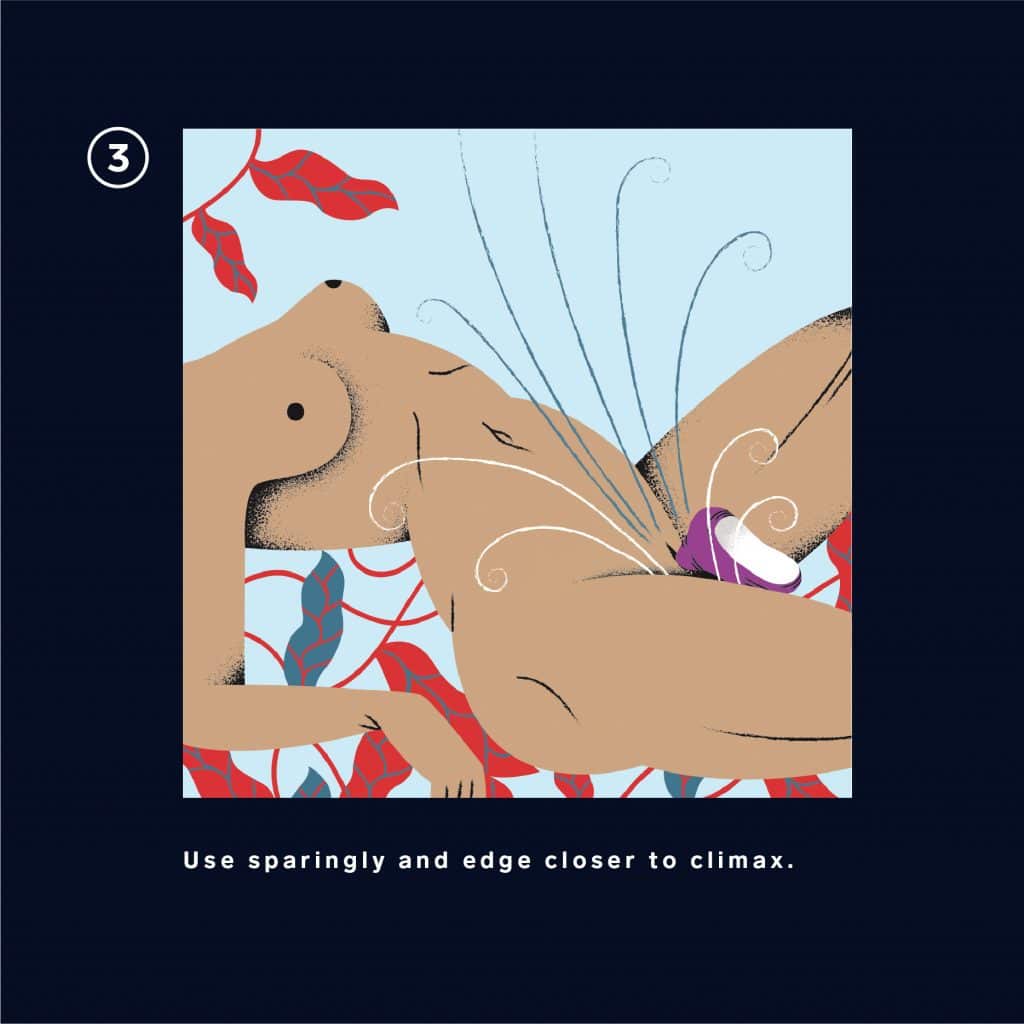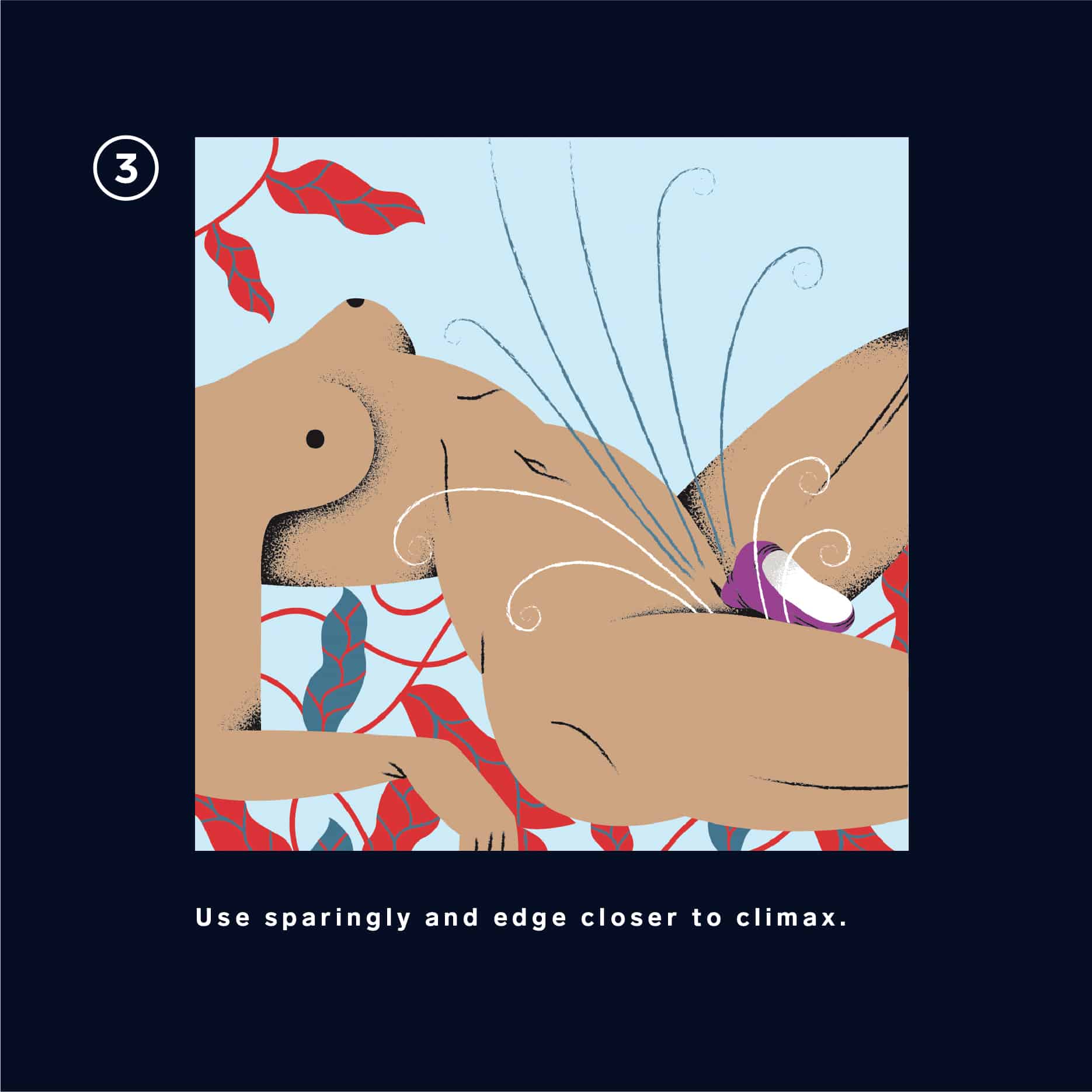 ---
Katy Thorn is a post-grad writer with a passion for writing about sex, sexuality, and all things rated R. She received her degree in Women's Studies with a focus in Intersectionality at the University of California, Berkeley (Go Bears!). She has a cat named Yoko, drinks too much black coffee, and hates writing bios.