Happy International Women's Day! This March 8th celebration may have only recently started seeing its modern celebration in North America, but this holiday has a storied history over the past century.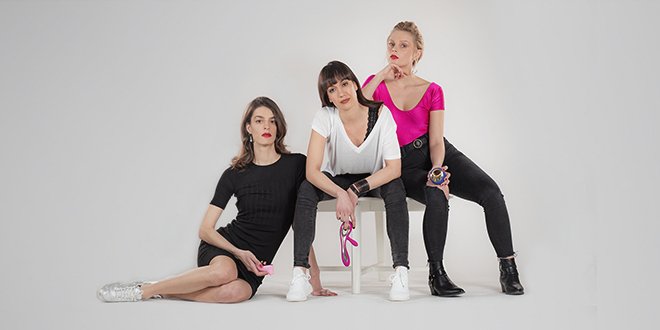 The very first Women's Day was celebrated in New York in 1909, but it was after women's suffrage was won in Russia in 1917 that March 8th became the day to celebrate. It slowly spread around the world as part of a worker-specific holiday, until the UN adopted it in 1975.
Today, International Women's Day is celebrated around the world, with many women in Asia and Europe having the day off work – which gives a stark look at what it would be like without women in the workplace! It can be a day of protest, but also a day celebrating womanhood, for every woman!
We womenfolk have certainly made a lot of strides since winning the right to vote, but that doesn't mean our equality work is done.  Gender imbalance, which can affect certain industries and public spheres reinforces the idea that women don't belong some places,and that includes the idea that some jobs are just 'better for women to do,' which negatively affects men as well. Even when women are part of, say, the boardroom, studies have shown that they're likely to talk less and be interrupted more. That's why the 2019 theme for International Women's Day is #BetteroffBalanced, which seeks to address that gender imbalance with the belief that more equal representation is the way forward for thriving communities!
And how is LELO celebrating International Women's Day? Well, the best way we know how!
We do what we can, when we can, and we want to help you address the orgasm gap in the bedroom. Between March 1st-10th, you can enjoy a 20% saving on INA Wave, GIGI 2, LILY 2, SONA, ORA 2 and SORAYA, plus a free fragrant massage candle with purchase!