The SORAYA 2 has never felt so right! We've enhanced this dual-action massager to redefine rabbit satisfaction. So if double the orgasms sounds like your cup of tea, we're here for you. Deliver strong yet silent breathtaking pleasure wherever you go.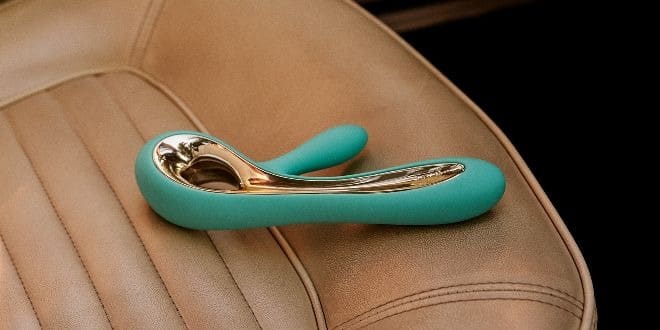 What's New in the SORAYA 2?
We've upgraded the 12 vibration settings (yes, 12) for improved functionality and versatile intimacy. That's 4 more than the first SORAYA. From long and steady pulsations, to short and firm waves of ecstasy, we challenge you to try and make it through all 12 before climaxing. 

We've also enhanced

G-spot stimulation

with a broader and thicker sculpted tip. Did we mention we perfected the angle of the finger to hold your clit more closely? It's fully flexible to ensure that you can take those vibes exactly where you need them.

It's also softer and smoother than ever before with body-safe silicone for deeply fulfilling pleasure. It's kind of really pretty too.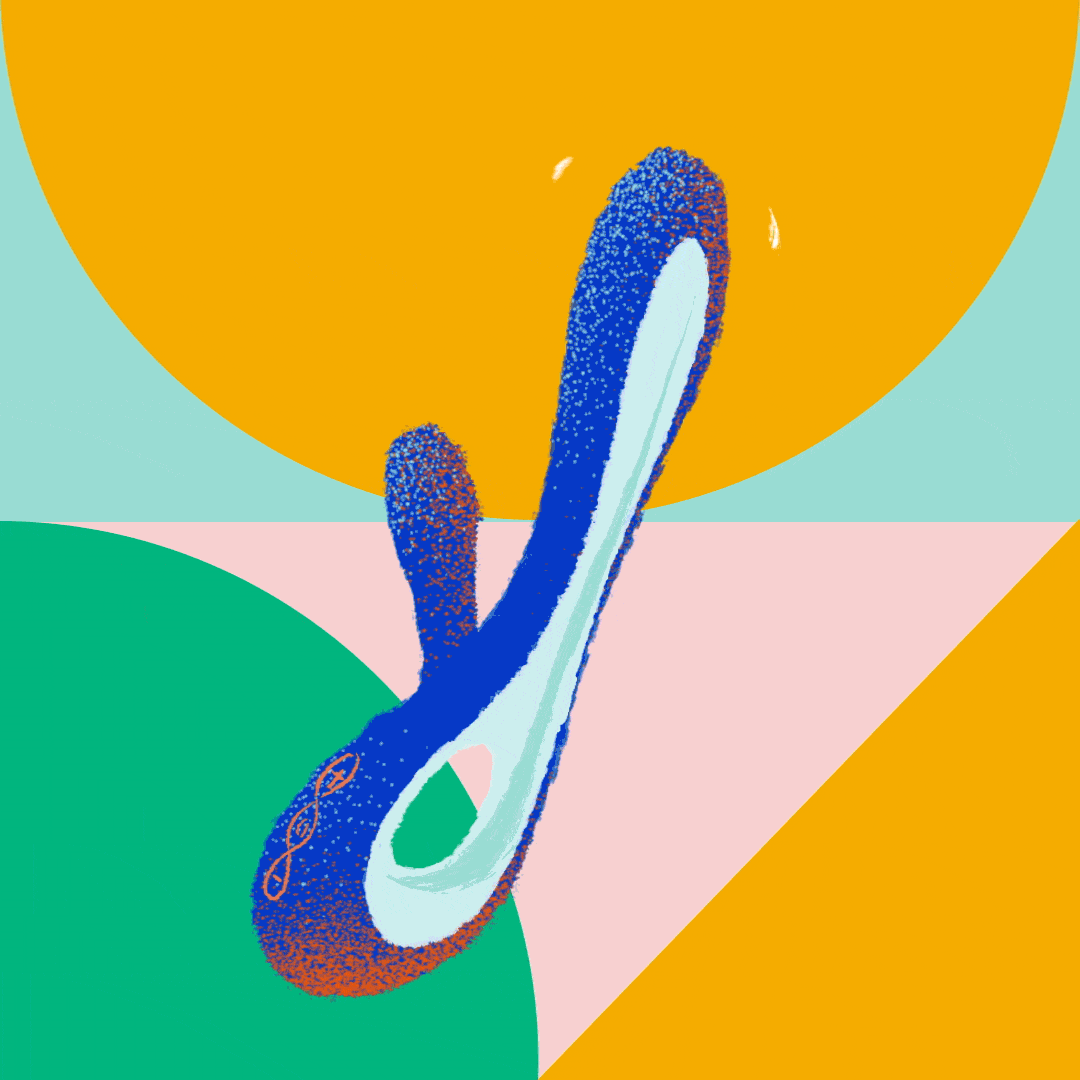 What's a Dual Orgasm?
There are so many different types of orgasms, from anal, to vaginal, to nipple stimulation. Blended orgasms involve the stimulation of two different places, in this case the G-spot and clitoris. The clitoris alone has more than 8,000 nerve endings, but there are other areas that also transmit stimuli, which is why rabbits were invented in the first place. There are a ton of solo sex positions to test out with the SORAYA 2. Most of us are used to just using our toys when we're laying in bed, but imagine sitting and being able to rock your hips while being stimulated. It's alll in the hips, baby.
What are Different Ways to Use the SORAYA 2?
You can grind on the bigger tip upside down so that the smaller tip hits your clitoris.

You can get in the mood by turning either tip on and letting the vibrations externally tease you.

Last but not least, you can insert the bigger tip with the other against your clitoris and explore the multiple patterns and intensities.
We've got all our babes covered out there, whether you prefer a gentler touch or intense stimulation. This toy is also quiet, but we can't guarantee that you will be. Consider it the biggest sex heist of the year. Available in three colors: deep rose, black, and aqua.
Buy The SORAYA 2 Now