Mother's Day is an opportunity to thank all of the leading ladies out there for giving us life. And for many, a mother represents so much more than 50 percent of our DNA. Mothers have magical powers that can heal broken hearts, body aches and pains, and physical wounds.
And during your life, people will come and go, but a mother is someone who is in it for the long haul. It's a special mother-child bond that's arguably greater than any force on earth, and basically, it's fair to assume that a mother is nothing short of a Superwoman.
So while some people's relationships with their mother doesn't necessarily include sex talk, discussions about sex toys, indulging in erotica, and talking about sexual health, there are some that are 100% comfortable with doing so. 
And let's face it, all women could do with a cheeky little treat now and again.
With that, here are four LELO gift ideas ideal for Mother's Day.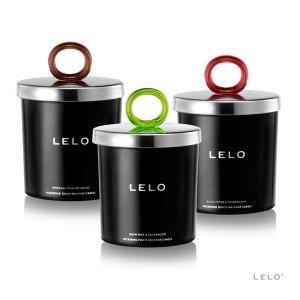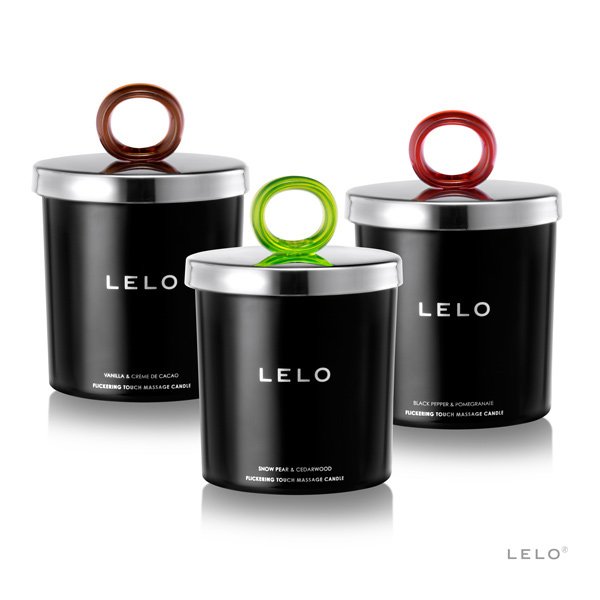 Candles are always a great gift idea, especially when they're scented. They create a warm and intimate atmosphere that can enhance all of the senses. 
And whether they're used for romantic nights in (solo time or partner play), or simply inducing down-time, it's a simple addition that can make a big impact on our wellbeing.
The Flickering Touch Massage Candle is a sensual and luxurious pleasure product that's made from all-natural soy wax, shea butter, and apricot kernel oil. 
What's also seriously amazing about these candles is that when the wax melts, it becomes a pool of lush massage oil. This massage oil is non-greasy and, with the help of the shea butter, softens and nourishes the skin.
The Flickering Touch Massage Candle lasts for up to 36 hours, and comes in three different aromas:
Vanilla and Creme De Cacao

Snow Pear and Cedarwood

Black Pepper and Pomegranate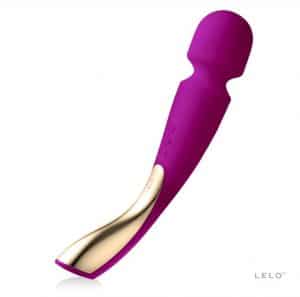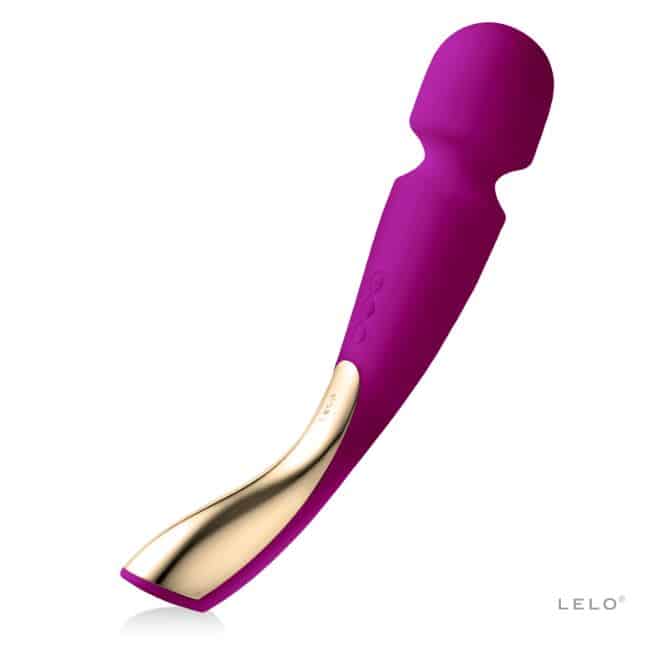 One of the finest pleasures in life is the ability to relax. This is why LELO's wand-style vibrators put spa-level massages into your own hands.
The LELO Smart Wand is a cordless all-over body massager that has vibrations that intensify upon making contact with the body. This natural increase in stimulation causes a gradual build-up, allowing you to ease into a more relaxed state.
They're also waterproof, making them useful to enjoy no matter what your needs may be.
LELO Smart Wand Suggestion:
The Smart Wand (Medium) makes a great addition to an overnight or gym bag due to its portable size for on-the-go relief from daily stresses, while The Smart Wand (Large) allows for relief of tension all over your back.
LELO Beads
: For the Young, Old & In Between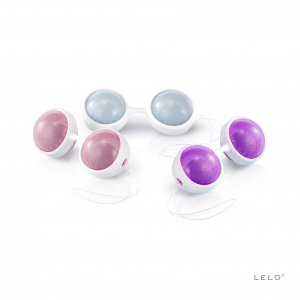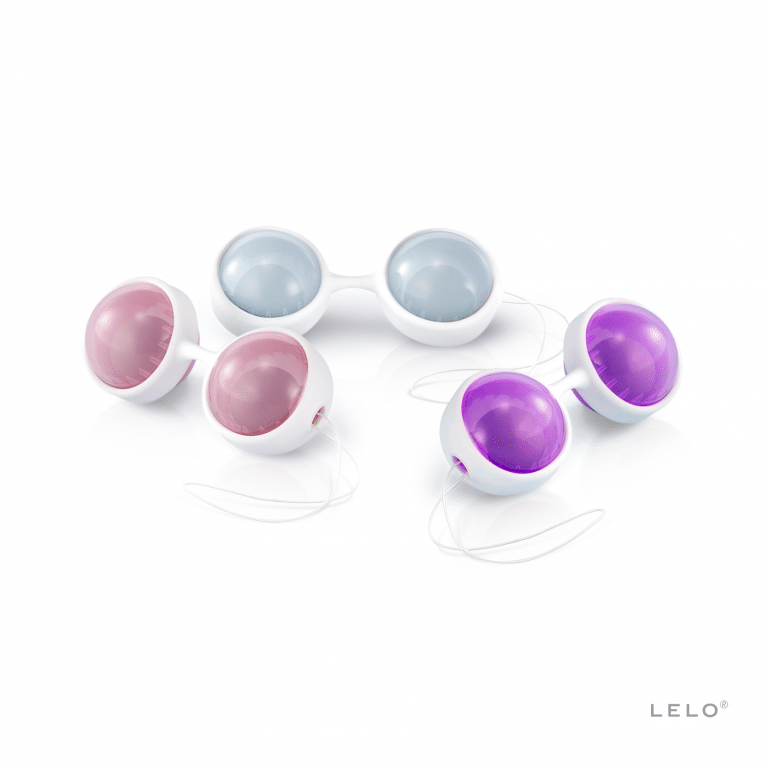 Why would you give your mother LELO Beads for Mother's Day?! Why wouldn't you give your mother LELO Beads for Mother's Day!
This pleasure bead system is the best-selling in the world, and they're helpful for a number of reasons… 
1. Stronger Orgasms
The LELO Beads have a gentle vibration that responds to your body's movements. In this way, these interchangeable weighted vaginal beads pave the way for stronger and more intense climaxes.
2. Strengthens the Pelvic Floor
After Child Birth: It's true that a woman's pelvic floor muscles stretch during natural childbirth. This could cause tearing, inflammation, and pressure. By doing pelvic floor exercises (i.e. using the LELO Beads), it can aid in reduced swelling, increased blood flow, and improved healing after birth. 
And while it might have been a good few years since your mother last gave birth, these LELO Beads can be a treat for a friend or relative who has just given natural birth. A mother is a mother, after all.
Incontinence: If your mother is aging gracefully, there's an added bonus to these LELO Beads. That is, they can be effective in reducing incontinence. These pleasure beads aid in strengthening the pelvic floor, which then supports the uterus, bladder, small intestine, and rectum.
See? Whatever stage of life your mother is in, these luxury beads are the perfect gift.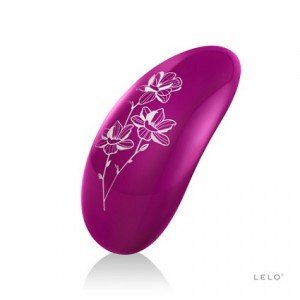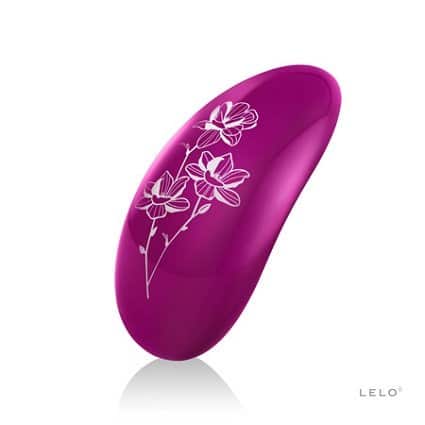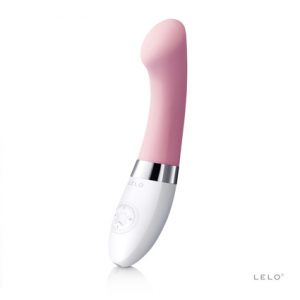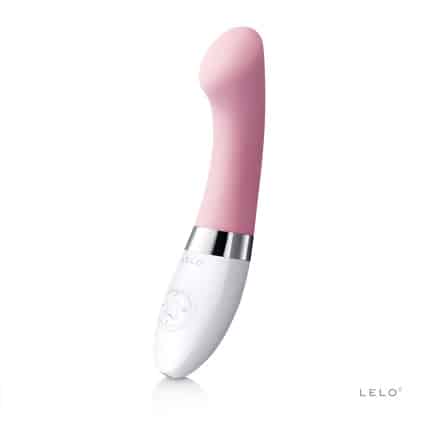 And last but not the least, the GIRL POWER Set is for all the mothers out there who are single and loving it. The tagline, "You can get off with yourself," is not only apt but also so very elegantly truthful. 
It comes with the NEA 2 and the GIGI 2, two toys that help women get to know themselves and their body while hitting all of the sweet spots.
The NEA 2 is decorated with a feminine floral design, and is a compact yet powerful pleasure product. It has strong vibrations and eight stimulation patterns, and is used externally for blissful orgasms.
The GIGI 2 is all about internal stimulation, and has the ability to tantalise your g-spot with its curved and flattened tip. It has various pleasure settings, from teasing murmurs to satisfying pulses, which can be adjusted with its four-button controls. 
What's also great about GIGI 2, is that you can flip it over and use the tip as an external clitoral massager. Double the fun in one device.
Have you found the perfect gift for Mother's Day? Or perhaps you've found a little somethin' somethin' for your own pleasure chest! Here's to all the beautiful and sensual women out there that we absolutely cannot help but love.