While we definitely have an opinion on what counts as a couples' toy – ie: anything, if you put your mind to it – we know that some sex toys are specifically made for using for a partner. We also know that you may not always have a partner on hand.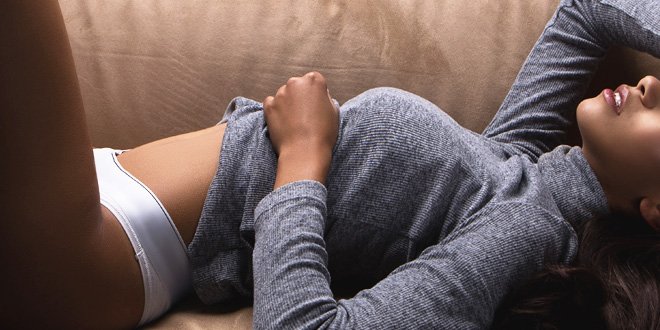 Luckily, there's more than one way to use any pleasure product if you've got a can-do attitude, so here are some ideas for how to use your 'couples' toy when you're on your own lovely lonesome.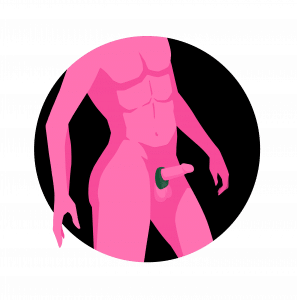 Vibrating cock rings serve a dual purpose; they gently restrict blood flow to the penis offering a fuller looking erection and the vibrating head offer the fun external vibrations that are an oh-so-welcome addition to penetrative sex.
However, flipped around so that its motor rests on the wearer's testicles, TOR 2 adds a whole new dimension of pleasure to masturbation – which you may be able to enjoy your masturbation sesh even longer than than usual if you find that cock rings help you delay your orgasm.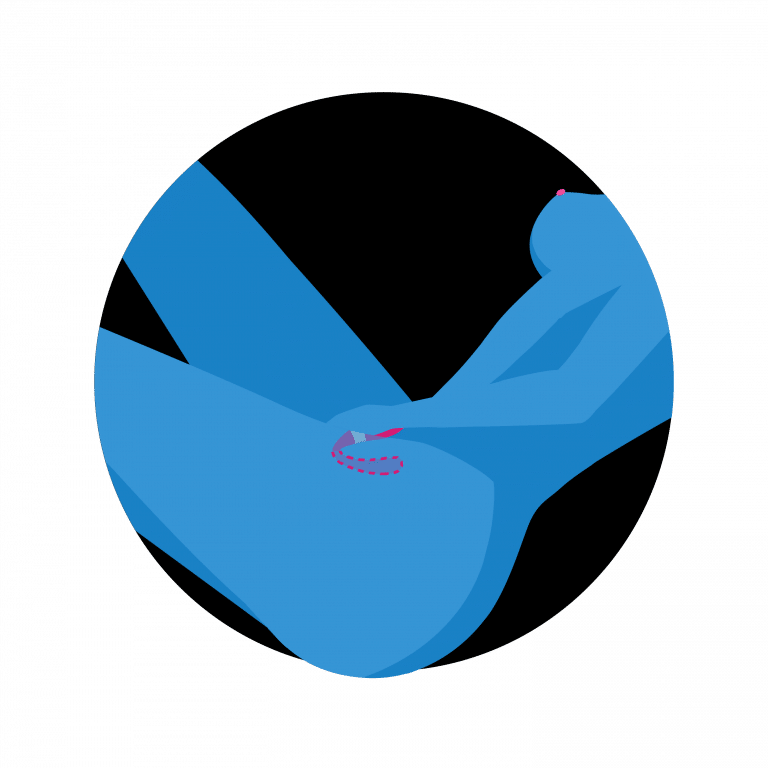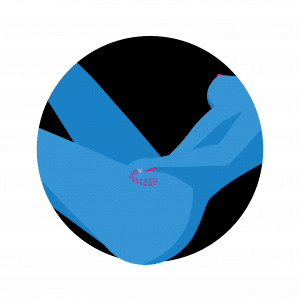 Sometimes you just wanna twist and shout – and IDA is the perfect unconventional sex toy to help you do that.  Looking a lot like a stone for curling, it has a large disc shaped external arm that offers broad clitoral stimulation, and its inner arm starts thin and flows to a bulbous tip that twists and strokes your G-spot. It's remote controlled which can make adjusting the power easier, though if you don't want to fuss around with that, TARA is a cheaper, remote control-less option.  
Oh, and protip: definitely straddle a pillow while kneeling on your bed to feel the full effect of its external vibrations as you grind.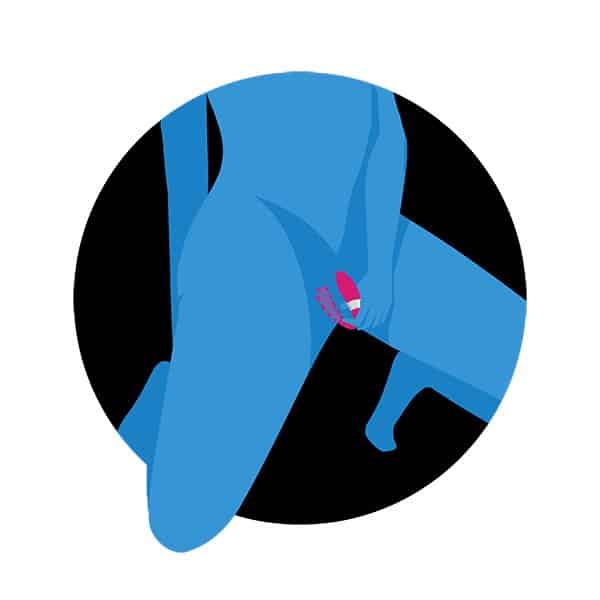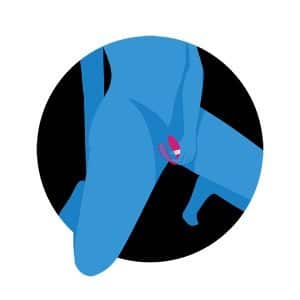 Technically, you could use any of the TIANI vibrators to masturbate, but we think the TIANI 3 is the best of the bunch because it has motors in both arms (as opposed to simple having external vibrations travel throughout the toy) so it offers more intense simultaneous G-spot and clitoral stimulation.  
If you find many rabbit toys don't quite fit your body, this is the perfect solution because it's a lot smaller and more flexible, and you can pair it with your hand or another insertable toy like MONA 2 or LIV 2.
[related_article id="12103″ size="full" target="_blank"]