The way we see it, pleasure shared is pleasure doubled – particularly when it comes to sex toys. Masters of masturbation that they are, introducing a vibrator to your bedroom play takes desire to the next level. What could be hotter than showing your partner exactly which buttons to press to get both your hearts racing, or the sheer voyeuristic thrill that comes from watching each other go from oooh to ooOOOHH?
Typically shrouded in taboo, there's something about shared stimulation that feels deliciously naughty – and deeply erotic. While fingers and hands have been doing the job just fine for tens of thousands of years, a versatile vibe can take the two of you on a journey of desirous discovery.
By definition, any toy you and your partner use in this way – or however else gets you going! – is technically a couples' toy.
But as more and more of us are talking louder than ever about the ins and outs, dos and dos of pleasure, one thing has become pleasingly, lustily clear: when it comes to sex toys, sharing is most definitely caring. From touch-sensitive wearables designed expressly for couples; to traditionally solo vibrators used to titillate and tease, here's how to get orgasmic with your other half.
Wearables for Her…
A new generation of toys means pleasure is now a definitively mobile affair, with possibilities for passion extending well beyond the bedroom. For the most daring of date nights, consider LYLA 2: a bullet-style vibrator worn internally by her and controlled by a SenseMotion™ remote. Surrender control and entrust the remote to a lucky, lucky partner whose slightest tilt of the wrist unleashes exquisite vibrations.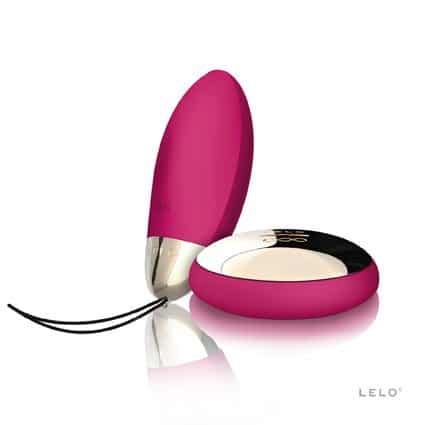 For much, much more than foreplay, invest in a couples' toys that can worn during intercourse – what most people picture when they think of a couples' toy . Introducing IDA: far from a one-trick pony, not only does it vibrate, it also rotates. Worn by her during sex, that flat round disc acts as an external massager for truly the best of both worlds. Hand the remote to a playmate and have fun!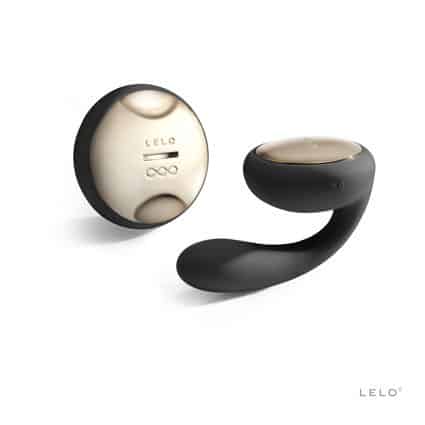 For couples going for gold, TIANI 24k brings more than a touch of luxe. With dual motors for both internal and external pleasure, it can be worn by her even during intercourse. Trust us: 24 karat gold has never felt so satisfying!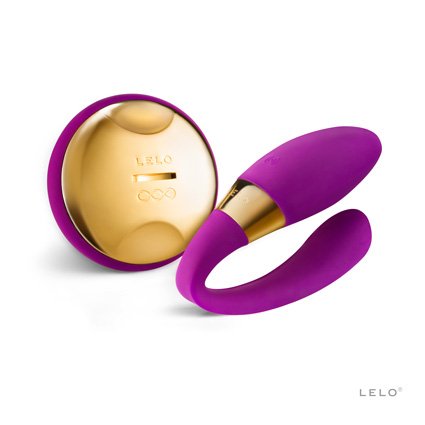 …And for Him
To paraphrase Beyoncé, if you like it then you should totally put a ring on it – specifically, a vibrating model with pulsations to push both partners over the edge. Cock rings don't get much more sophisticated than TOR 2 the mighty designed for men to wear during sex, not only does it enhance sensations and presence for him, it invites tantalizing possibilities for dominance and surrender.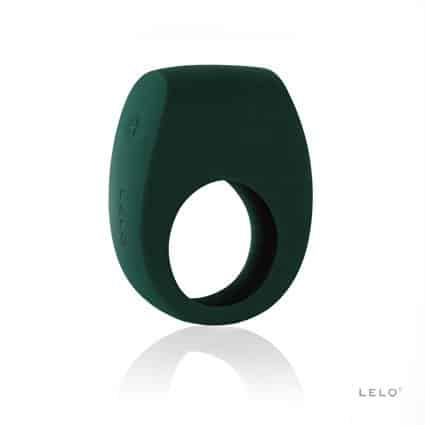 Because really, what could be sexier than slipping on this most intimate of rings before both enjoying not only the delicious sensations of subtle, rhythmic vibes along the length of his manhood, but for his lover the additional external stimulation at its base.
Get Creative!
When it comes to what kind of toy, accessory or accoutrement might take your play to new erotic heights, the only limit is your imagination! We're blessed with all kinds of erogenous zones just asking to be stroked, titillated and massaged. What's more, pretty much any vibe designed with solo play in mind can more than double up as sensuous alternatives to roving hands, fingers and tongues, à deux.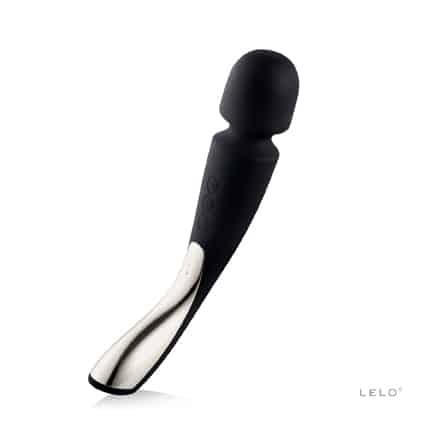 Our best-selling SMART WAND, for example, makes for a deeply sensuous means to explore a partner's body, all the while teasing at what is to come. More playful yet is the petite-but-potent SIRI 2: sound responsive, it will pulsate along to music. A not-so-innocent game of 'name that tune', anyone?!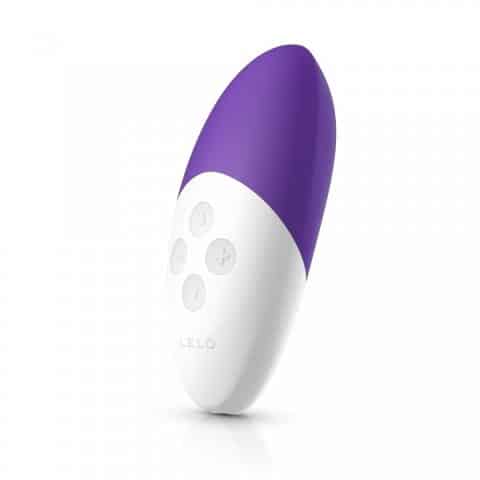 Today's new generation of smart, responsive couples' toys really have to be experienced to be believed.
The most pleasurable part of a broader trend for wearable tech, combined with sex toys' definitive – and frankly overdo! – mainstream appeal, watch this space for yet more body-shaking developments to come! Just remember: when it comes to getting playful with your plaything, the sky's the limit: experiment and explore to enhance intimacy together. Because after all, sharing is caring, people!