On Friday, April 21, we were very (very!) excited to help present the world with the sexiest live performance it has ever seen―Magic Mike Live.
At a red carpet launch event at the Hard Rock Hotel, Las Vegas, Channing Tatum – who developed and co-directed the show based on the movies in which he starred – was present, along with the rest of the cast and crew.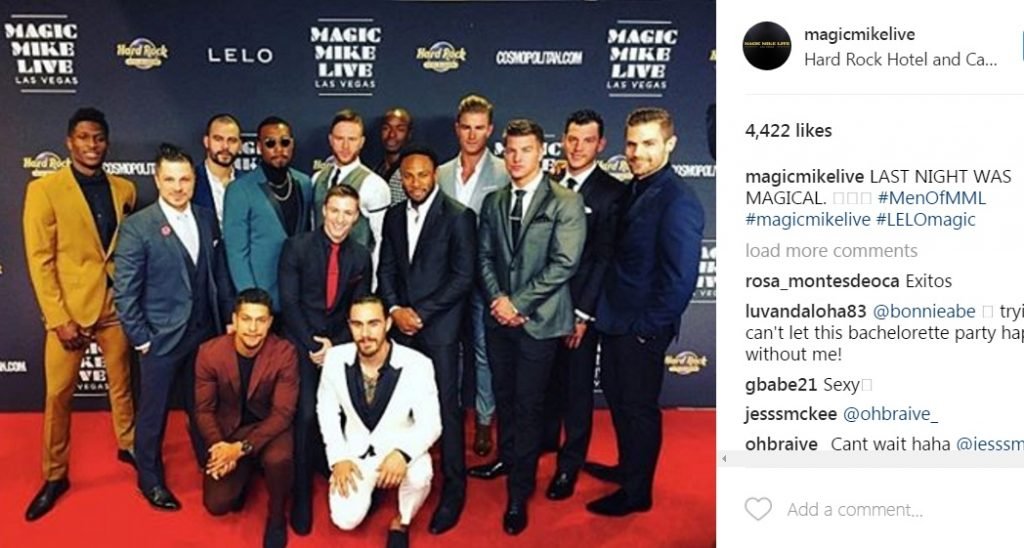 Magic Mike Live is a 360 degree dance and acrobatic strip tease, featuring 13 of the hottest male performers in the world. With empowering themes and a real exuberance about the power of fantasy, the hit show has been receiving excellent reviews in preview showings. Now in its first run in Vegas, LELO is proud to be at the heart of such a fun a playful arena of sexual expression.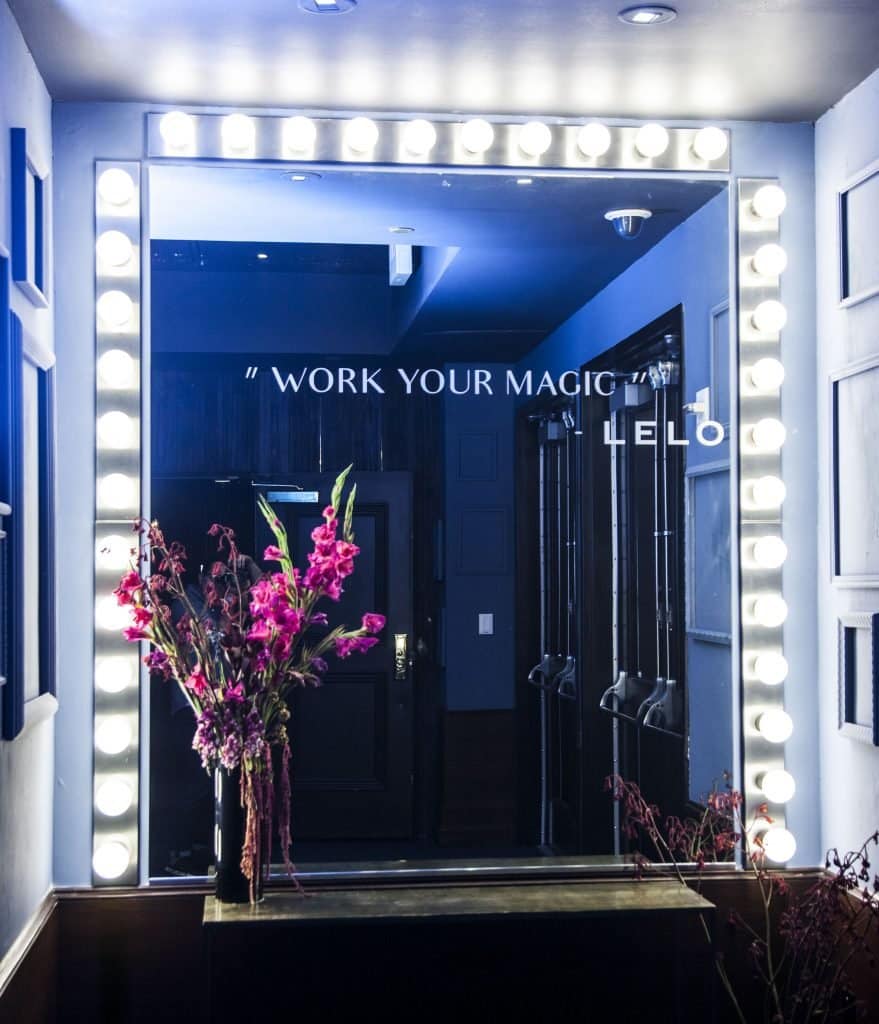 "We're beyond excited to bring our show [Magic Mike Live] to life and are thrilled to partner with LELO to extend the experience beyond the stage", said Brian Schopfel, Head of Marketing & Partnerships and Channing Tatum, creator and co-director of Magic Mike Live.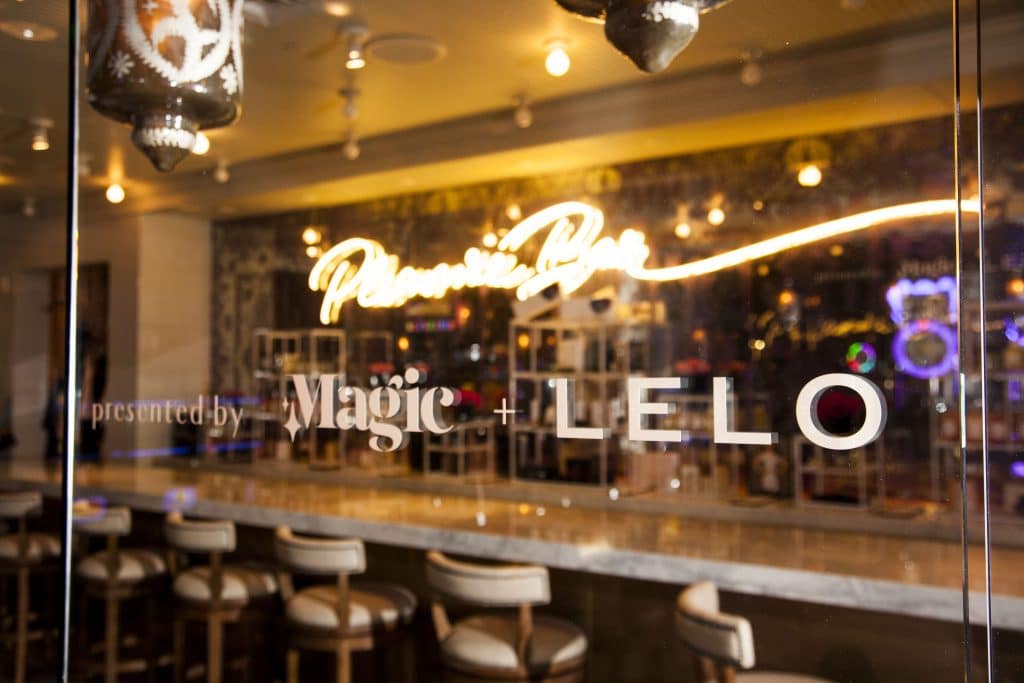 The brand's luxurious range featured prominently throughout the evening at the "Pleasure Bar", an intimate experience presented by Magic + LELO where guests are invited to a explore a menu of "cocktails" each of which feature a LELO pleasure object. This new space, which officially opened on the night with Channing broadcasting live on Facebook, aims to empower women to realize their deepest desires post-show and in real life.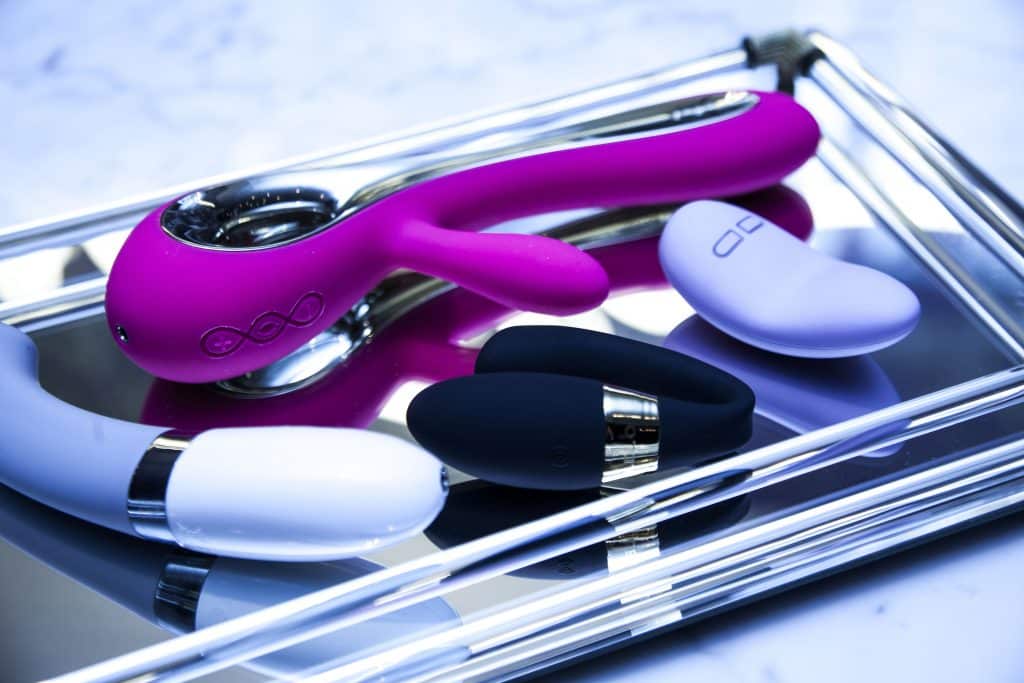 For years, we've striven to be the go-to brand for women who want more fun and vibrancy in their private lives. By partnering Magic Mike Live, that desire can be brought out and flaunted. The show is excellent, truly, and it's exciting to be able support it, and by extension, everyone who sees it.
The Pleasure Bar presented by MAGIC + LELO is open daily at the Hard Rock Casino & Hotel, Las Vegas. For more LELO magic, visit lelo.com/mml
Photo Credit: Erik Kabik/ErikKabik.com & MAGIC MIKE LIVE LAS VEGAS