What was LELO up to this year? A whole lot of wild fun! Check it out.
LELO and ME Hotel NYE party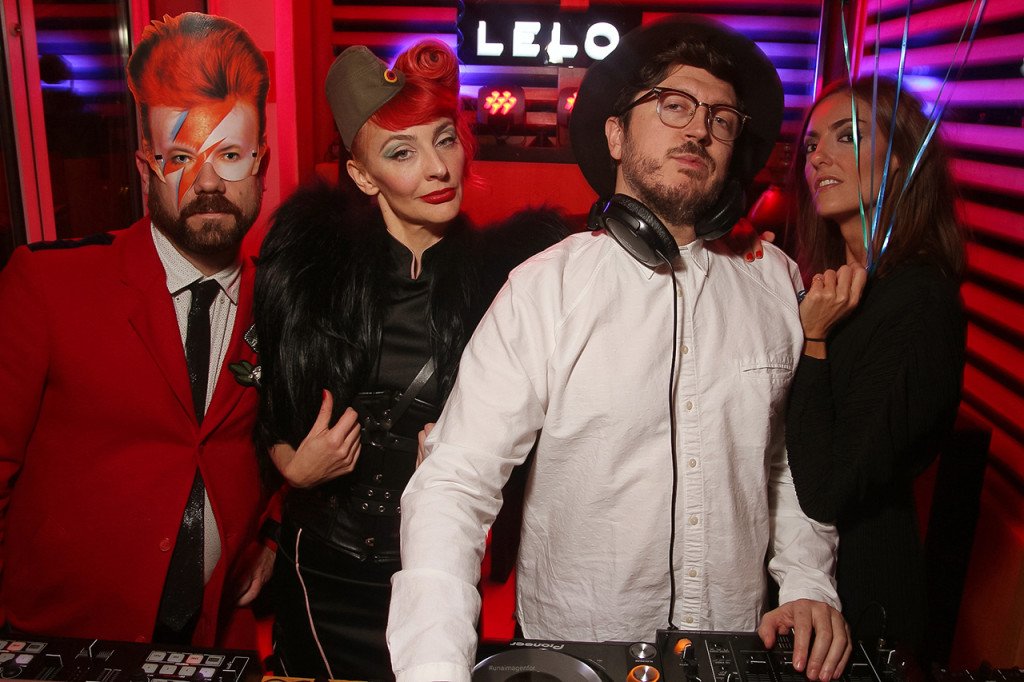 Madrid, Spain
Dec 31st 2015 – Jan 1st 2016
LELO helped ring in the new year in style! The Madrid event saw over 200 guests dancing the night away and 100 VIP guests received special LELO gift bags.
Lou Lou Party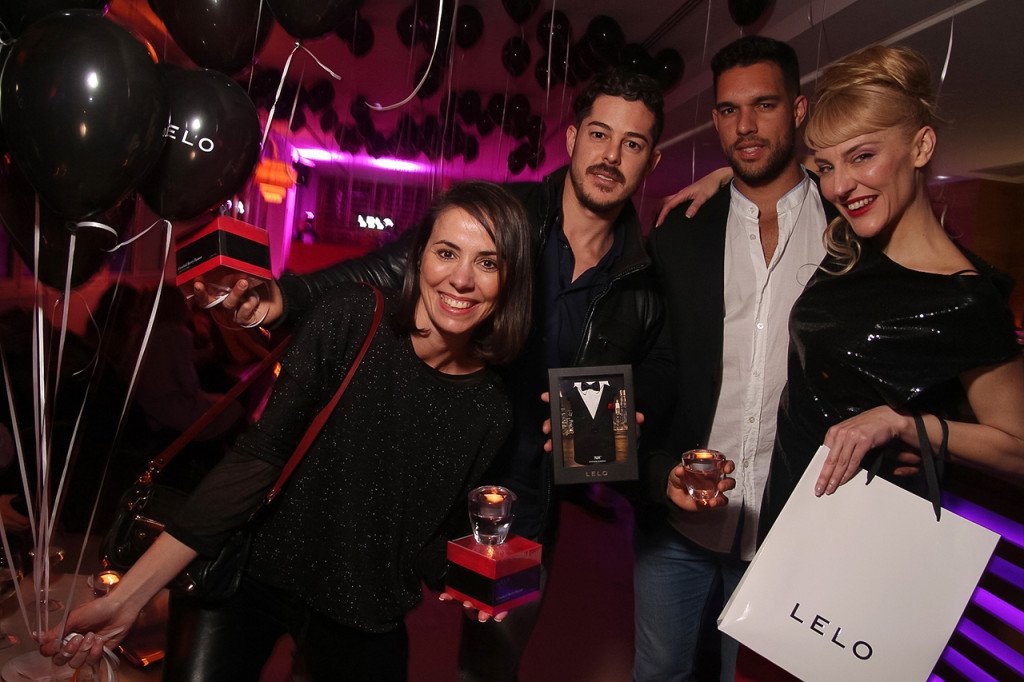 Madrid, Spain
Jan 21st 2016
LELO teamed up with ME by Meliá Hotels and co-hosted the Lou Lou part as part of the FITUR Fair (International Tourism and Travel Fair) in Madrid and displayed their most popular products for fans to check out!
TUX™ Launch
Jan 21st 2016
We were excited to launch our first new product of the year, TUX™.  Gentleman's intimate apparel such as the world has never seen before, TUX™ was featured in Huffington Post US, Huffington Post UK, Elite Daily, Esquire, PopSugar, Mashable, Bustle, Metro, GQ (Italy), Marie Claire (Italy) and Paris Match (France).
Wake up with Taylor
23rd Jan. 2016 7 am EST
SiriusXM, USA
Noted sex therapist Dr. Jenn did a 'sex intervention' on  Wake Up with Taylor on January 23rd and explored a LELO gift basket with host Taylor. D
'Best shopping window for San Valentine' Competition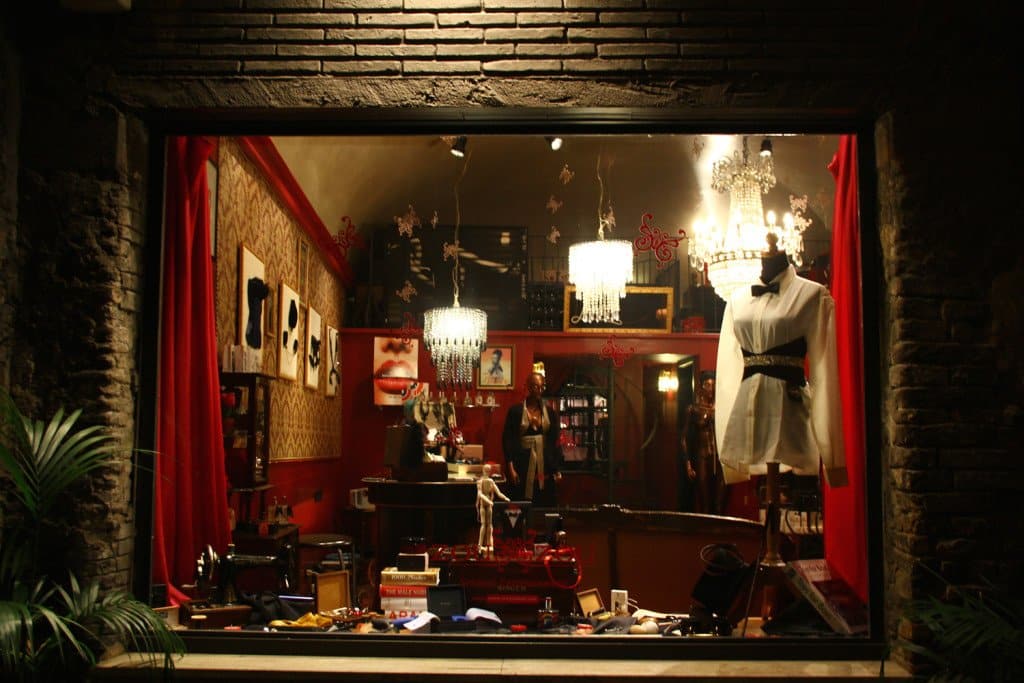 Rome, Italy
27th, Jan
LELO organized a competition of the 'Best Shopping Window for San Valentine Day', and a top retailer in Rome, ZOUZOU, won the competition with this gorgeous display.
MadRubb and LELO at Madrid Fashion Show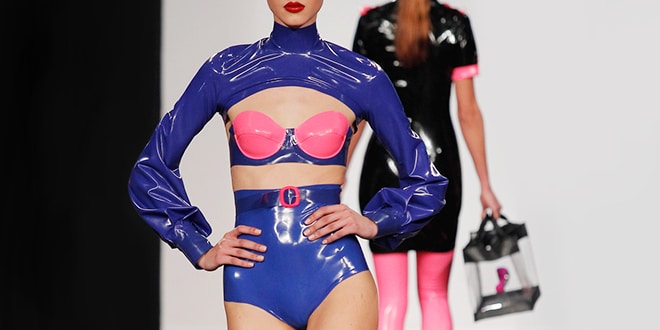 9th -14th Feb
Madrid, Spain
LELO teamed up with fashion brand MadRubb as they had their models carry bags with LELO products inside for Madrid Fashion Week.
Babeland – Relax & Refresh
11th Feb
NYC, USA
Oasis Spa to provide complimentary Massage and Make-up touch ups for Babeland customers, all of whom were entered for a raffle of special LELO gift bags.
LELO & ELIO E LE STORIE TESE Press Conference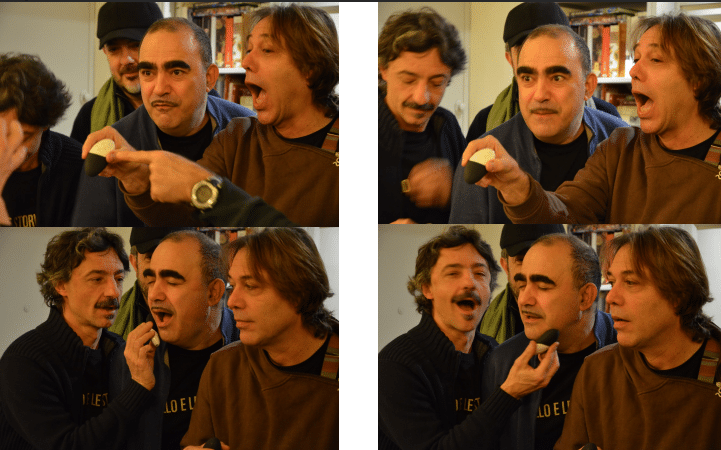 12th Feb
Sanremo, Italy
Italian band Elio e le Storie Tese and LELO paired up for a special edition SIRI™ 2, which was sold in limited edition packaging along with their new CD.
LOVE Fix
14th, Feb
UK
LELO Smart Wand™ Medium was featured on the Valentine's Day episode of Love Fix on ITV2. The talk show features a celebrity panel meeting young people who need love, relationship, dating and sex advice, as segments of standup comedy.
The Doctors TV show
16th. Feb
USA
LELO Beads stole the spotlight during its appearance on The Doctors TV show this month as they discussed the importance of Kegel exercises.
Un Coup à Prendre
Film Premiere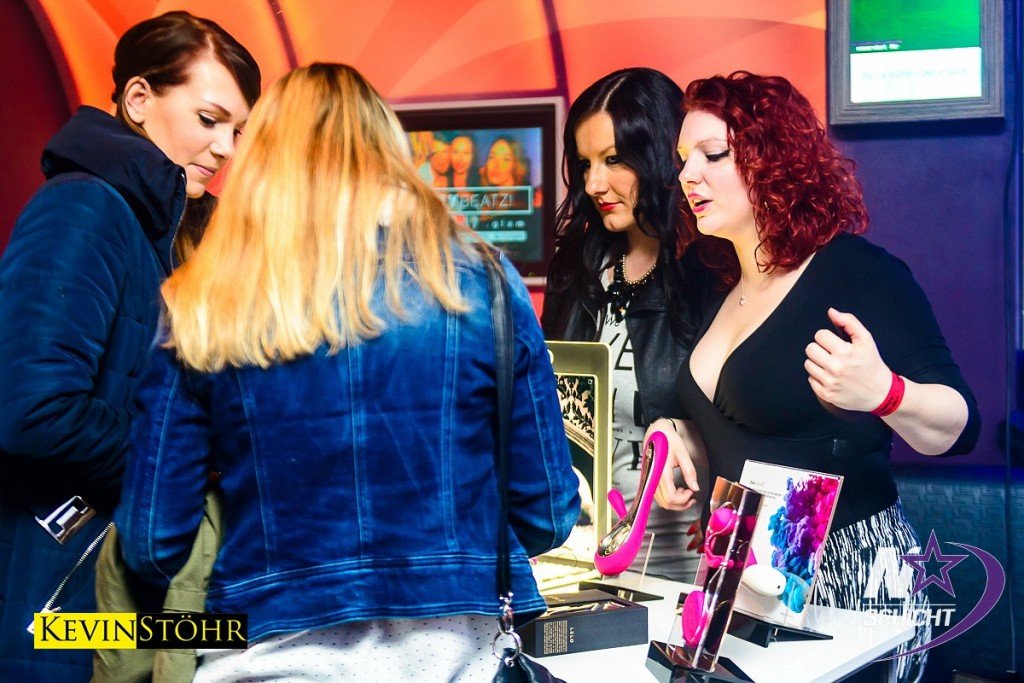 April 13th – France
LELO hit the screens of French cinema this month in the film , which follows Manu Payet as he plays a man suddenly confronted with his role as a father, after leaving his wife. The premiere was held in France with a star-studded event which LELO attended.
Energy Radio's Ladies' Night
April 23rd ­ – Germany
Radio Energy Nuremberg held a Ladies' Night event this month, at which welcomed almost 200 women to celebrate, as well as visit a LELO booth. LELO also presented goodie bags for the lucky attendees.
'Bloggiversary' Giveaway
March, 2016
LELO was proud to sponsor sex toy reviewer Blissfully Orgasmic's 'bloggiversary' giveaway, which had over 1,800 entries, by providing a HUGO™ as a prize for one lucky fan.
I am Cait – Reality Show by Caitlyn Jenner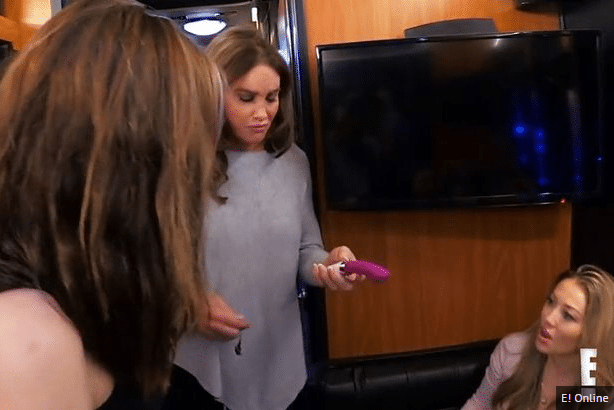 March 13th 2016 USA
Caitlyn Jenner's assistant Candis Cayne received a GIGI™ 2 during a road trip on the March 13th episode and the entire entourage (including Caitlyn) was there for the unboxing to check out its impressive vibrations!
Interview with Erika Lust
March 2016
LELO was excited and honored to interview renowned feminist porn director, Erika Lust, which you can read on Volonté.
Inverse Interview
March 23, 2016
Tech and trend online publication Inverse interviewed LELO CMO Steve Thomson about the future of sex tech and the process that goes into LELO's revolutionary designs.
Erotic Literature Award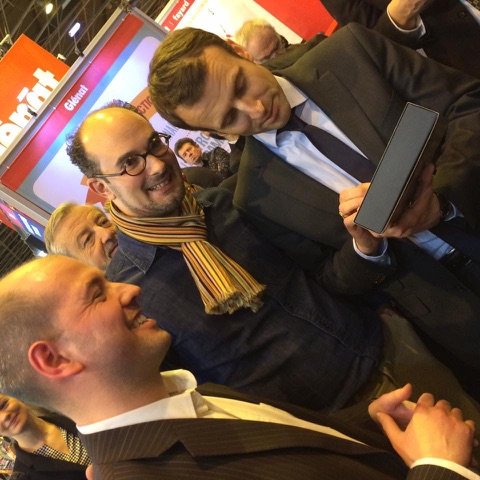 March 26th, France
Lelo was the proud sponsor of first prize in a French erotic literature contest, and introduced fans to the latest LELO products at their book fair in Paris. The contest had over 244 stories submitted, and the event showcased erotic singer, Julia Palombe and had some of the most famous French erotic writers in attendance. As well, a Dare Me Pleasure Set was offered to Economy Minister Emmanuel Macron.
Late Motiv
Spain, Mar 29, 2016
TARA™, LELO Smart Bead™ and ORA™ 2 were all featured on Andreu's Buenafuente's show, Late Motiv Show at Movistar TV.
Happy Hour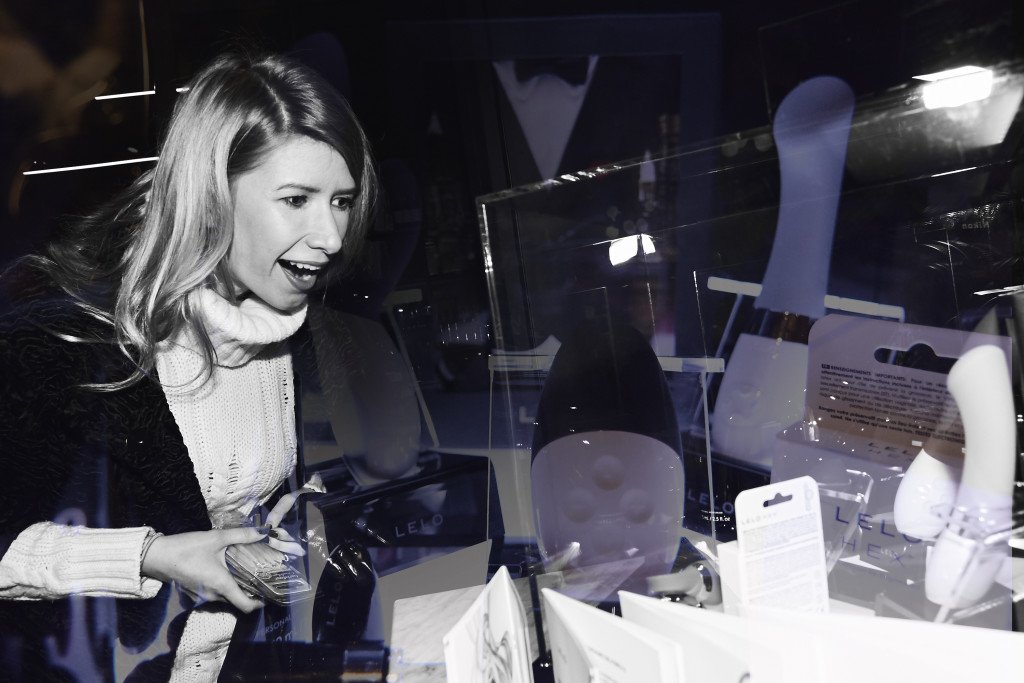 Milan, Italy
1 December 2016
An up-to-date evening dedicated to LELO HEX™, where the most classic "Milanese" moment, the Happy Hour, meets a good Reason: fight AIDS. The glamorous pre-Christmas Milanese event aimed to leverage safe sex awareness through HEX innovative condoms, as well to promote LELO to key target audience. Guests were presented with samples and branded gadgets and had the chance to participate a special raffle that excited the evening.
 XESEX BY ANTONYO MAREST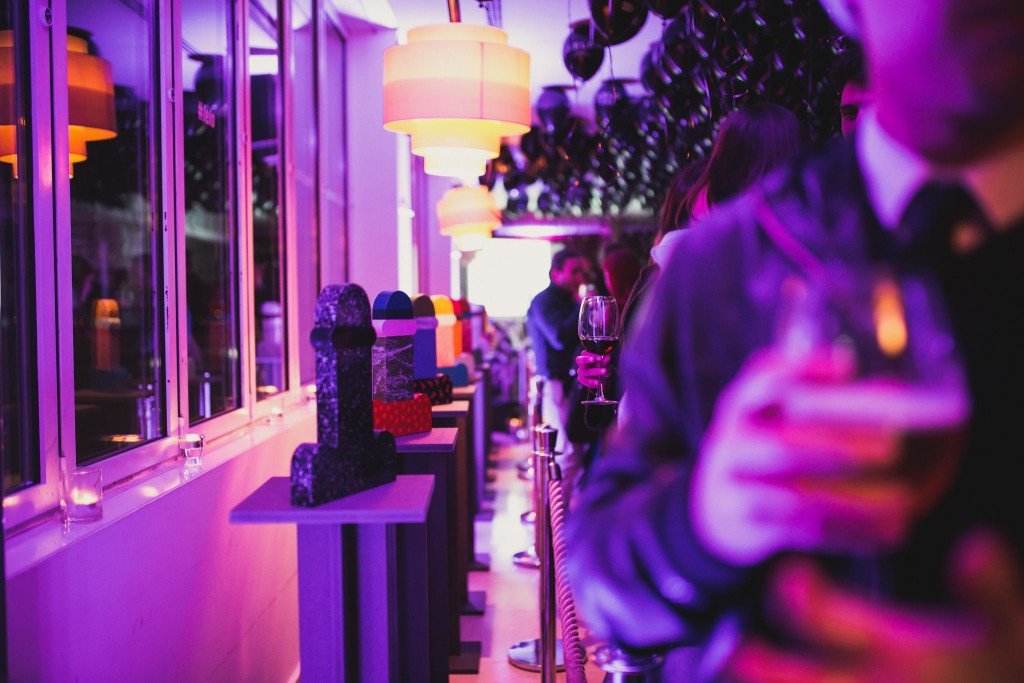 Madrid, Spain
1 December 2016
Antonyo Marest (a multidisciplinary spanish artist) had created 12 unique pieces (inspired by LELO) and had sold them to a selected list of VIP buyers 2 weeks before the presentation party. Those pieces are actually exposed in ME Madrid lobby and were introduced during the Lou Lou Disco Party powered by LELO on December 1st (International AIDS awareness day). On December 1st,  Marest joined LELO  at the Hotel ME Madrid for an event called XESEX as a call to awareness on the International Day of Action against AIDS.
BooKKlub
London, UK
1 December
Exclusive members-only sex club Killing Kittens held a 1-night ladies-only networking event in central London with all LELO's bestsellers on display.
BMW Motorrad Comic
Munich, Germany
16 December
BMW held an event to celebrate the launch of the very first BMW Motorrad Comic, "Riders in the Storm". LELO was present at the event and HEX™ condoms were included in the Goodie Bags.
LELO Among 2016 XBIZ Nominees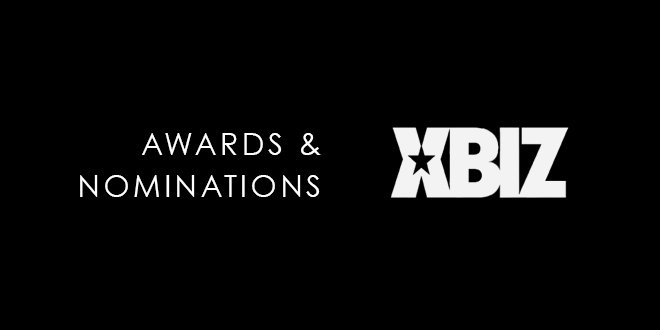 We are excited to share the announcement that LELO has been named among the nominees for the 2016 XBIZ Pleasure Product Awards. No stranger to accolades for our innovations in pleasure, this year we are nominated in the following categories:
Pleasure Products Company of the Year – Sex Toys

Luxury Toy/Line of the Year:

LILY™ 2

Excellence in Product Packaging

Marketing Campaign of the Year – Consumer: Beyond The Wave Movie

Marketing Campaign of the Year – Business: Store Within a Store Boutiques

Sexual Health Product of the Year:

HUGO™

International Pleasure Products Company of the Year

Progressive Pleasure Products Company of the Year
2015 was LELO's most successful year at the XBIZ Awards, as LELO picked up more prizes than any other brand and won in three major categories (Luxury Toy/Line of the Year, Sex Toy of the Year – Powered, and the most prestigious Pleasure Products Company of the Year). We are both honored and excited by the prospect of outdoing ourselves this year!