Smaller than a tangerine, the LILY 2 and SIRI 2 clitoral vibrators are perfect for those looking for big pleasure packed into discreet packages. Did you know that the clitoris is solely built for your pleasure? It does a pretty successful job of it, too.
Clitoral Pleasure
If you haven't heard by now, an overwhelming number of women and those with vaginas orgasm most frequently not through penetration, but clitoral stimulation. The clitoris is located right under the "hood" of where your labia, or lips, meet. This little love button may be small, but it contains over 8,000 sensitive and pleasurable nerve endings (that's double the amount on a penis).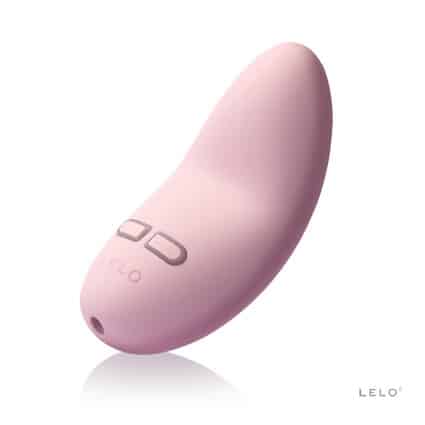 LILY 2 Specifications
Materials: Body-safe silicone

Size: 75 x 36 x 25mm / 2.9 x 1.4 x 1in

Weight: 42g / 1.5 oz

Charging: 2 hours

User Time: 4 hours

Standby: 90 days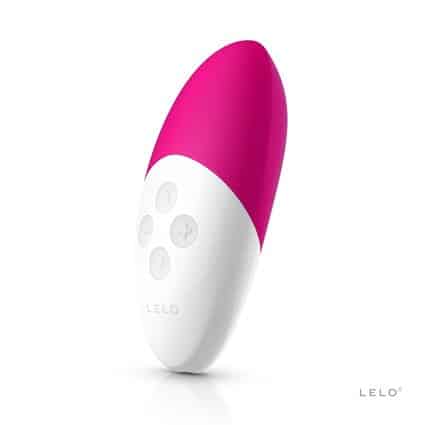 SIRI 2 Specifications
Materials: Body-safe silicone

Size: 96 x 45 x 34mm / 3.8 x 1.8 x 1.3in

Weight: 64g / 2.2 oz

Charging: 2 hours

User Time: 2 hours

Standby Time: 90 days
What LILY 2 and SIRI 2 Have in Common
They're 100% waterproof. There are plenty of benefits to masturbating in the shower or tub, like experimenting with temperature play or having a safe space to hide from roommates. Whatever you're after, getting clean just got a whole lot dirtier.
They're as discreet as sex toys get. If you want to keep your pleasure products on the down-low, LILY 2 and SIRI 2 can fit in the palm of your hand. They're notorious for making travel that much more enjoyable. 
They each have 8 pleasure settings. Along with a constant vibration, you can explore on and off buzzing, tidal waves of vibration, and so much more.
They're rechargeable. Because let's face it, there's nothing worse than battery-operated sex toys crapping out on you as you're climaxing.
Major Differences & Which Toy is Right for You
SIRI 2's vibrations can be paired to sound. Whether it's your favorite slow jam or the sound of your lover moaning your name, SIRI 2 can be set to vibrate in response to sound. 
LILY 2 comes in different scents. The geniuses in research met with the geniuses in product development to infuse the sexiest aromatherapies into a toy that creates some pretty epic smells that affect arousal when mixed with your wonderful natural scents.
LILY 2 is shaped with more curvature. So, if you're looking for a sex toy to spice up partnered sex, LILY 2 is more ergonomically designed to be nestled between two lovers. 
SIRI 2 has a larger face. So, if you're looking for a toy that covers more of the vulva and all of its erogenous zones, SIRI 2 delivers for more than just the clitoris. 
LILY 2 has twice the user time. With the same amount of charge, LILY 2 lasts up to 4 hours, whereas SIRI 2 lasts up to 2 hours. Either way, you'll get a lot of pleasure sessions out of either.