What's not to love about sex from behind? Doggystyle isn't the only sex position to fulfill this desire; you can make it rough and animalistic, tender, or even acrobatic, all by making slight adjustments to where you're holding your body weight.
Below, we share creative positions for rear entry sex that will have you standing at attention, begging on your knees, and more!
1. The Slide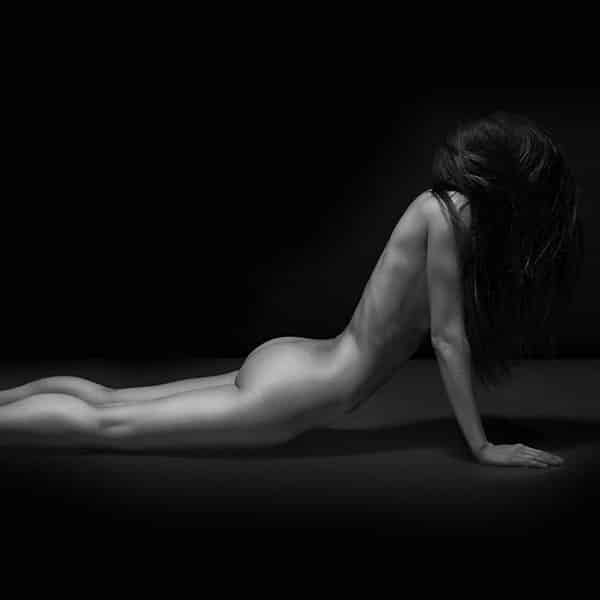 Difficulty: 3/5
This slow sex position is perfect for building intimacy as well as managing comfort when a partner has a big penis.
The thrust partner can mimic your pose (if their hips are flexible enough), or kneel while propping up your hips with a pillow. From their kneeling position, they will be able to help support your body with their hands under your abdomen, or stimulating other erogenous zones on your body. This position also lends itself to simultaneous anal stimulation due to the position of the penis during thrust, which offers intense sensation to both partners.
2. The Coiled Spring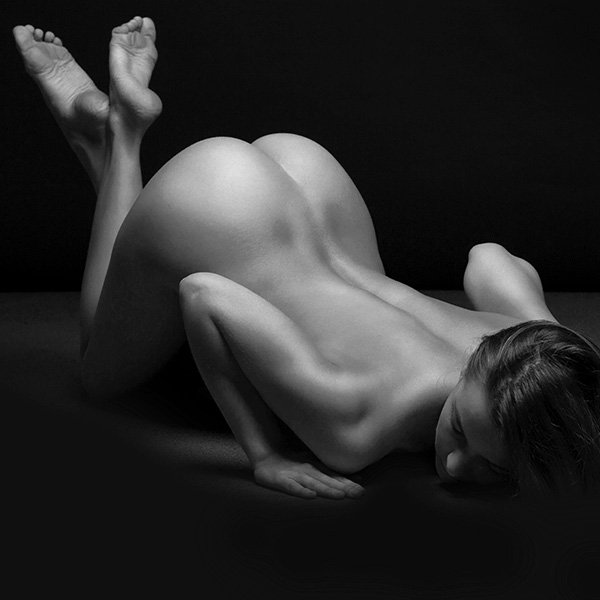 Difficulty 2/5
This position plays with angles in a way that not only lessens pressure on the receiving partner's hands, but also can be much more comfortable for those who have larger breasts and may feel uncomfortable in the doggystyle position.
By crossing your knees, you are also able to create different sensations for the thrusting partner, as well as using the motion of slightly 'closing and opening' at the knees to facilitate your own thrusts backward against your partner, making it less of a passive role.
3. The Secretary

Difficulty: 3.5/5
'The Secretary' is so named because it is inspired by the highly erotic Maggie Gyllenhaal movie 'Secretary'. As a standing sex position, it is simple enough for fast, hard sex, yet it really shines when you drag it out, making it perfect pose for a submissive partner during kinky sex.
Even before the thrusting partner enters, they can tease and overwhelm you with the petite SMART WAND™ Medium, and make a game of making sure you don't straighten up to stand.
If you try? That means a spank or use of a whip on your bottom.
4. The Balancing Act

Difficulty: 5/5
Another sex position for a large penis, this position isn't about comfort. As a receiving partner it will test your flexibility and balance, yet the latter is part of what makes it fun.
The thrusting partner kneels as is comfortable behind you and stabilizes with a light touch on your thighs; yet the tendency of your body to shift forward and back to stay balanced adds a dynamic, reactive rhythm to sex. You don't need to put all your weight on your arms or ensure they're perfectly flat, they'll only acting to catch you if you pitch too far forward in the heat of the moment.
5. The A-Frame

Difficulty: 3.5/5
This position is not quite as difficult as it appears at first blush, trust us. The key here is that the thrusting partner lean against a wall, while you grab your legs wherever is most comfortable.
It lets partners with a small penis make deeper thrusts, while the addition of a vibrating cock ring like TOR 2 (turned upside down under the penis) diffuse knee-buckling sensations across the vulva (so make sure your partner has a tight grip on your hips!)