This article was scientifically fact-checked by Human Sexuality expert Dr. Laurie Mintz.
Our previous findings about oral sex, both from our oral sex mini survey and through the LELO Global Survey, have revealed some interesting (but perhaps not so surprising) things about oral sex:
Over 90% of those who identify as a woman enjoy receiving cunnilingus, (and around 60% say they can climax from it); however, while many also enjoy giving oral pleasure to their partner, around 30% have revealed that they think there is room for improvement for their technique.
Given how positive the former stats are, we're sure your skills are perfectly up to snuff, but that's not to say there isn't something to be gained by picking up a new trick or two; below we list the top 5 techniques for bringing someone with a vulva to orgasm through oral sex!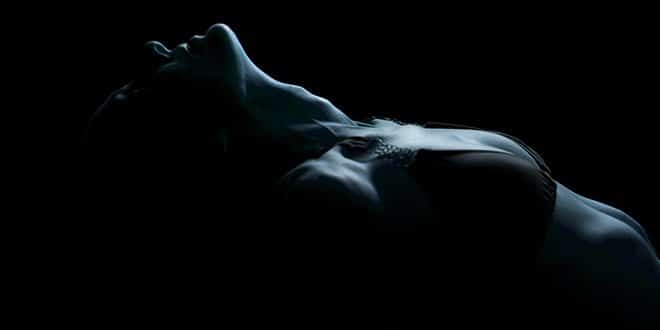 Good oral sex is something that is made and broken by enthusiasm, but understanding of anatomy doesn't hurt. Because we all have different degrees of sensitivity in our erogenous zones, there is no single, one-size-fits-all method to going down on someone, but acquainting yourself with the different techniques (and trying them on your partner) is the best way to start.
1. Light as a Feather
This is a great 'starting' technique, and if your partner is extremely sensitive, it may be all they need to reach orgasm.
Using the lip of your tongue, use light (but wet) flicks of the tongue from the bottom of the labia minora to the clitoris and then down again, alternating with light kisses on the inside of the thighs. Simultaneously, you can use your fingers to caress their nipples. After a warm up, you can move to making circles with your fingers and tongue upon the clitoris (or wherever you get the most enthusiastic response).
2. Hummingbird's Kiss
Many people enjoy pressure and rapid movement around the entirety of the vulva but generally stimulation will focus on their clitoris. You can gently make a sucking motion with your lips, but also alternate with lip on lip sucking and an intense but slowly sliding tongue. Communication―verbal or otherwise― with your partner is key so they can let you know which motion they're most enjoying, so pay attention!
If your partner enjoys it, we also recommend introducing some shallow finger play (focus on stimulation of their G-spot rather than penetrating very far) or a slim powerful vibrator.
3. Cunnilingus Cowgirl
If your partner likes to switch back and forth from light to hard, or seems like they want to take charge of the experience rather than sit back, this is an ideal oral sex position.
Lie back and put your arms under and behind their thighs as they straddle your face. They can lift themselves up for light flicks of your tongue or (carefully) grind if they want something more intense. While they're facing you, you can cup their behind and enjoy the view if they add their own fingers to the equation.
4. Up, Down & ALL Around
Variety is the spice of life, right?
Analingus can be a divine addition to oral sex, though there are some considerations to take. Firstly, the addition of a water-based lubricant can make this much more comfortable for giver and receiver. As well, it is best to use a dental dam (or cut latex glove or condom) as a barrier to anal contact so as to prevent the possible spread of bacteria when switching back and from vaginal stimulation. In fact, without such protection do not switch from anal to vaginal stimulation due to the risk of spreading disease and bacteria.
Facts checked by:
Dr. Laurie Mintz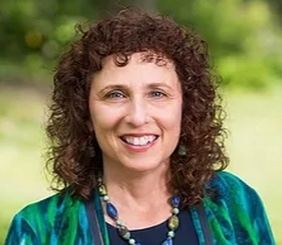 Laurie Mintz, Ph.D., is a professor at the University of Florida, teaching Human Sexuality to hundreds of students a year. She has published over 50 research articles and is a Fellow of the American Psychological Association. Dr. Mintz also has maintained a private practice for over 30 years, working with individuals and couples on general and sexual issues. She is also an author and speaker, spreading scientifically-accurate, sex-positive information to enhance sexual pleasure.