There are many perks to masturbation. One, you can do it anywhere and at any time (within reason, of course), and also… you know your body better than anyone else. So why limit yourself to masturbating in bed when you could enjoy other fun and fantastic ways to engage in self-pleasure?
Today, we'll be looking at all the different ways you can get off in the bathtub. And actually, you'd be surprised at how versatile and tantalizing it can be. It's all about getting dirty while getting clean! 
So whether you're jamming with toys or without, here are the different ways you can masturbate in the bathtub!
How to Masturbate in the Bathtub and Enhance Your Experience
Add Bubbles
When you add bubbles, essential oils, or any other scented bath time treat, you'll be stimulating your olfactory system, which can play a huge role in relaxation and arousal. 
Depending on what scent you're using, your sense of smell has the ability to take you back to pleasurable memories, and can give you an overall feeling of wellbeing, calm, and erotica. 
Lavender, for example, is notoriously known for its relaxation properties, while vanilla and peppermint have been said to be aphrodisiac fragrances. 
Whichever you choose, the feeling of the bubbles on your skin can create a sensual, seductive, and intimate experience. 
The Mighty Detachable Showerhead
Some bathtubs come with a showerhead (or you could simply enjoy this in an actual shower), and at the end of the day, the pressure that it produces can have a mindblowing effect on those who have a vagina. 
It's kind of like a makeshift vibrator, and can be used with different temperatures and speeds, giving your finger(s) a bit of a break, and your body a new sensation.
There's no particular method to use with your showerhead, simply place it over the vagina and find the spot that feels the most pleasurable. 
What's also a plus is that, if you're wanting to learn how to squirt, doing so in the bathtub will remove the element of a cleanup!
Faucet Fun
Another fun way for those with a vagina to get off in the bathtub would be to take on a position in which the water runs from the faucet straight onto the intimate bits. 
This can be achieved by manoeuvring in such a way that the legs are on either side of the faucet, allowing the water to fall directly onto the vagina (this person on Reddit knows what's up). 
Make sure that water isn't directly entering the vagina however, which is similar to that of douching, and has been proven to have a slew of negative consequences.
Turn Up the Heat
Hot water is a vasodilator which means that, by relaxing in a tub filled with warm/hot water, your blood vessels are expanding, causing an increase of blood flow (to your intimate spots). And when blood flows to the nether regions, it can increase levels of arousal.
Another reason to masturbate in the bathtub is because it induces muscle relaxation. When your blood is flowing more freely throughout the body, your muscles relax, which can bring about a feeling of calm and wellbeing. 
Feeling stressed or anxious definitely plays its role when it comes to sex, masturbation, and orgasming, so a warm or hot bath is the perfect way to feel serene and comfortable.
And then, for those who fancy adding a trusted pleasure product into the mix, here are some of LELO'S most sensual sex toys for men and women that are 100 percent waterproof.
Waterproof Sex Toys for Men
BRUNO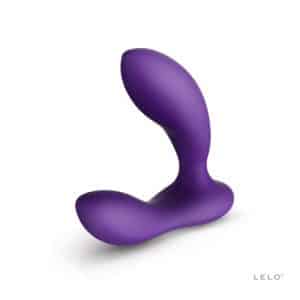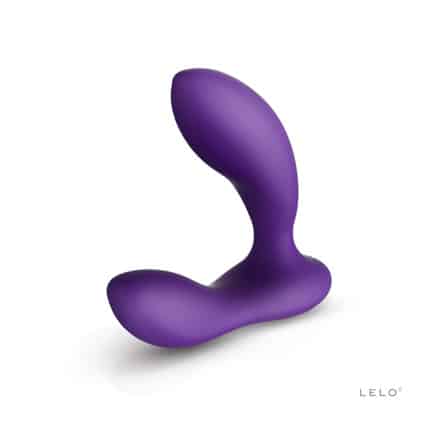 With the BRUNO sex toy, you can increase the intensity of your orgasm by up to a third! Those are some seriously good statistics! 
It's a prostate massage that has two motors, one in the tip and one in the base. It has a curved tip that's been designed with absolute precision in order to stimulate the p-spot beautifully.
Another pro of BRUNO is the fact that it's used hands-free, and is medium-sized, making it the perfect bath time buddy for anyone with a prostate.
See our review roundup of BRUNO here.
BILLY 2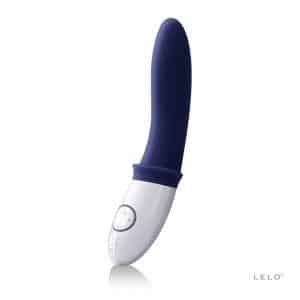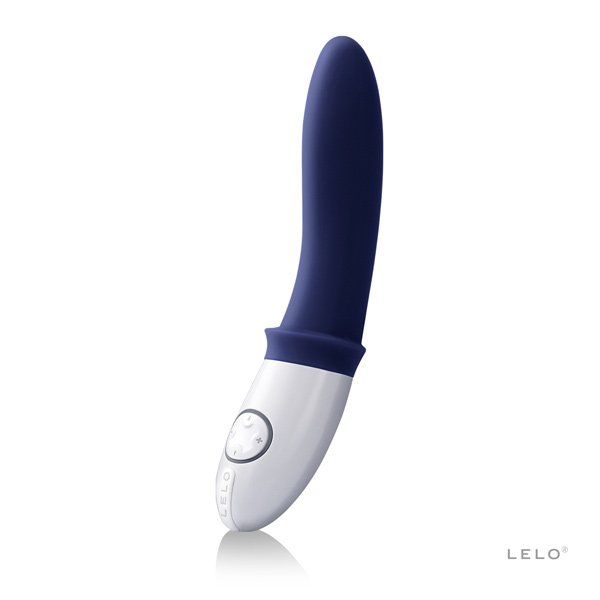 BILLY 2 is a prostate massager with eight pleasure settings and some seriously tantalizing power. Its tapered body allows for comfort and easy insertion, transforming the prostate orgasm.
It's also whisper-quiet, so you can have fun with this little treat whenever, wherever!
Learn more about BIILY 2 here.
LOKI Wave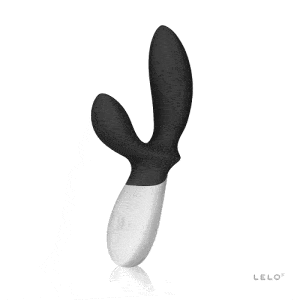 For the best of both worlds, LOKI Wave offers dual stimulation (internal and external). 
It's got two motors, with one stimulating your prostate in the 'come hither' motion, and the other giving you some sensual rumbles to tease the perineum. 
It has 10 stimulation modes, and is too a waterproof pleasure product for you to enjoy during your 'down-time' in the tub!
See our review roundup of LOKI Wave here.
Waterproof Sex Toys for Women
ORA 3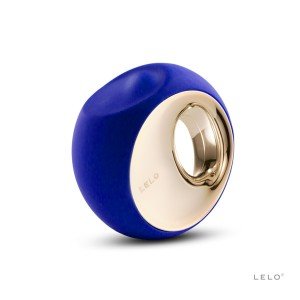 Can you imagine anything more erotic than enjoying a sensual bath whilst being eaten out? Thought not! Which is why the ORA 3 will be your new best friend! 
This oral sex simulator uses PreMotion Technology in such a way that a nub rotates firmly and precisely on the clitoris, making it similar to a tongue… but arguably better.
See our review roundup of ORA 3 here.
GIGI 2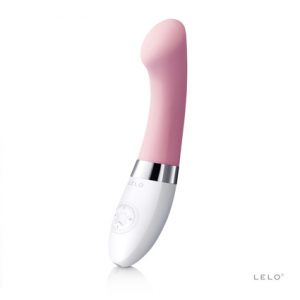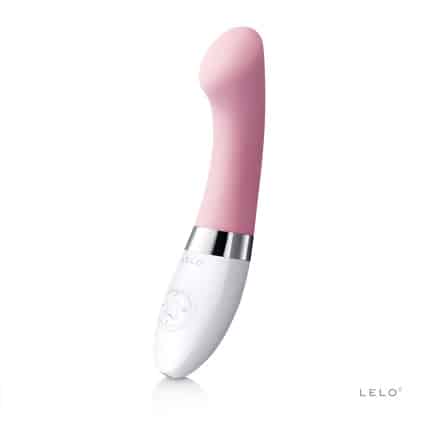 GIGI 2 aka "The Shiver Maker" was created to give you your very best g-spot orgasm. It's a beautifully-designed toy with a curved and flattened tip which allows for targeted precision. 
Play with its teasing and murmuring settings and discover the joys of your g-spot during a blissful bath time adventure.
Secret? You can double up and use the GIGI 2 as a clitoral stimulator too.
SONA CRUISE 2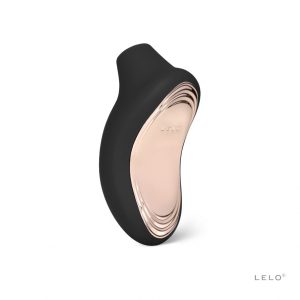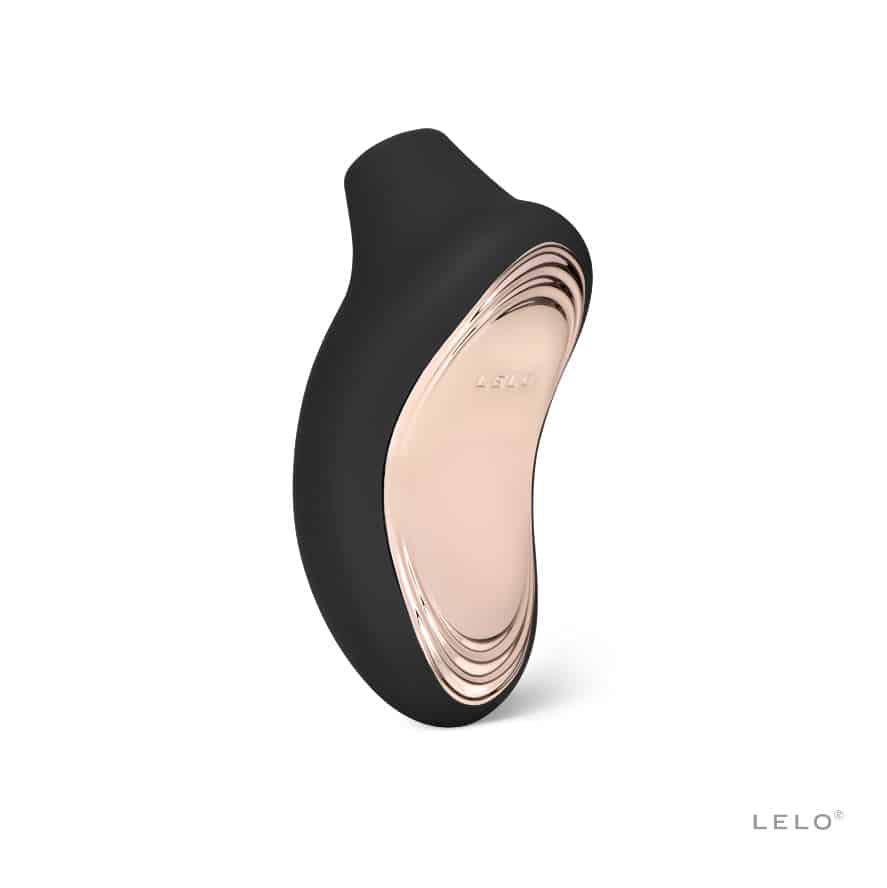 This award-winning sex toy for those with a clitoris is like a whole new sensation for a whole new orgasm. That's because it uses SenSonic Technology to stimulate more of the clitoris than your average sex toy. 
You see, the clitoris isn't just what you can see and touch. There are two root-like structures that are inside of the body, rich with nerve-endings. The SONA CRUISE 2 stimulates the entire clitoris, creating mind blowing orgasms. 
See our review roundup of SONA CRUISE 2 here.
Right folks, we don't know about you, but we think it's time to switch that bathroom door from vacant to occupied and enjoy a little bit of 'me' time!