Welcome to the August edition of LELO Around the World. This month saw LELO involved in events that celebrated the sexiness of every shape, storytelling, and singing. Here are a few of the events LELO was proud to have been a part of this month.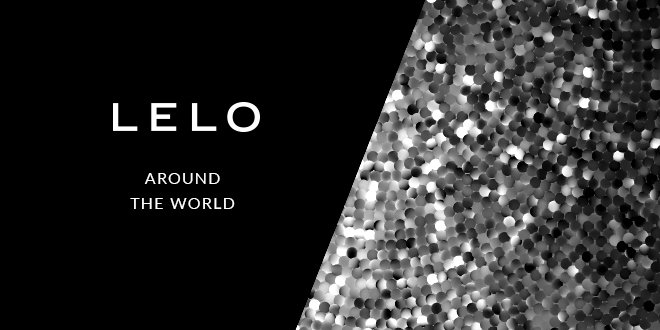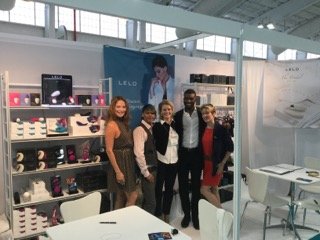 The Best of Intima, the premium Lingerie and Beachwear Magazine in the United States and Canada, held their annual awards event for retailers on August 2nd in New York City. Eliane Said represented LELO and gave a speech focusing on how lingerie boutique owners and managers are deeply involved in educating and helping women with their sensual and wellness needs. LELO also presented an award to the Best Accessories Retailer for the past year.
LELO once again support this month's The Mystery Box Show Main Stage Storytelling Event on August 8th,which saw nearly 300  people in attendance to this lively event. As each ticket holder entered the theater, they were handed a raffle ticket in the form of comic book sample from our upcoming Mystery BoxComic Book series, which gave them a chance to win a raffle price including LELO pleasure objects. As well,VIP guests were offered gift bags containing a selection of fabulous LELOs!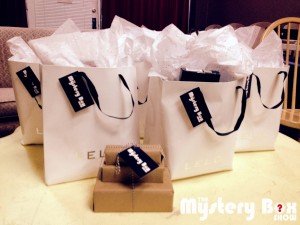 On August 9th, the Curvey Girl Fashion Show was held in California with LELO among their proud sponsors. The 'We Got Curve Appeal' lingerie fashion show is designed specifically to make curvy girls feel sexy and proud. This empowering red carpet event proves that sexy is not about size. There will be 40 plus-size models rocking the catwalk in lingerie sizes 12-28, a body positive burlesque group performance and more.
On the same night on the east coast, New York was treated to  a cabaret show with a performance by Alexis Moore Eytinge at the Use Your Words show. LELO provided both lucky draw prizes as well as VIP gift bags, while Alexis provided the amazing talent. Watch below as she expresses her love for her favorite LELO―the INA™ Wave!
From August 13th – 16th, the Woodhull's Sexual Freedom Summit was held,  a unique event that focuses on the State of Sexual Freedom in the United States, including legislative, policy and social change. The Summit provides both an educational and networking experience for all attendees, with workshops and trainings, as well as all-day Institutes, three-hour Academies, and social networking events. LELO was pleased to be able to offer raffle prizes as well as samples for the many in attendance at the summit.