We hardly need a holiday to celebrate sex, but we're also always on the lookout for things to shake up our routine – so here are some ideas about how you can too. Utilize August 21 as an International Sex Day to remember!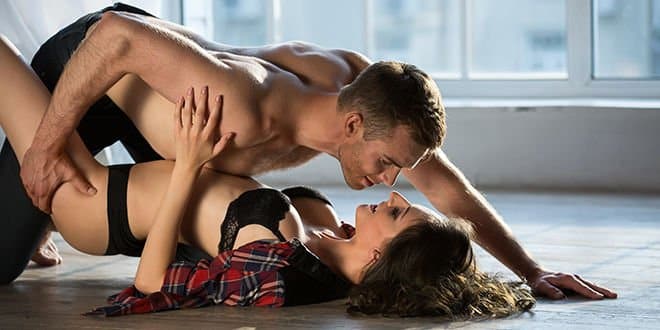 Out-of-the-Box Oral Ideas
Some say the meaning behind International Sex Day was created by our kinky Canadian friends who simply wanted to create a day to celebrate sex of any and all kinds (consensual of course). It was later picked up by the U.S. and has exploded all over the world. 
In honor of exploring a new sexual perspective, we're dedicating this International Sex Day to many new things, like a twist on the 69 position! We could wax profound about whether 'on your side' or 'one on top' is the best position for a 69, but then again, why limit yourself? There are plenty of interesting sex positions for going south with your mouth, so get creative!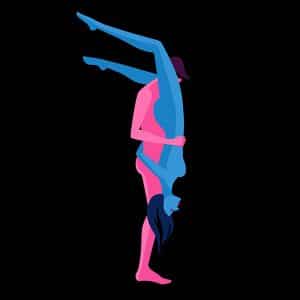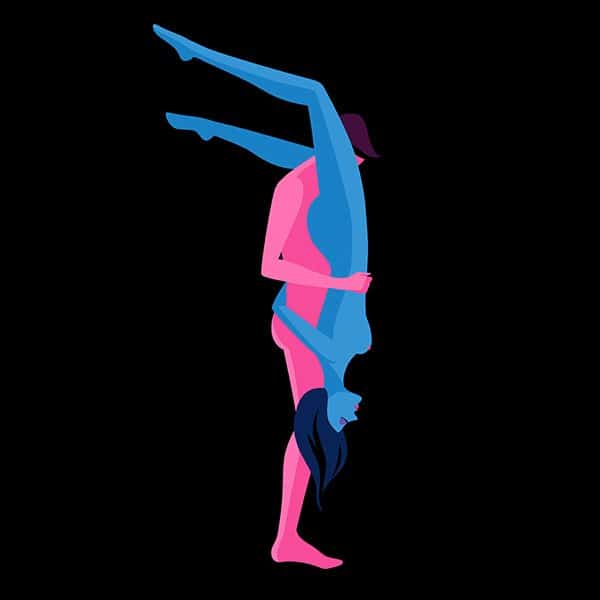 Slip into a Role That's a Little More Comfortable
Role play can feel, well, a little bit silly sometimes – but what's the problem with that? If your partner can't help giggle at the Russian accent you put on while pretending to interrogate them as a spy, well then that's just call for some extra creative 'punishment,' in our opinion! Role play also offers us an opportunity to explore our desires and fantasies within a safe context. Stepping into a role may just have you realizing it's exactly what you're missing in your sex life.
If you're more into letting your competitive side out without the trappings of pretend identities, then why not make International Sex Day a full-day of sexy competition? Just make sure the blinds are down! There are plenty of kissing games, or better yet, sex records, you can try and cross off your list.
Not Sure How to Say 'Happy Sex Day'? Why Not Let a Couples' Massager Do the Talking?
LELO's couples' massagers are really quite unlike anything else when it comes to putting extra pleasure into partnered play. Unlike your average massager, they are designed to be worn inside the body during lovemaking and allow both partners to feel the vibrations simultaneously. We love a win-win situation.