We are proud to announce that LELO will be sponsoring the annual Jeffrey Fashion Cares charity event, taking place on April 6th in New York.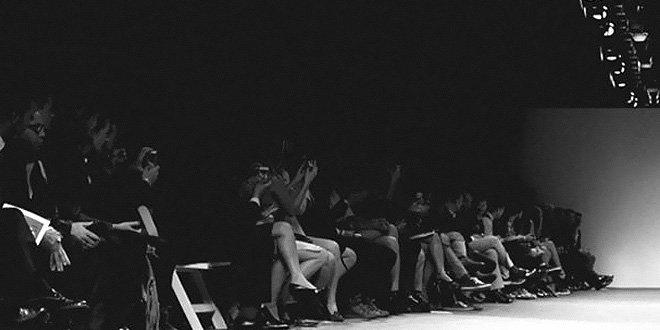 Jeffrey Fashion Cares is one of the biggest fashion lifestyle charity events in New York City. Established in 2002 by Jeffrey Kalinsky, a fashion and retail pioneer, the event has raised over $5 million for respected charity organizations supporting LGBT civil rights, HIV prevention & research, and education for LGBT youth.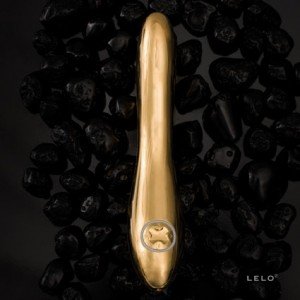 The event consists of a men's fashion show featuring over 40 of the industry's top male models, a cocktail reception with a luxurious silent auction, as well as an exciting live auction.
This year's silent auction includes the world's most exclusive vibrator LELO INEZ in 24 karat gold as well as distinguished gentleman's plug LELO EARL in stainless steel. In addition, all attendees will receive a luxury VIP Gift Bag featuring the LELO PINO Luxury Gift Set, which includes the award winning LELO PINO couple's ring, silver cufflinks, and a money clip.
Proceeds from the event will benefit nationally recognized charities ACRIA, the Hetrick-Martin Institute, and Lambda Legal, organizations committed to serving people living with HIV/AIDS, and to supporting the LGBT community.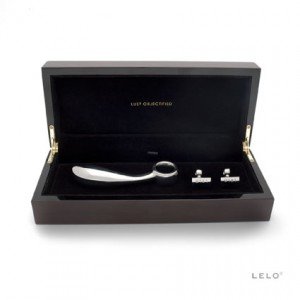 It is a great honor to be a sponsor of such a prestigious and worthwhile fundraiser. Sexual health and positivity is incredibly important to us at LELO. The ethos of this event, fighting for equality for all, is at the heart of what matters most to LELO, and we are dedicated to the same causes as Jeffrey Fashion Cares. It is a perfectly natural fit for us, and an absolutely worthy cause.
Jeffrey Kalinsky of Jeffrey Fashion Cares said: "We're thrilled to welcome LELO to the Jeffrey Fashion Cares family. As a new sponsor, LELO joins many other premium brands that have banded together to provide funding for three amazing organizations that serve the LGBTQ community."
You can learn more about the event and their charitable contributions at jeffreyfashioncares.org.