Welcome to the June edition of LELO Around the World. This month saw LELO involved in events from Germany to Chile, celebrating sexual well-being, supporting AIDS/HIV Awareness, and getting 'In Between the Sheets.' Here are a few of the events LELO was proud to have been a part of this month.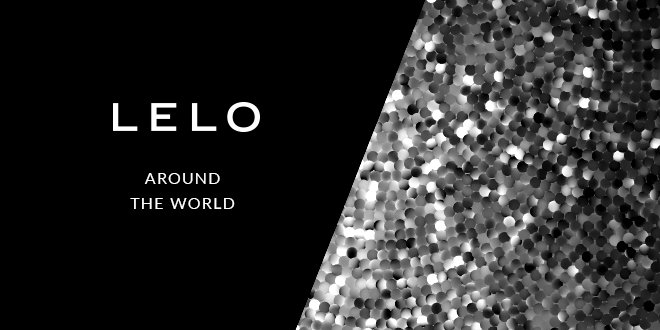 At the close of May, the ExpoSexualidad was held in Santiago, Chile. One of the first B2C trade shows of its kind in Chile, the event focused on sexual well-being. One of LELO's most prominent retailers,  Japi Jane, was a big presence at the event, and they highlighted some of their favorite LELO products such as INA™ Wave and MONA™ Wave, ORA™ 2, HULA Beads™ and IDA™, among others.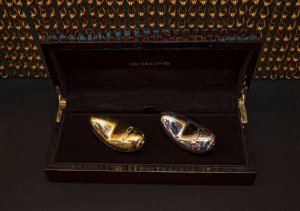 A very special event in Barcelona this month marked the first ever retailer, Love Stop, to showcase the whole LUXE collection. The event featured live music, as well as over 200 guests to take a look at the most luxurious sex toys in the world.
On the 10th of June, the Swedish Brand Event Tallin, was held in Estonia. The event saw the best of Swedish brands and products gather at Radisson Blu Sky Hotel. Together with customer Naughty Beauty (in Estonian, Ulakas Kaunitar ) LELO had a booth and introduced over 200 guests to our brand and products.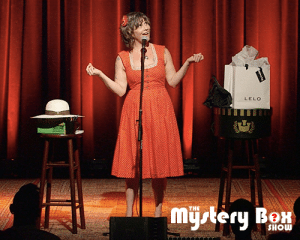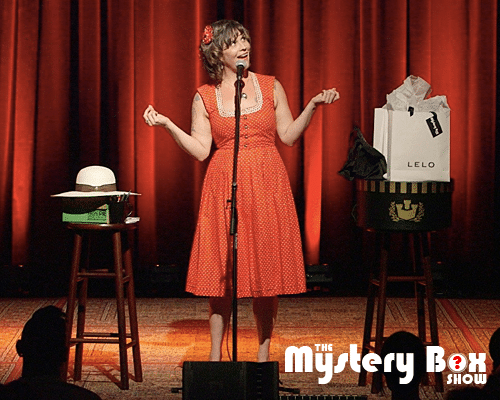 LELO once again support this month's The Mystery Box Show Main Stage Storytelling Event on June 13th, both on and off the stage. Over 200 people in attendance to this lively event, which incorporated LELO products into the stage show. As well, LELO offered VIP gift bags to guests with some fantastic pleasure products!
On June 18th, Miss Polly Rae began the summer run of her show, Between the Sheets. Miss Polly Rae is a burlesque performer, host, producer, singer, and winner of the 2015 'Best Burlesque' from the London Cabaret awards, and we have partnered with her for the UK tour of 'Between the Sheets'. The kick-off show of 2015 was on Jun 18th and there will be 4 more shows in following months (July 16th, July 30th, September 9th and September 17th).
In Nuremberg, Germany, an open-air charity event called Hair for Care was held on June 20th by the local HIV-/AIDS-foundation. At this event, volunteer hairdressers offered cheaply-priced haircuts, all to benefit the foundation. As well, LELO supported the event by offering seven products, including LUNA Beads™, MIA™ 2, TOR™ 2, and, MONA™ 2 for raffle.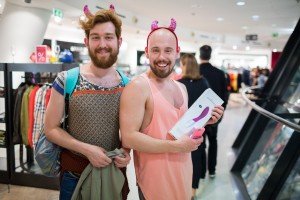 At what was certainly one of the most unique events of the month, LELO proudly sponsored the prizes for a bull riding event at Peep Shopping Night in Berlin. This annual event is held on the eve of Christopher Street Day, the most effectual annual manifestation for lesbians, gays, bisexuals and transgenders. It's full of music, performances, and a lot of fun!
To finish off June, LELO was honored at the ETO Award 2015 ceremony with 'Best Luxury Brand 2015.' This is our 9th award from ETO, and we look forward to winning many more!