How does a vibrator work? Well, that's a loaded question, indeed! And that's because there are so many different types of vibrators. Needless to say, what all of them have in common, is the fact that they vibrate in order to induce sexual bliss. 
Vibrators come in different shapes, sizes, colours, and vary immensely, depending on the type of stimulation it offers. From inconspicuous vibrators and more phallic-looking vibrators, to petite and large vibrators, the world is basically your oyster if you're hoping to get in on all the good vibes that a vibrator has to offer.
How Does a Vibrator Work?
So, because there are so many different kinds of vibrators, we'll answer this as best and as simply as possible. Rewritten:
A vibrator works by choosing the kind of stimulation you prefer. For example, you may opt for a clitoral vibrator or a suction vibrator if you love clitoral stimulation.. Both of these pleasure products will massage the clitoris for waves of euphoria, usually to the point of beautiful orgasm. Once you've decided which kind of stimulation you're after, you'll be able to use it accordingly. 
However, we're aware that this doesn't exactly help you when it comes to a step-by-step guide on how a vibrator works, so we thought we'd tell you about the different kinds of vibrators. In this way, you'll have all the info you need to enjoy new and exciting kinds of sexual stimulation. Sound good? Let's get in it…
What Are the Different Kinds of Vibrators?
The most popular kinds of vibrators include:
Clitoral vibrators

Suction vibrators

G-spot vibrators

Rabbit vibrators

Dual vibrators

Wand vibrators

Bullet vibrators

Oral sex simulators

Vibrating cock rings

Prostate vibrators

Vibrating male masturbators

Anal vibrators

Couples vibrators

Wearable vibrators
While some of these kinds of vibrators are similar, they all have their own specifications, functions, shapes, and sizes, and are used according to one's own sexual preference and lust. 
Vibrators for Vulva Owners
In this category, we're looking at: clitoral vibrators, suction vibrators, G-spot vibrators, rabbit vibrators, dual vibrators, wand vibrators, bullet vibes, and oral sex simulators.
Clitoral vibrators and suction vibrators are made especially for those who love clitoral stimulation. A clit vibrator will be shaped in such a way that it rests gently on the clitoris for some sexy arousal, whereas a suction vibrator is able to use waves of air pressure to suckle on your sweet spot for even bigger climaxes.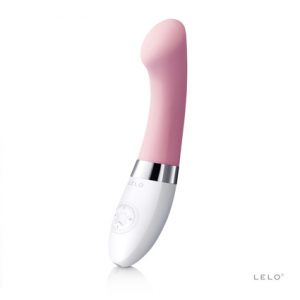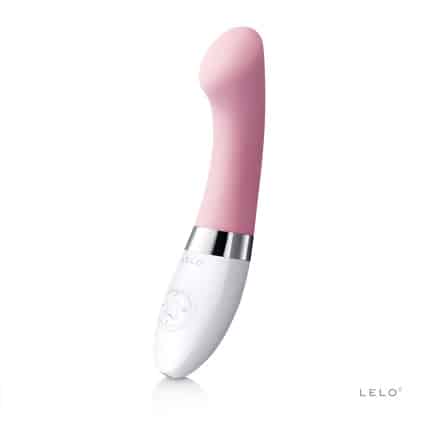 G-spot vibrators are used internally, inserted into the vagina in such a way that it stimulates the G-spot (a magical area about two to three inches inside). There are several kinds of G-spot vibrators, some even have a moving arm to create the elusive 'come hither' motion, which will almost always bring you exceeding amounts of joy.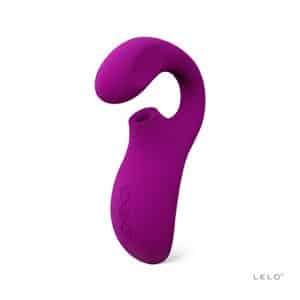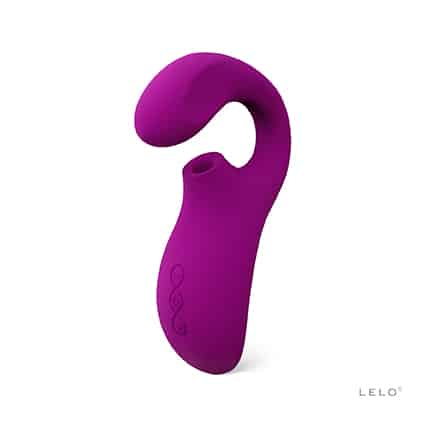 Rabbit vibrators have two arms, one which rests on the clitoris, and another that is inserted into the vagina to stimulate the G-spot. In this way, a rabbit vibrator is considered a dual stimulation sex toy, as it targets two erogenous zones in one. There are, however, other dual stimulation vibrators that aren't classified as a 'rabbit' vibe, like the ENIGMA for example, which is like a beautiful fusion of the SONA CRUISE 2 and the SORAYA 2.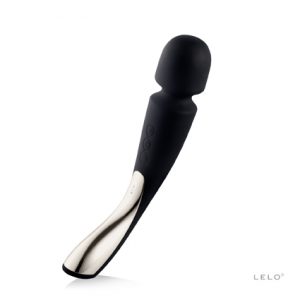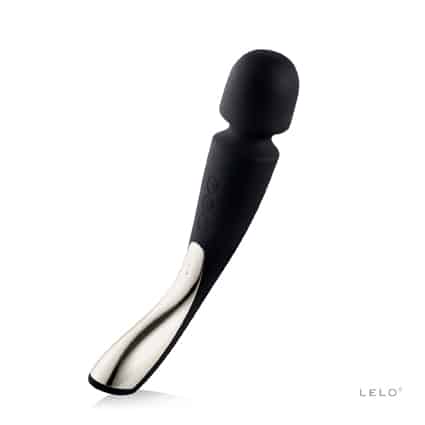 Wand vibrators are predominantly used by vulva-owners, although they can be used by any gender. These magical creations can be petite or large, and oftentimes have a round, smooth head that can be used to massage different parts of the body externally. It's great for aching muscles, a bit of sexy foreplay on lesser-known erogenous zones, and a touch of clitoral stimulation.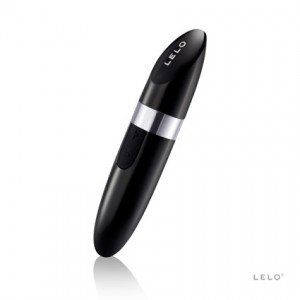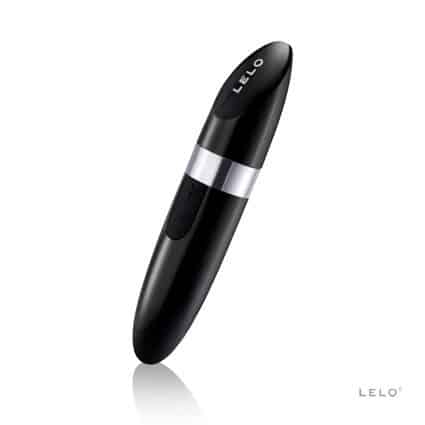 A bullet vibrator is usually a small pleasure product that's easy to use, and simple in design. And despite its size, it offers great stimulation, either on the clitoris or internally, depending on which one you choose.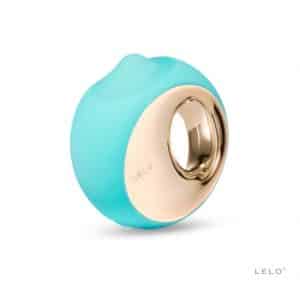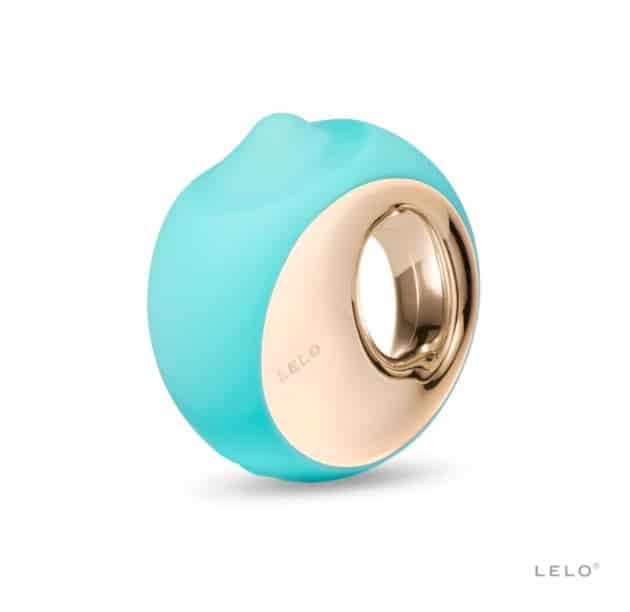 And last but not least, an oral sex simulator sex toy, such as the ORA 3, is created in such a way that a nub rotates at a speed faster than a human tongue. As it sits on the clitoris, one can sit back and imagine their favourite lover licking them until they're thoroughly satisfied. 
Vibrators for Penis Owners
In this category, we're looking at: cock rings, prostate massagers, and male masturbators.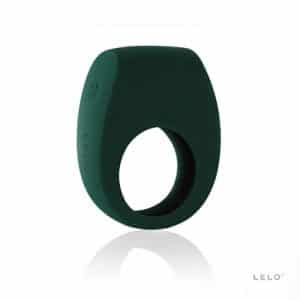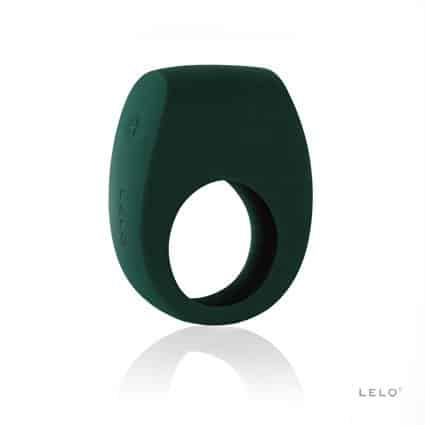 Cock rings are a versatile and sexy toy that is worn on the shaft of a penis owner (sometimes looped around the testicles too, depending). It works by restricting blood in the penis, allowing for bigger, harder erections. A cock ring is great for those who want to enjoy longer solo play, last longer in bed with a partner, and those who are living with erectile dysfunction. They can be worn during masturbation or penetrative sex, with the latter giving off some seductive vibes to the wearer's partner too.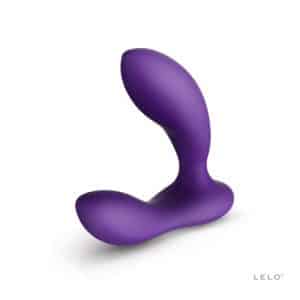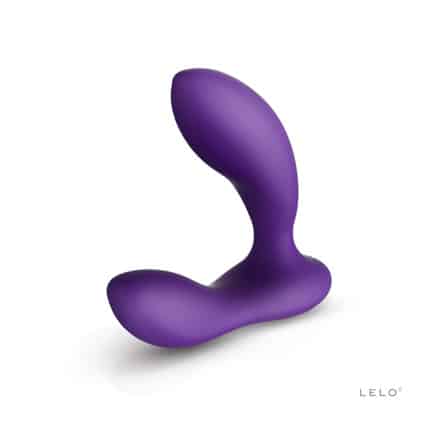 Prostate massagers are arguably the most powerful sex toy for men, and oftentimes… the most overlooked. The prostate is a walnut-sized gland located inside of the anus of penis owners. When stimulated, it grows in size and allows one to have massive orgasms (often full-body ones!). A prostate massager will be inserted into the anus, slowly, then switched on and kept in-place to begin stimulating the prostate.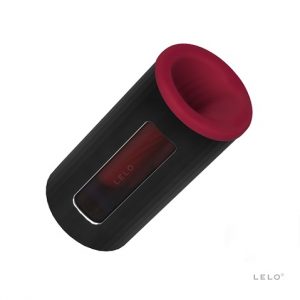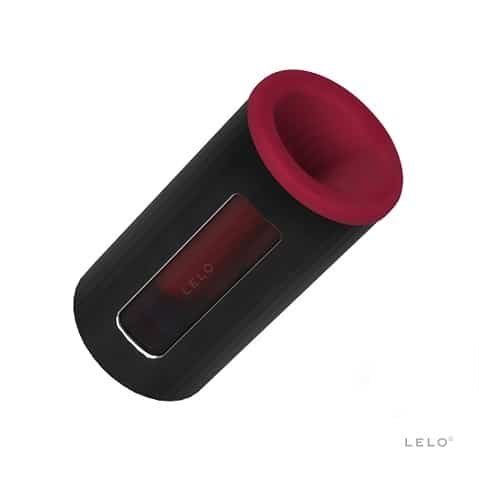 Male masturbators too are a fantastic little creation, and allow penis owners to transcend their masturbation game. The F1S V2, for example, is a nifty, inconspicuous pleasure product, and works using the LELO app for even more controlled fun. Using a male masturbator is quite simple, and requires one to put their erect penis inside of the masturbator, then moving it up and down to enhance the feeling of masturbation. Often, male masturbators are lined internally with all kinds of bumps and grooves for extra stimulation.
Genderless Vibrators
For those who love anal play, or those who want to give it a go, anal sex toys are perfect for all bodies. There are several types of anal vibrators, from butt plugs to dildos, each with their own instructions.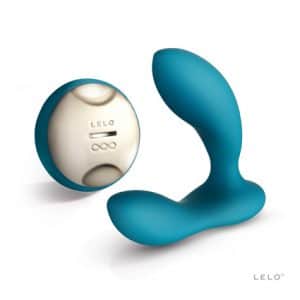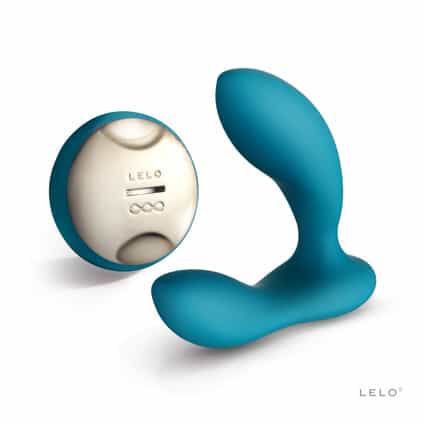 For example, a butt plug would not be inserted in and out for stimulation. It would be inserted slowly, and kept in place. This is one of the best ways to anal train (prepare for anal sex), and it gives its users a sense of sexual satisfaction once kept in place. A dildo, on the other hand, could be thrusted, depending on the comfort level of the user.
Vibrators for Couples
Couples vibrators were made to be shared! Oftentimes, it'll be inserted into the vulva-owner, giving them G-spot stimulation and sometimes, clitoral stimulation too. Then, they will engage in penetrative sex with a penis owner, who will then feel all the vibrations along their shaft during intimacy.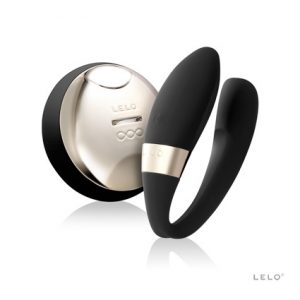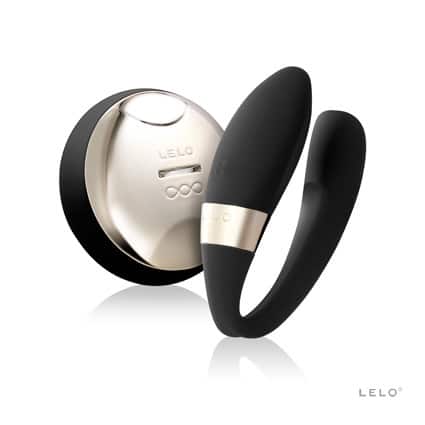 There are some couples vibrators that can be used during foreplay however, such as a wearable vibrator. This will then come with a remote control, be inserted, and then controlled by a partner, either in public or in private. Wearable vibrators are a sassy way to spice up your date night or to simply go on a new sexual adventure with a partner. 
And there you have it! While we couldn't exactly give you precise instructions on how to use a vibrator because there are evidently so many different kinds, we hope we've answered your question! We do recommend choosing your preferred type of stimulation before buying a sleek pleasure product, then reading up about your specific toy to enjoy all of its incredible perks and arousing benefits.